SMALL-TOWN AGENCY, BIG-CITY VIBE
For over 13 years, our full-service digital agency has specialized in a diverse range of clients—from manufacturing to healthcare, education to consumer goods, and everything from beer to braces to buffet lines. We also happen to be one of the few agencies in Wisconsin to offer in-house programming. That means you get everything you need in one seamless package from one dynamic agency. And we provide it all with neighborly service.
Services
Our programmers get jazzed about developing personalized tools to create customized solutions, and they're usually amazing and oftentimes outlandish, but all effective. From custom code to mobile applications to specialized PHP modules, these whiz-kids can do at it all but can explain it in regular-people language. Plus, we develop our own creations, which makes our job even more satisfying and provides clients with valuable benefits as well.
We create an entire experience for your audience that efficiently navigates them to information and engages them to cultivate brand loyalty. We determine which tools and collateral will work hardest to achieve that, ensuring that you get the most bang for your buck—from social media posts to billboards to display booths. We provide everything you can think of and maybe a few things you've never even heard of. And yeah, we know that every agency out there touts their creativity. And we do, too, but we also let our work speak for itself. Check it out!
We like to tackle every project from the get-go with a winning strategy. Defining the objectives, goals, audience, key performance indicators and projected outcomes at the outset means we'll make the best decisions during the project-execution phase. It also allows us to better track and share a return on investment in the analysis/measurement stage.
We learn the ins and outs of your business, who you are and where you want to go. Then, our team puts its knowledge and expertise to work to create a comprehensive, innovative marketing strategy. Our goal is to take your great brand and make it even better.
Our Team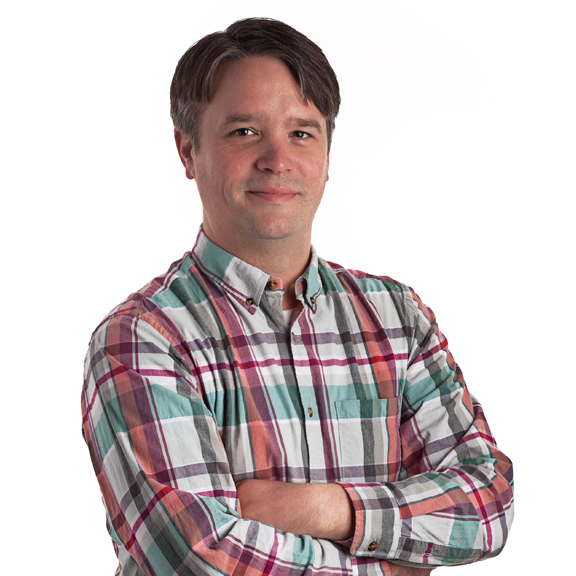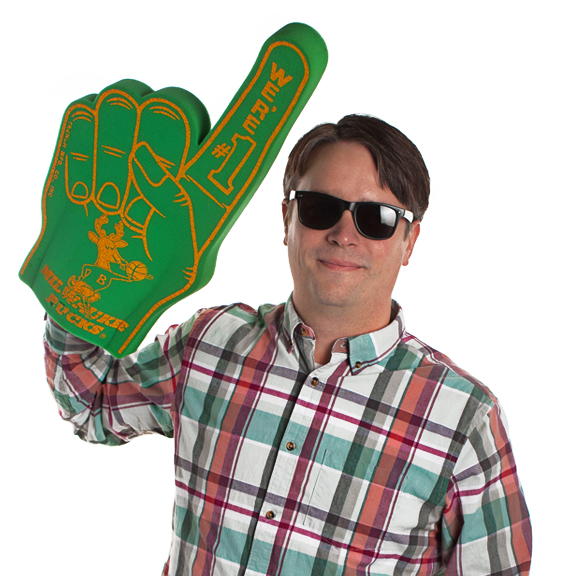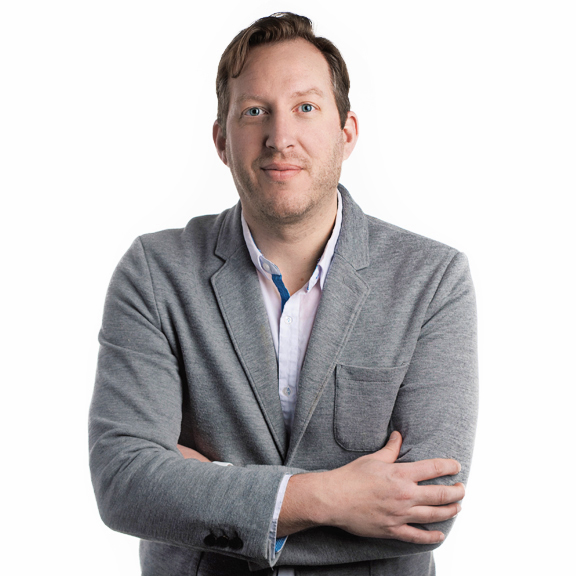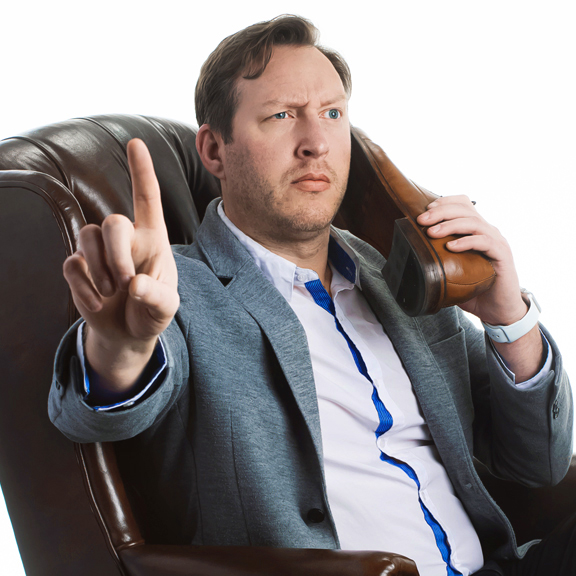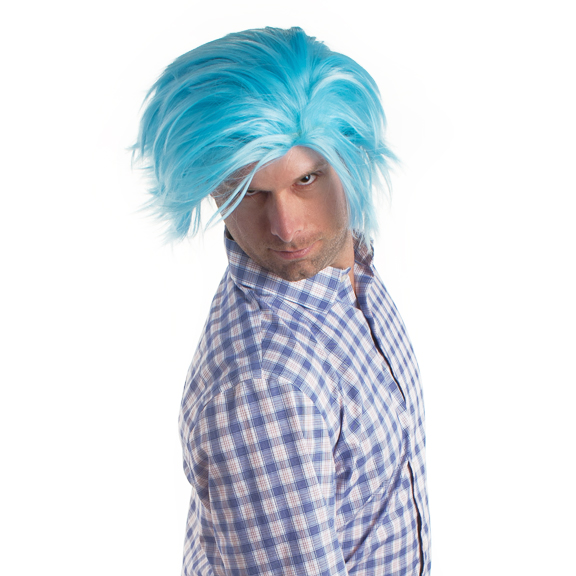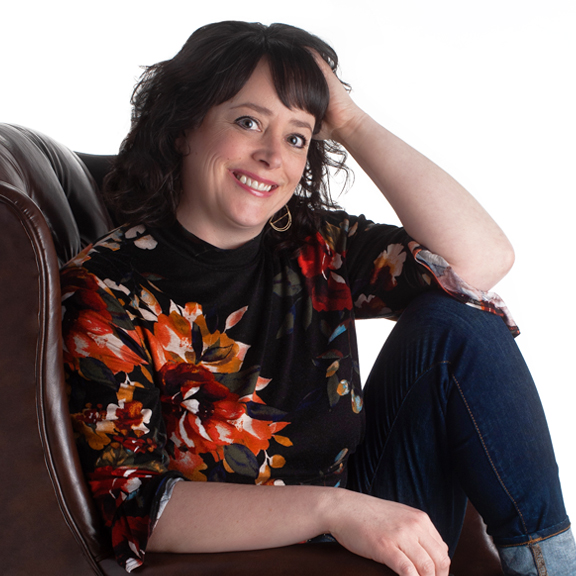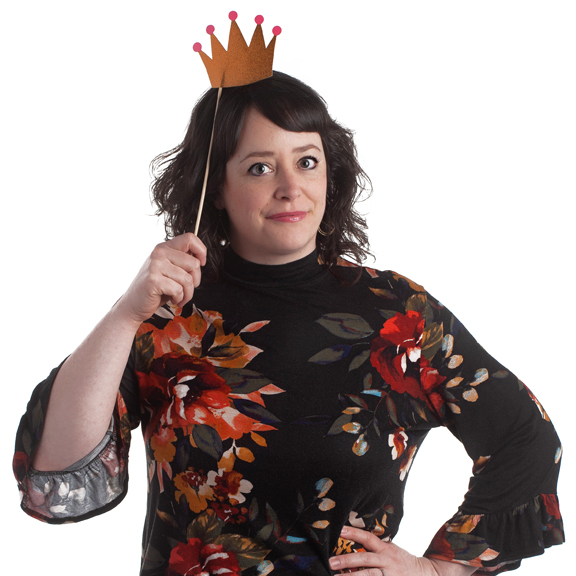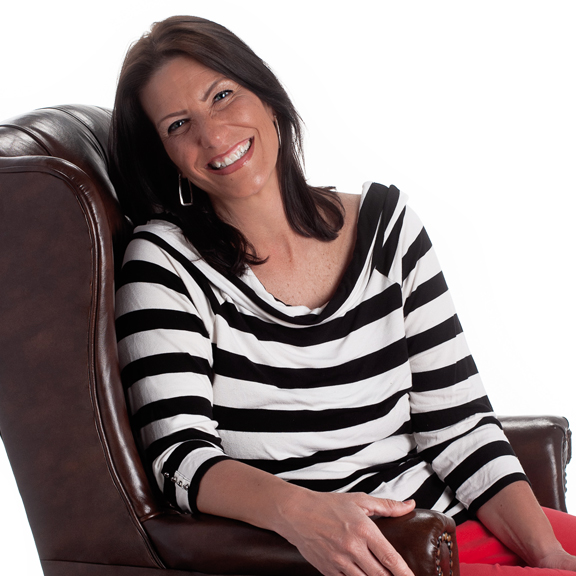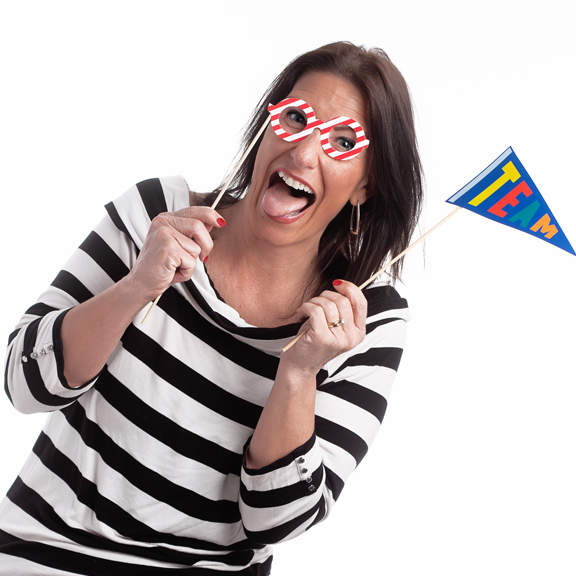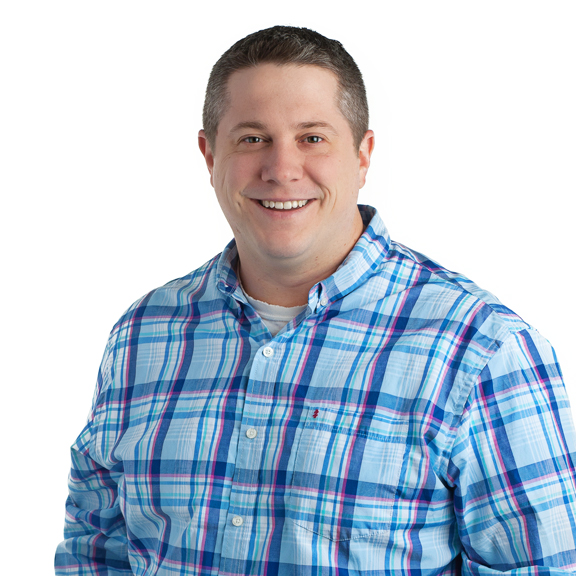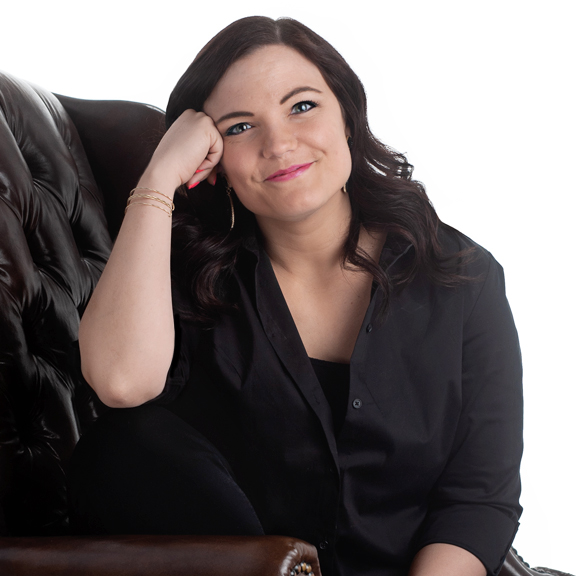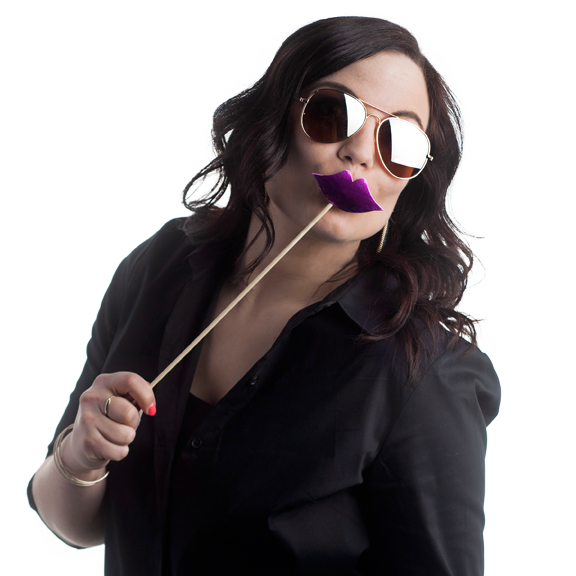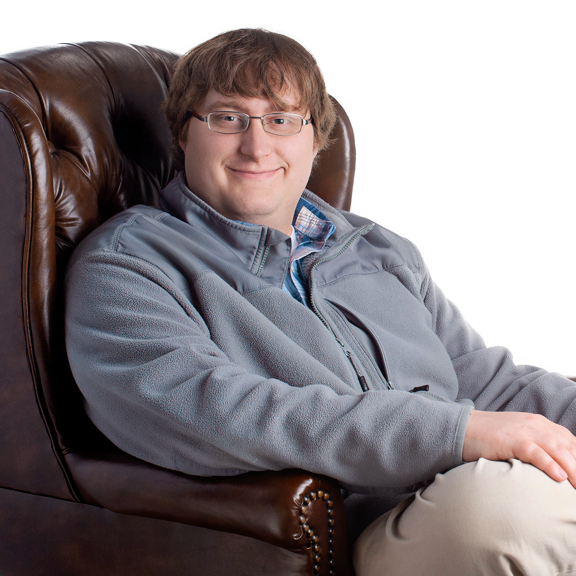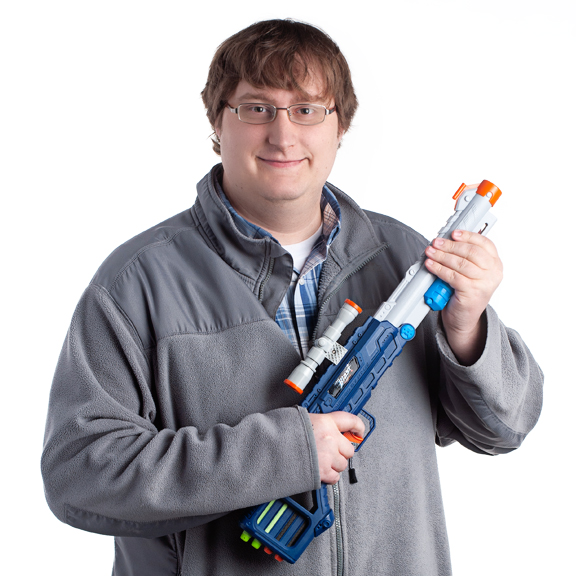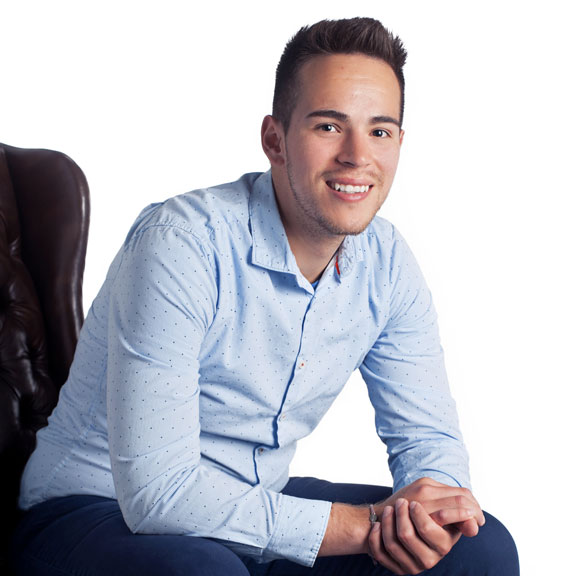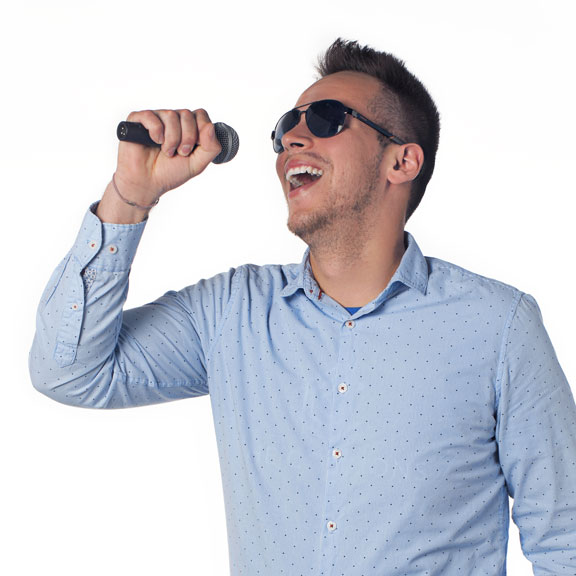 Professional Partners

Silverstripe
Dynamic is a proud SilverStripe Professional Partner. We deliver exceptional web solutions leveraging SilverStripe Open Source CMS and Framework.

FOXY.IO
Dynamic is a proud FOXY.IO Professional Partner. We deliver e-commerce solutions utilizing Foxy's hosted cart and payment platform allowing you to sell anything, using your existing website or platform.
May 23, 2019 11AM
Recently, we've been feeling a little bit like the housepainter who's in such high demand that his o...
Read More
View all posts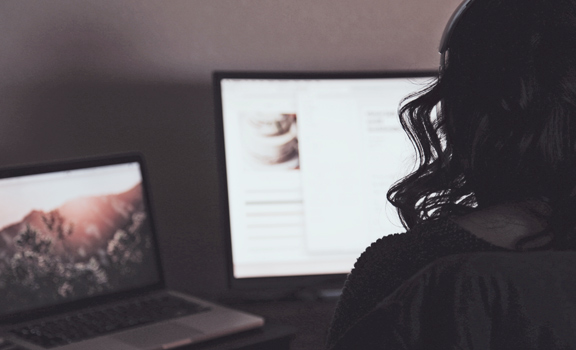 Our Work
Our team of creative problem-solvers becomes a seamless extension of your own marketing and communications team to provide customized marketing solutions. We add the right dynamics for your business—a gentle whisper or a wall-rattling riff—to catch customers' attention.
Learn more