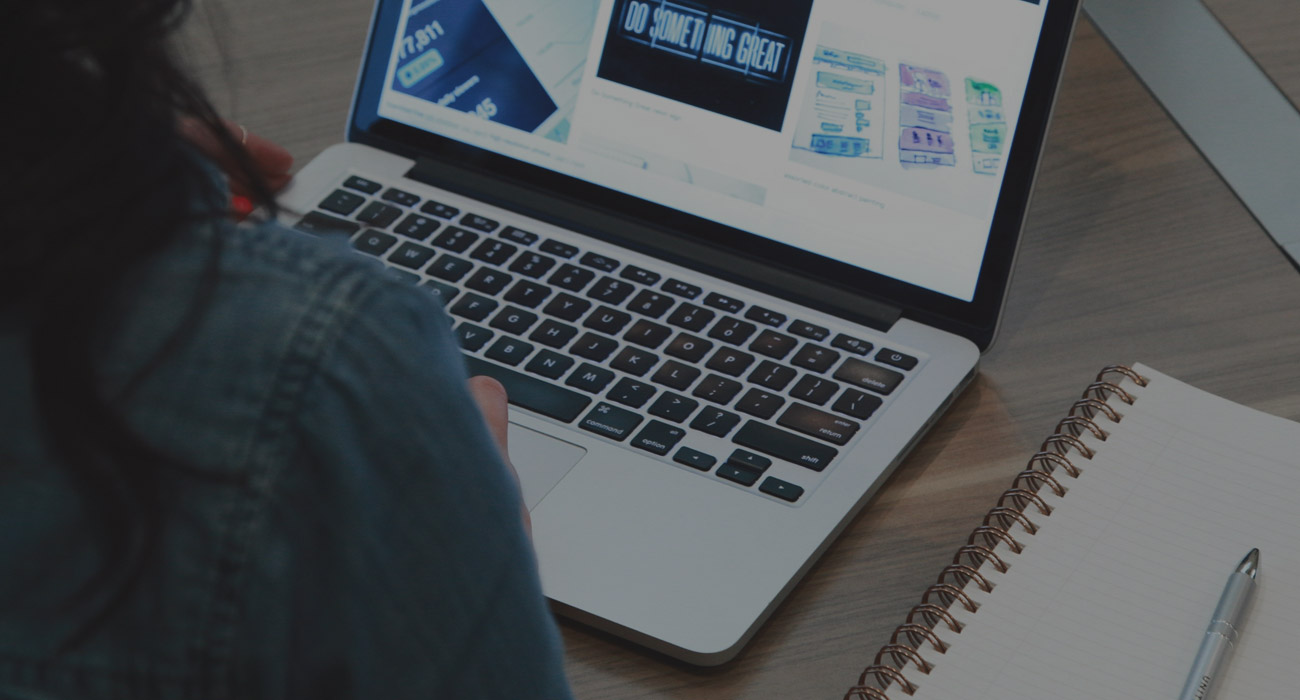 Content
Storytelling is a powerful way to connect with people. Therefore, it is vital to create content that will convey your brand's story to your target audience in a compelling manner.
We learn the ins and outs of your business, create a comprehensive strategy, then craft unique content that brings your brand's story to life.
Content Creation
Capture your ideal customers' attention with compelling content.
At Dynamic, we are expert storytellers. We know how to produce content that will motivate your target audience to take action. Allow us to create content for your brand that will help you achieve your business goals!
Visual Content
Create an emotional connection with your audience through striking imagery.
In a culture dominated by social media, photos and videos are powerful tools for delivering carefully-crafted messaging while establishing a strong emotional connection with your target audience. Our in-house videography and photography offerings enable us to deliver outstanding results for our clients. Whether through animated explainer videos, stimulating product shots, or social media videos, Dynamic can help you leverage the immense power of storytelling to achieve your business goals.
Media Creative
Take your visuals to the next level!
We offer all of the extras that will truly set your visuals apart, ensuring that they get noticed!
Copywriting
When creating content of any type, quality copy - verbiage that effectively conveys your message and will resonate with ideal customers - is vital.
We are passionate storytellers who know how to convey your brand story in concise, attention-grabbing terms that will not only capture your voice, but fit with the language of your target audience. We create fresh, compelling copy that inspires engagement and response, thus furthering your brand's goals.
Measurement and Reporting
When creating content for your company, what ultimately matters is whether it achieves the goals you've set. We're here for you every step of the process - from ideation through measurement and reporting.
Analytics help us make sense of all the data your brand receives each and every day. This allows us to create personalized experiences, understand customer behavior, and optimize our digital strategy.