6 Reasons Marketing Is Essential in 2021
Want to Succeed in 2021? Focus on Marketing!
Congratulations - you made it through 2020! With 2020 officially in the past, it's time to focus on how to best navigate 2021. If you want to succeed in the year ahead, your plans should emphasize marketing.

Here are 6 reasons why marketing is essential in 2021.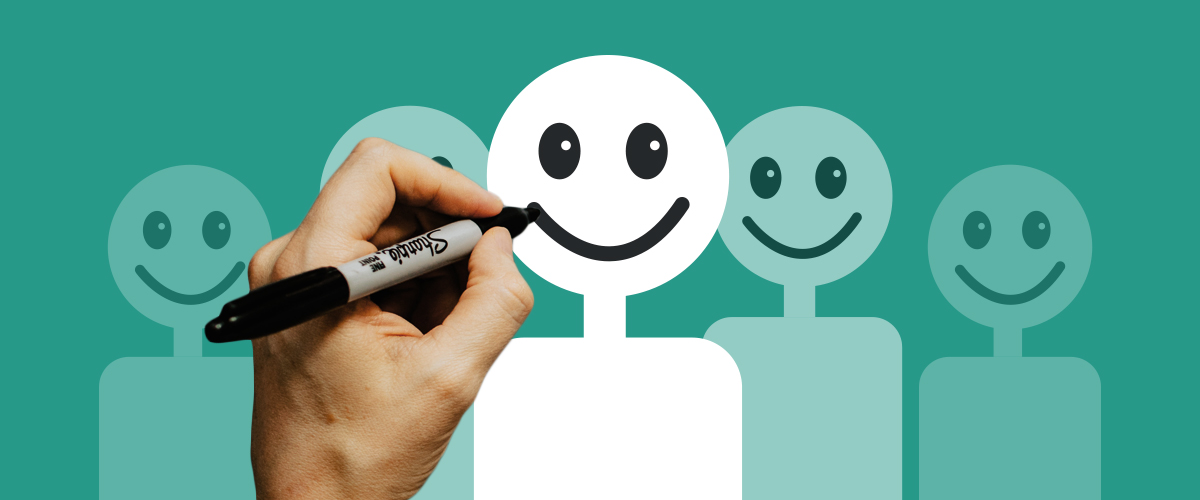 1. Marketing Allows You to Build Relationships with Your Customers
To succeed, you must build relationships with your customers.
Customers should not only love your product or service but also feel connected to your brand. This connection develops over time, through consistent outreach. It leads to brand loyalty that is extremely valuable during difficult seasons. Reaching out to customers to build lasting relationships is a primary goal of marketing, making marketing essential in 2021.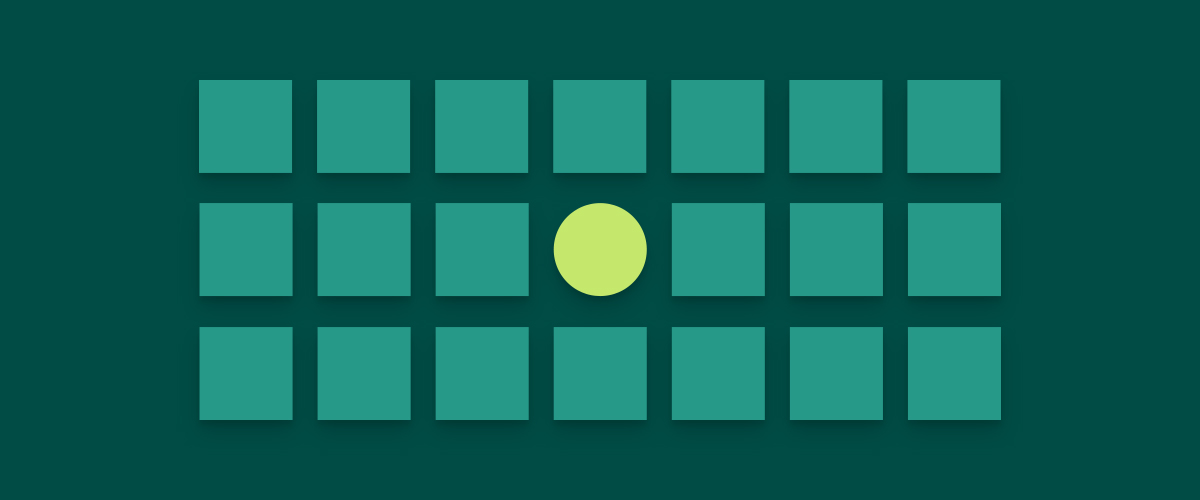 2. Marketing Sets You Apart
Consumers need to know what sets you apart.
The market is filled with things for consumers to spend money on. Additionally, whatever your product or service, it's likely you have some competitors. Given this, you must make it crystal clear why you are consumers' best option.
What makes you different? Why is what you're offering worth their hard-earned money? Potential customers need to know the answers to these questions if they're going to make a purchase. This is especially true during times of economic challenge.
Your marketing messages let customers know what makes you unique - why your product or service is the ideal solution to their problems. This makes marketing an important area to invest in.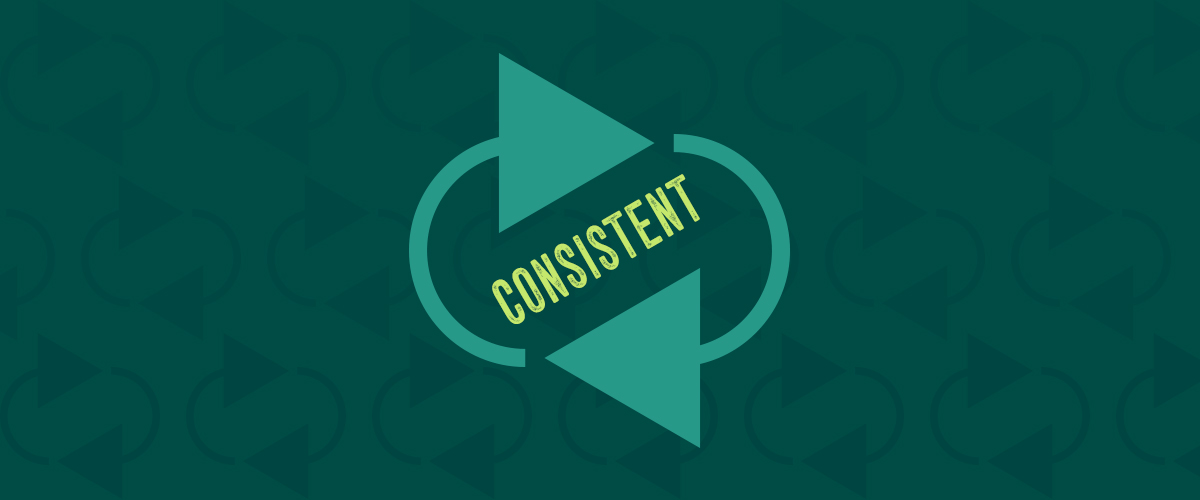 3. Consistent Marketing Efforts Keep You at the Forefront of Consumers' Minds
Gaining and retaining customers requires consistency.
Consumers are exposed to countless ads and products every day. To remember you at the moment they are ready to purchase, consumers need consistent reminders of who you are and what you offer.
A customer's buying journey almost always involves a number of interactions prior to a transaction. To gain sales, you need to reach out to consumers on a consistent basis, providing multiple touchpoints.
If you interrupt that consistency by scaling back your marketing efforts, it will greatly reduce your potential for both current and future profit. Not only will current sales decrease, but when things calm down and you ramp up your marketing activity again, you will essentially be starting from scratch with consumers who may not remember you. Considering this, prioritizing marketing in the short term is essential to long-term success.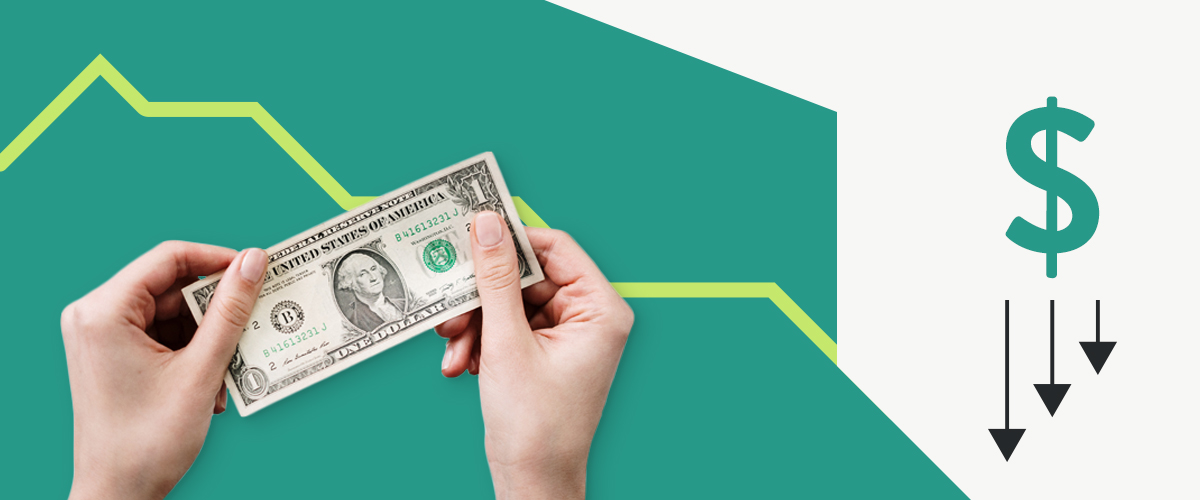 4. Reducing Your Marketing Budget Now Can Lead to Long-Term Loss
With many investments, the biggest thing that leads to financial ruin is pulling out and counting your losses too early.
For example, in It's a Wonderful Life, many of the Building & Loan's customers wanted to pull their money at the first sign of The Great Depression. They were excited about Potter's offer of 50 cents on the dollar, even though it meant losing half of their savings. The economy eventually recovered, however. Those willing and able to stick it out made back all they seemed to have lost.
In the same way, cutting short your marketing efforts now will lead to long-term loss. You'll lose out on brand awareness and customer relationships you've invested time, money, and effort into. Ultimately, you'll also lose out on sales dollars.
Though we have been dealing with some challenging times, things will get better. When they do, businesses that have continued to invest in marketing will find themselves at a major advantage.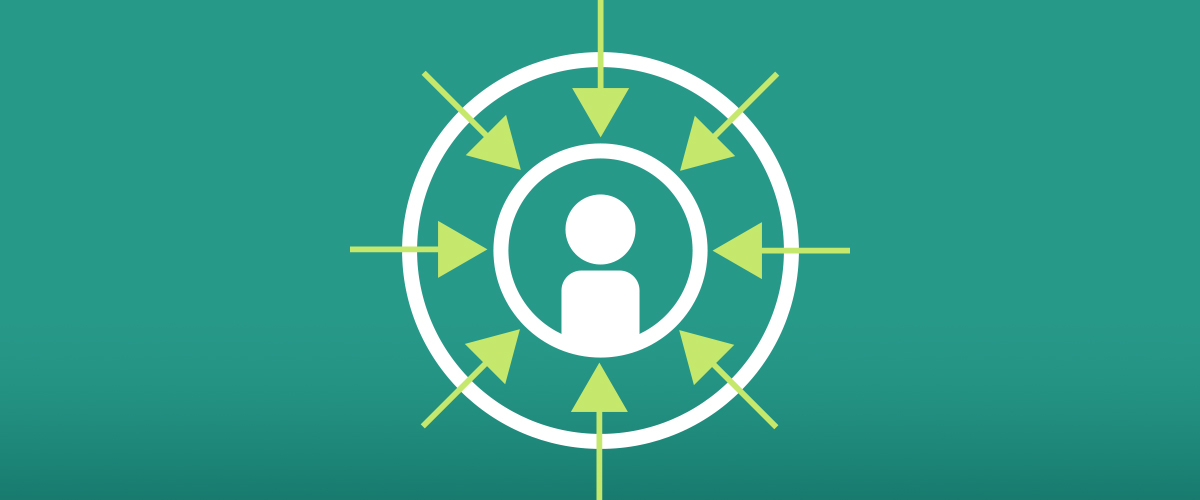 5. Marketing Allows for Personalization
With the busyness and clutter of consumers' daily lives, personalization remains highly important.
As customers and brands spend more time online, the competition for consumers' attention increases. So do opportunities for reaching out to them with timely, personalized messages. Taking advantage of those opportunities is a core function of marketing.
If you try to reach everyone, you will ultimately reach no one. Personalization starts with getting to know your ideal audience inside and out. You must then find ways to directly target its members in a relatable manner.
You should also work to reach your ideal customers on an individual level. The most effective marketing efforts take into account a consumer's personal interests, concerns, and where they're at in their buying journey. This will allow you to provide what the customer needs when they need it - whether that's information, inspiration, or a special deal. The end result will be increased conversion levels.
As more of the marketplace moves online, opportunities for personalization increase. The abundance of information available is a goldmine for businesses. Harnessing this information to reach consumers with personalized messages is a key function of marketing, making it essential in 2021.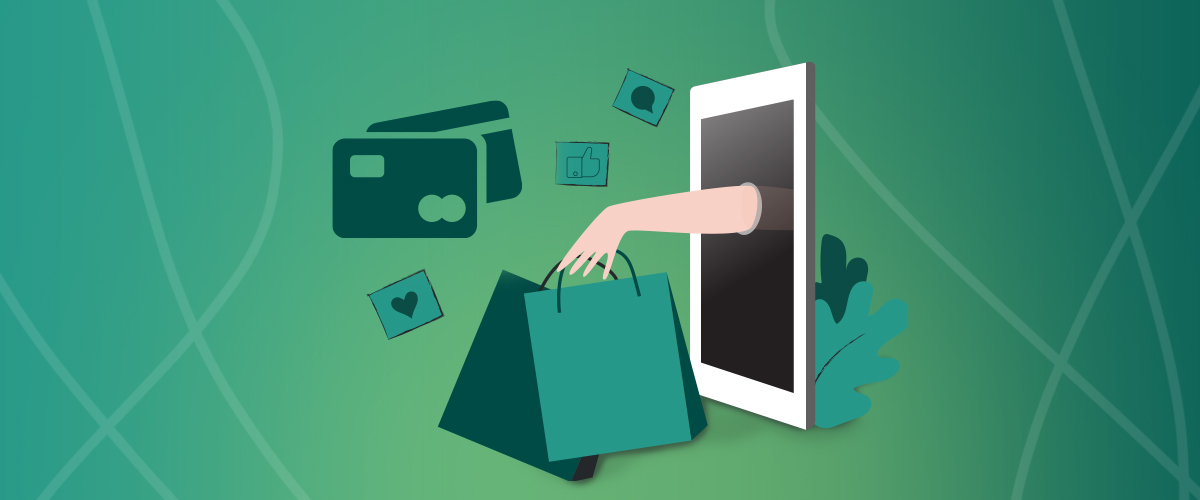 6. Our Increasingly Digital World Means More Marketing Opportunities
The increase in time spent in the digital world provides many unique marketing opportunities.
Due to the pandemic, people are spending more time online than ever and the popularity of ecommerce has skyrocketed. The increase in online activity provides more information for marketers to leverage. This allows for hyper-personalized marketing efforts, as previously mentioned.
The rise of ecommerce has made it easier to create a customized shopping experience, as well. Additionally, the more time a customer spends online, the more opportunity there is for businesses to reach them through various channels. Smart brands will increase their digital marketing efforts to leverage these advantages.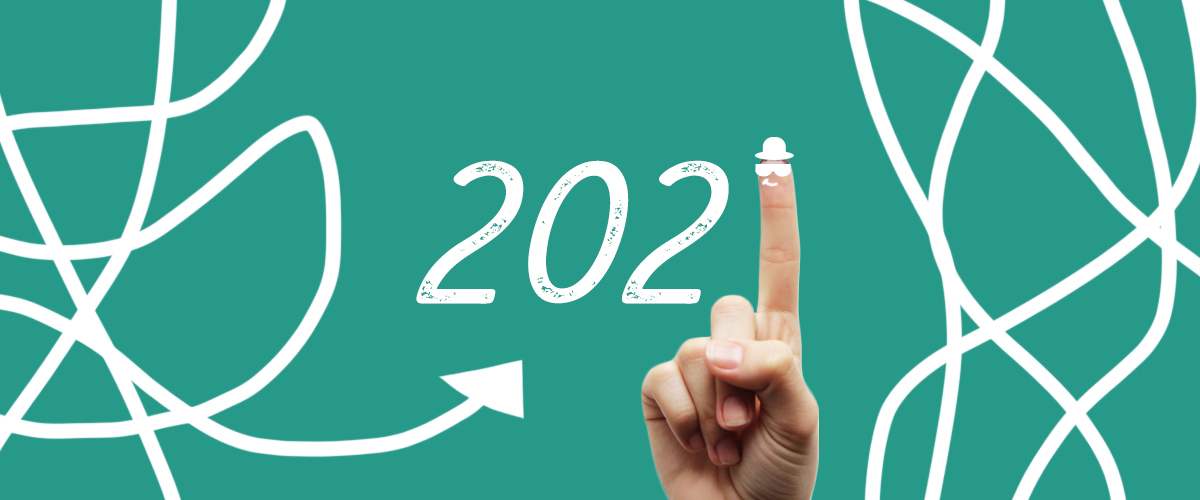 Having made it through the unexpected challenges of 2020, it's time to create a plan for tackling the year ahead - one that emphasizes marketing. For the reasons previously mentioned, marketing is essential to true success in 2021. May you have a happy, successful year as you take advantage of the unique marketing opportunities it offers!
Sources: Forbes, Forward Push, Acxiom, Idea Bank Marketing