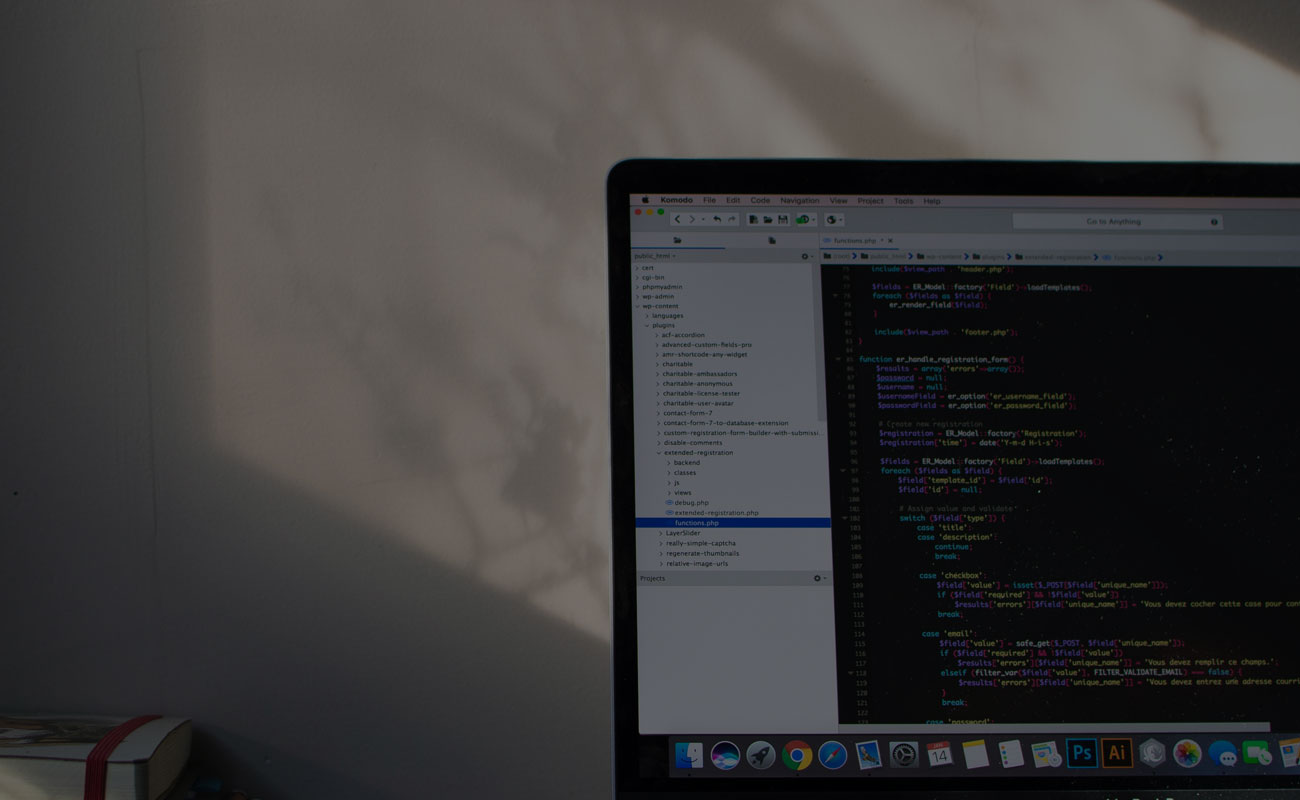 Education Digital Marketing Awards
Dynamic Inc has received a Gold award in the 2013 Education Digital Marketing Awards for the redesign of the Silver Lake College website. Dynamic has worked with Silver Lake since 2011 to overhaul the institutional website, social media strategy, and print collateral.
The Education Digital Marketing Awards recognizes the best educational websites, digital content, electronic communications, mobile media and social media. A national panel of industry specialists reviews each college website; judging creativity, marketing execution, message impact, technology application and innovation content.
The Silver Lake website was redesigned over a three year period, starting in 2011. Dynamic undertook a 3 month information architecture exercise to organize over 1,400 pages around the needs of perspective students, donors and alumni. We also created a new, contemporary look and feel for the website using Responsive design, so it looks great on every device. We also installed a cutting edge content management system so Silver Lake could easily maintain the site themselves. Lastly, we moved the hosting of the site to world class servers that have significantly increased uptime and performance.
The result of our efforts is an attractive, fast, easy to navigate site with up to date information.
The Education Digital Marketing Awards is held by the Higher Education Marketing Report, the most widely read publication for educational marketers.
Silver Lake College of the Holy Family is a dynamic learning community that empowers students through a quality liberal arts education integrated with professional preparation offered in an environment of mutual respect and concern for persons, based on the principles and truths of Franciscan Catholic tradition.