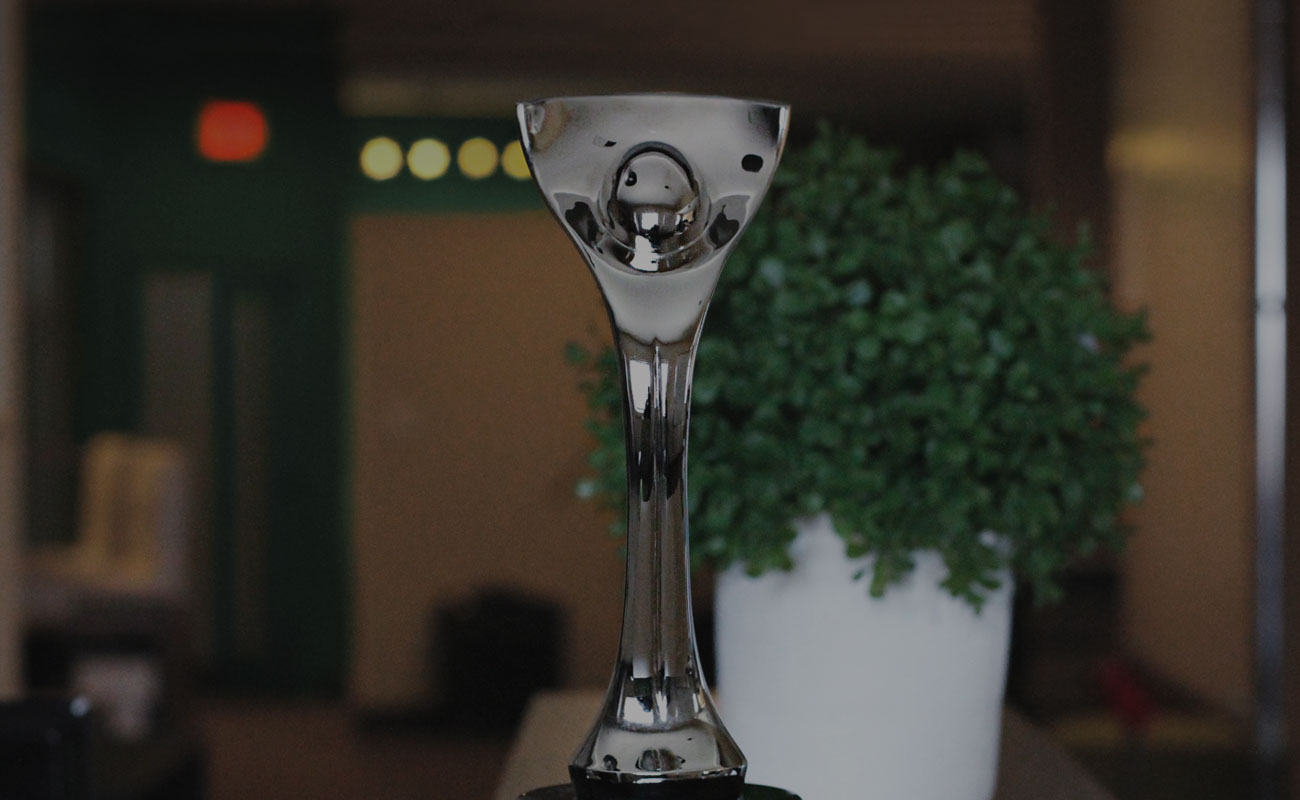 2017 Silver Davey Award
Dynamic is pleased to share that we have been selected as a 2017 Silver Davey Award winner. The Davey Awards honor excellence amongst smaller agencies—taking their namesake from the proverbial underdog of the David and Goliath story. Though the awards were created to celebrate progressive ideas from agencies operating within comparatively modest budgets, the judges come from some of the true heavyweights of the industry. Davey Award entrees are assessed by members of Academy of Interactive and Visual Arts, an invitation-only body consisting of executives from such organizations as Disney, Microsoft, GE, and Yahoo!, just to name a few.
We received the award for an innovative website feature designed for The Vollrath Company, a leading manufacturer of stainless steel and aluminum cookware. We were tasked with created a site that allowed for dealers and distributors to assist customers with designing and selecting buffet line components. Designers knew we needed a site that would streamline the process of combining accompanying buffet wells, while giving users a visual rendering true to the dimensions and look of the final product.
To achieve these objectives, our team created a configurator to allow users to customize a buffet set up using intuitive drag and drop functionality. The customer can select serving well preferences, pan types and styles, finish/color options, preexisting template configurations. Users can experiment within a template and have the immediate feedback of seeing what it will look like. Every step of the way there is the ability to change and remove pieces until the setup is ideal. With perhaps one its greatest features, the configurator does away with having to cross reference pieces. Customers know that piece specifications are compatible; greatly simplifying the process and allowing them to concentrate on the most effective configuration for their needs.
Dynamic is honored to have been singled out among thousands of entrants by a team of absolute authorities in our field. The type of intelligent, out-of-the-box thinking and exceptional execution that is recognized by the Davey Awards is at the core of Dynamic's approach to fulfilling our clients' visions.