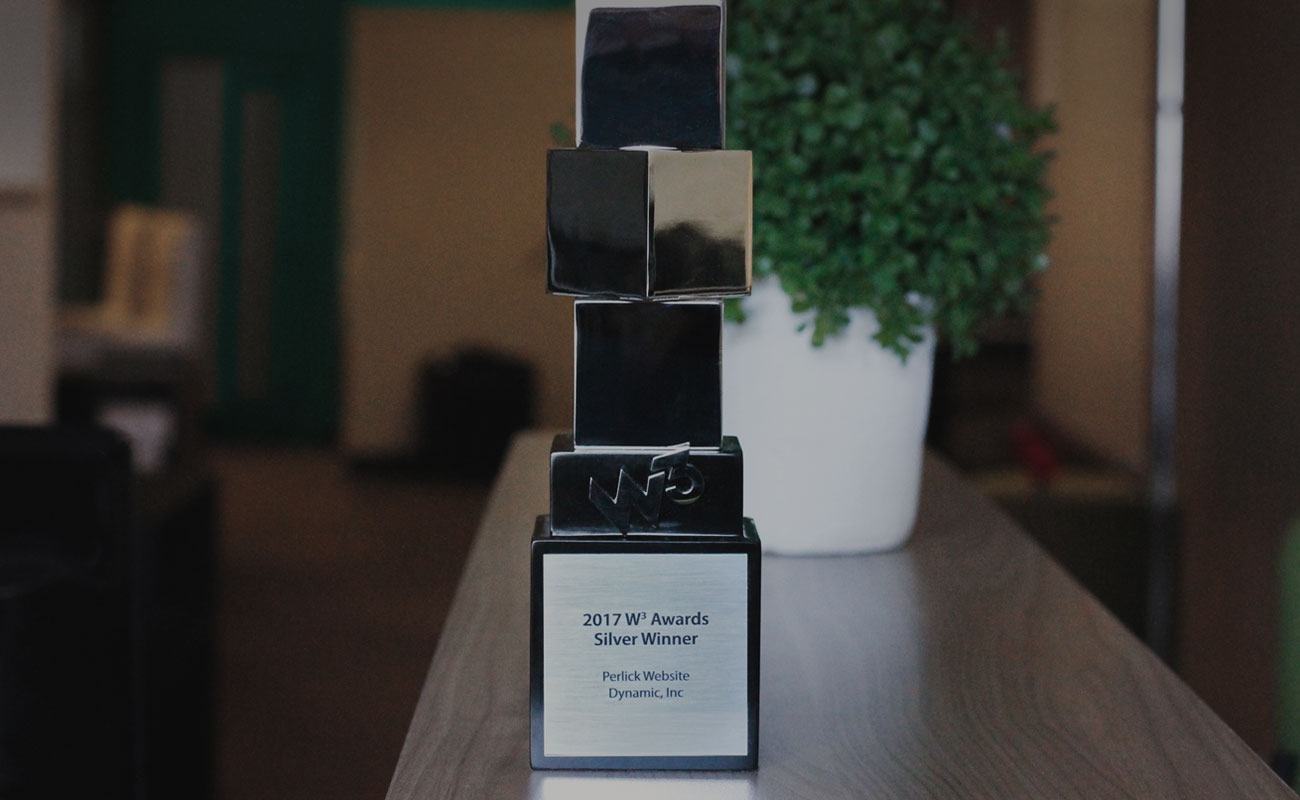 Perlick Corporation Website Redesign
Dynamic is thrilled to announce that we have been named a recipient of a 2017 W3 award, honoring excellence in creative and marketing websites, as judged by the Academy of Interactive and Visual Arts. Dynamic has been recognized for a unique design commissioned by Perlick Corporation, a leading food and beverage storage company, that required a single website that clearly delineated their commercial and residential lines.
The Dynamic Team fulfilled this request by creating a true "two-in-one" website, with each section being a separate site unto itself, yet mirroring the other in structure and functionality. The site opens with a sleek, split screen homepage, instantly allowing users to recognize and select the product line suited to their purpose. The homepage functions as an immediate dividing wall, routing users either to the home designs of the residential line, or the technical details and specs for the service industry.
Both spheres of the website being fully compartmentalized enhances the user experience by completely eliminating the need to wade through any inapplicable content. With up to six supporting documents accompanying each product, the dual site concept drastically cuts down on extraneous information, while a document library was developed to allow for quickly referencing product facts and model numbers.
In light of the site's innovative design, a potentially overlooked feature is that once the site is set in motion, the company will be able to carry on its maintenance independently. The website was developed with a Content Management System which allows the company itself to update both sections of the website in order to ensure that the product lines are kept accurate and up to date.
We were greatly pleased by the end product that our team was able to construct in response to this challenge, and are honored to have the accomplishment recognized by a body of top-tier media professionals.