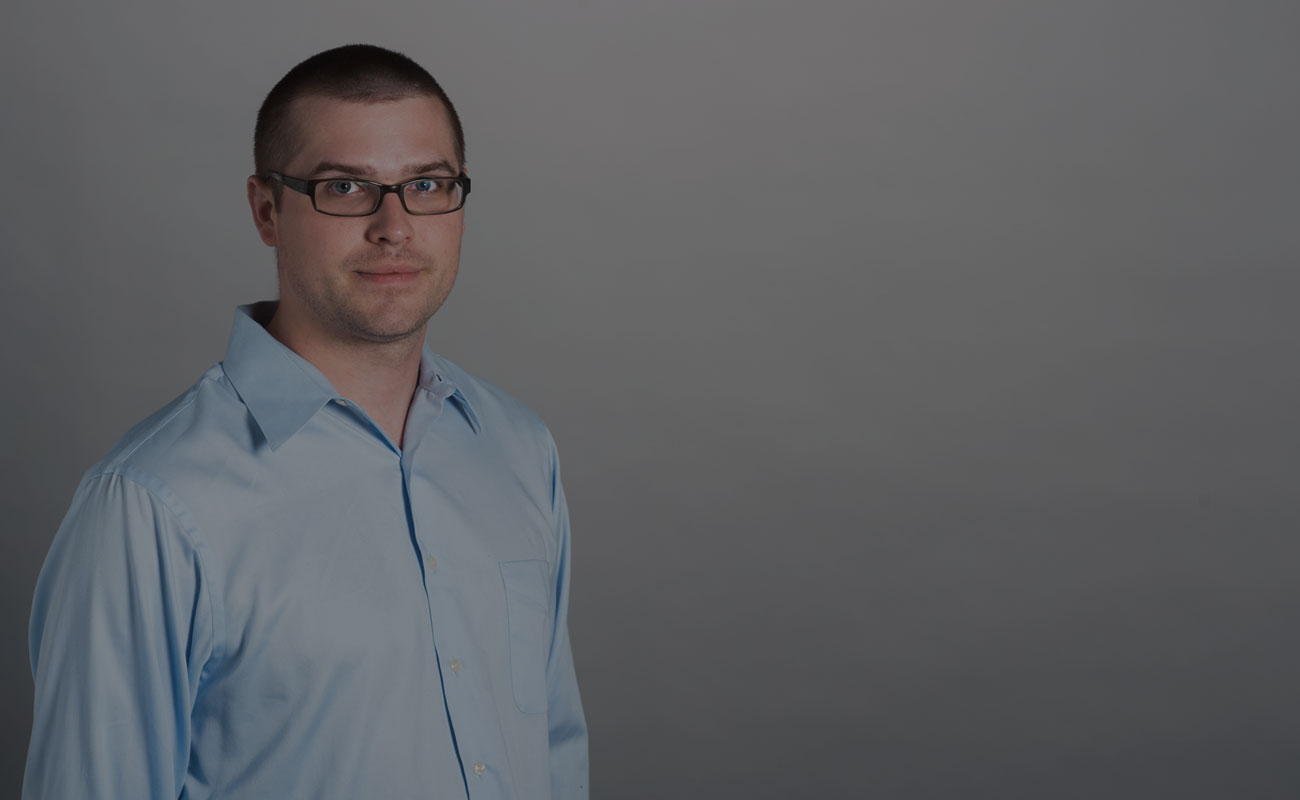 2015 Top Young Professional Award
Dynamic, Inc. is pleased to announce that Trevor Irish, Web Analyst, wins the Top Young Professional of the Year Award by Sheboygan County Chamber's Coastal Connections.
Coastal Connections is a program through the Sheboygan County Chamber that provides opportunities for young professionals to foster social and professional growth within the community. The Next Wave Awards celebrate Coastal members' business success and personal achievement.
This year, Trevor Irish of Dynamic, Inc. takes the Top Young Professional of the Year Award for outstanding web analytics research and web content management. More than 140 young professionals and community leaders attended the Next Wave ceremony.
"Coastal Connections is of huge value to both my professional and social life," said Irish. "It's a tremendous honor to be recognized for my work at Dynamic through an organization I admire so much."
The 2015 Next Wave Awards took place on May 6 at Pine Hills Country Club in Sheboygan. To learn more about opportunities with Coastal Connections, visit http://www.sheboygan.org/about/events-programs/coastal-connections-2/.
About Dynamic
Dynamic is a full-service integrated digital advertising agency that offers strategic brand development and positioning, advertising, digital marketing, mobile, and apps development. The agency specializes in B2B and B2C marketing solutions in numerous industries but most notably manufacturing, industrial, health care, education and consumer goods. Dynamic is one of the few Wisconsin agencies to offer in-house programming in addition to their marketing communications services. For information on Dynamic, visit dynamicagency.com