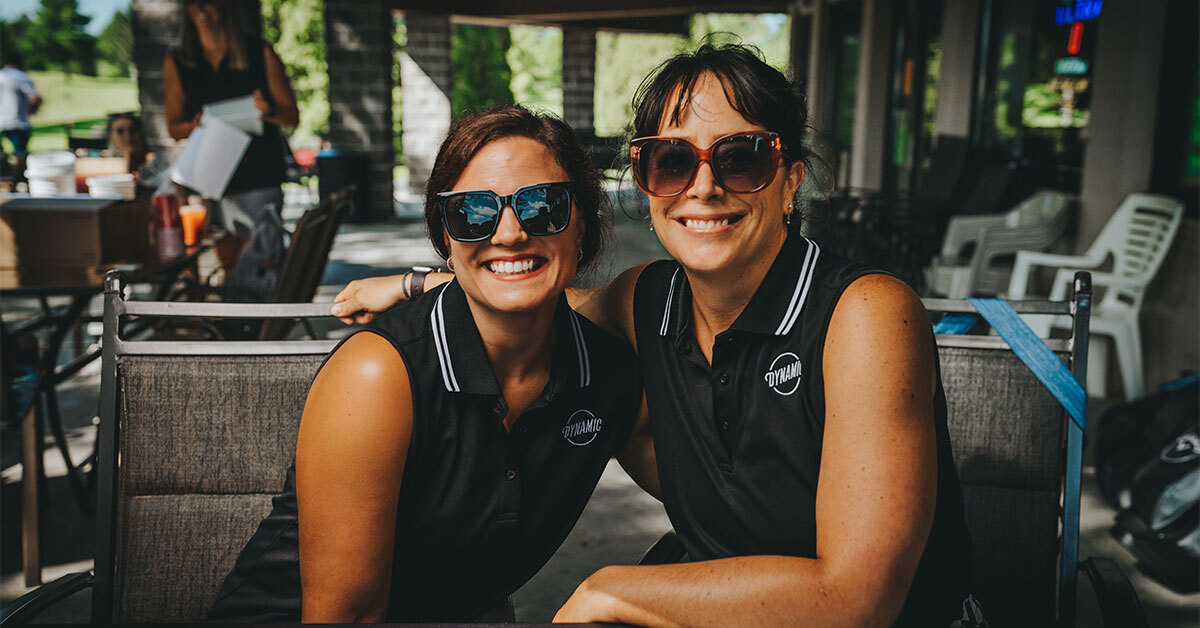 Female Leadership Continues to Grow Within Dynamic
We are beyond excited to announce not only one, but two very well-deserved promotions. Congratulations to Casey Irish on accepting her new role as Director of Accounts as well as Brittney Thielmann on her promotion to Creative Director.
Let's Talk About Casey
Casey started nearly 13 years ago as Dynamic's Office Coordinator. Further developing herself in the art of interacting with clients and most importantly, keeping all of us here on track and sane (a job in itself), Casey worked her way through the ranks as Account Coordinator, progressing to Account Executive where she continued to thrive for seven years. Casey, we genuinely cannot thank you enough for what you do for all of us at Dynamic— we have no doubt that you will continue to help elevate this company with your passion, candor, and determination to ensure that we deliver only the best service to our clients.
It's Brittney... Thielmann.
Brittney has been with Dynamic for over five years now and it has been incredible to watch her grow as a professional creative throughout her different roles, first as a Graphic Designer, then as Dynamic's Art Director. Britt, your talent and zest for bringing any vision to life go unmatched. Time after time, you blow us away with not only your concepts and designs, but your ability to deliver on the promise we make to our clients. The unique angle and attention to detail that you bring to each project is undeniably a result of your high caliber skillset. We can't wait to see how far you go while you serve this new role within Dynamic—the possibilities are endless with you on our team.
Dynamic is incredibly proud to call these two wonderful beings our teammates and friends. Thank you both for being huge parts of our success and growth as a company and congratulations again on these major accomplishments. You are both beyond appreciated.