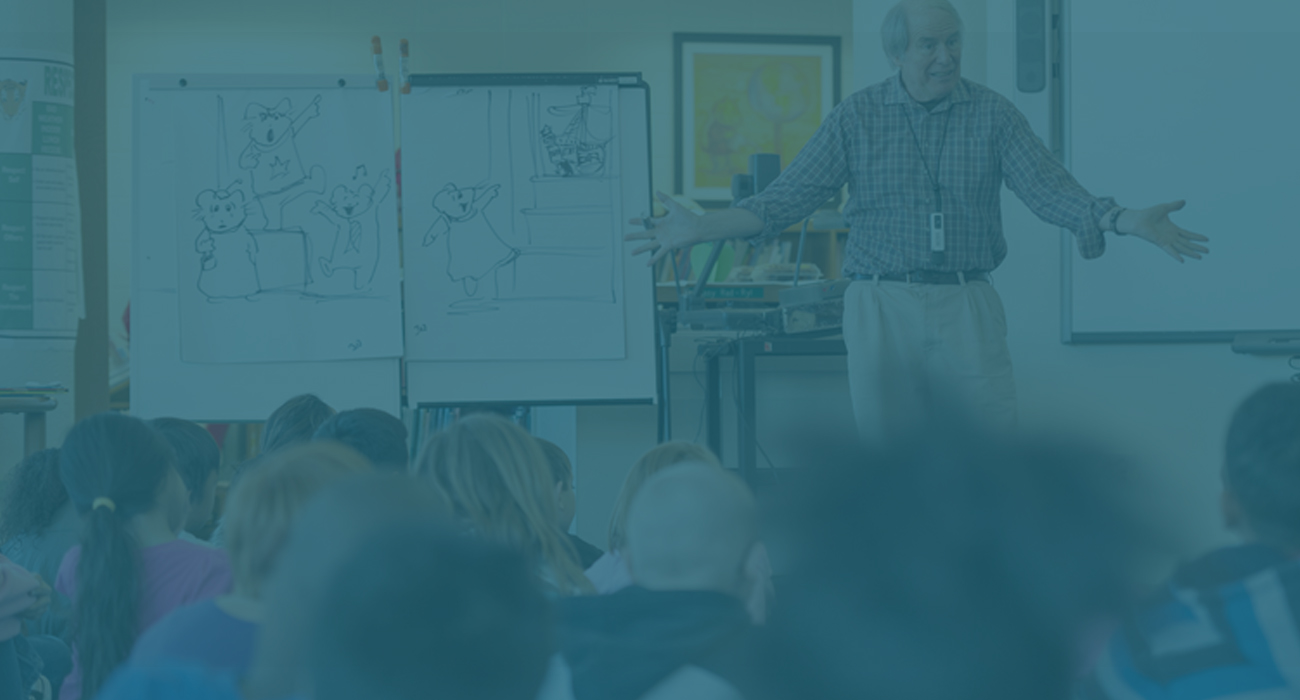 Book Festival Promotion
I'm pleased to announce that Dynamic is a Blue Sky sponsor of the Sheboygan Children's and Teen Book Festival for the 9th consecutive year. The festival will take place on October 12-14, 2018 in Sheboygan, WI at the following venues: John Michael Kohler Arts Center, Mead Public Library, Bookworm Gardens, and the Above & Beyond Children's Museum.
As part of our sponsorship of the event, Dynamic donates all of the marketing activities and collateral for the festival. The team had a blast creating a campaign to bring to life this year's theme: Here's An Idea! The campaign had to turn the heads of page-turners to the three-day celebration of all things literary while sparking the imaginations of young readers and artists in our community by bringing them closer to the authors and illustrators that inspire them.
Support of education and the arts in our community has always been part of the mission of Dynamic. When the festival started, back in 2010, my wife Jennifer was the "book lady" at the Early Learning Center in Sheboygan. She took her red wagon filled with books to all the different classrooms and spent her days reading to the students. When we heard a local group was working to start a children's book festival, it seemed like a perfect fit for Dynamic to get involved and help out.
Nine years later, now with children of our own and Jennifer working as the Early Childhood Education instructor at LTC, the festival has grown into something really remarkable for our community. I can't wait for our youngest to meet Pete the Cat, his "bestest friend!".
The Sheboygan Children's Book Festival gives Dynamic the chance to show what makes our city great while filling children's minds (and book bags) with great ideas. It attracts readers of all ages from around Wisconsin and the nation to our beautiful lakefront community.
So grab your kids, friends and family and join us next weekend for this wonderful event!