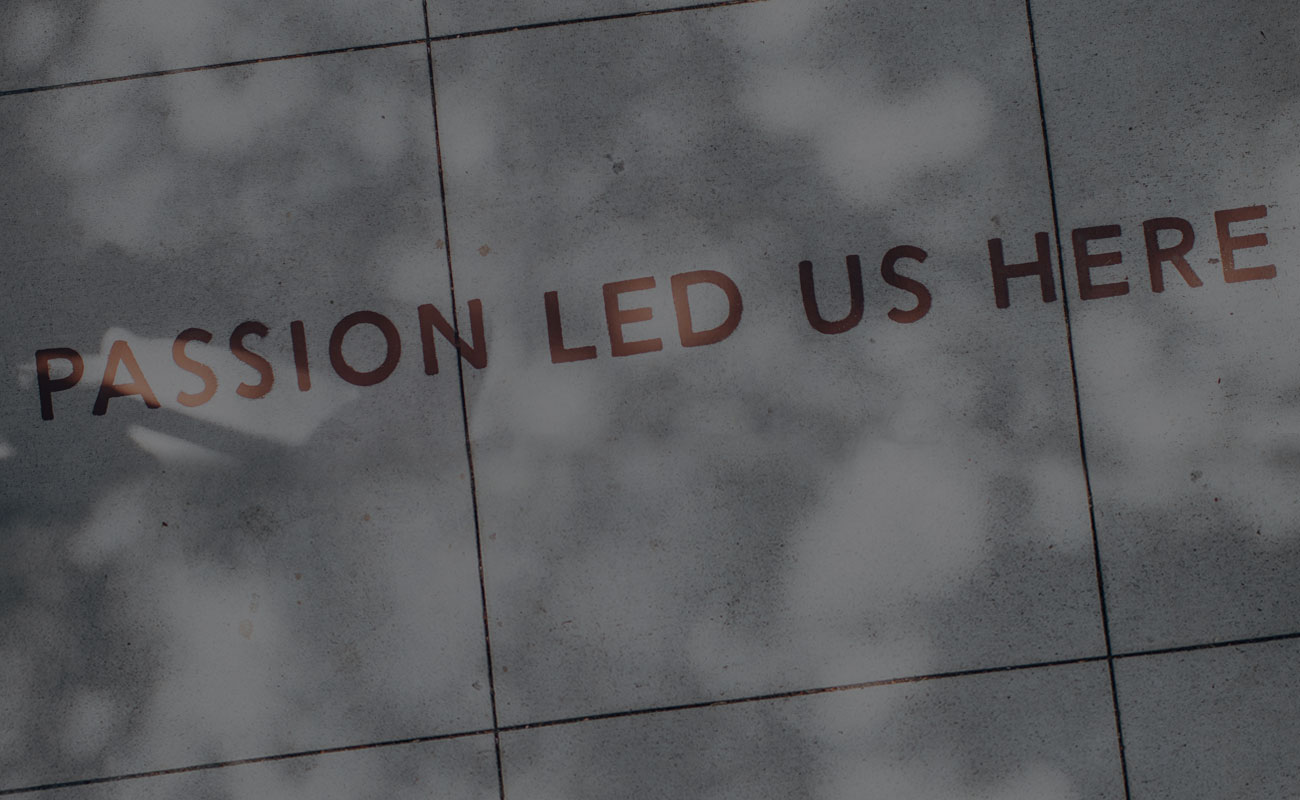 Dynamic Wins Local Business Awards
At the Making Their Mark Awards ceremony on May 14, Coastal Connections named Dynamic's Jason Irish and James Grunewald as two of the Top Ten Young Professionals in Sheboygan County for 2013.
Jason and James were recognized both for their efforts with Dynamic, and for their involvement in the community.
The Top Young Professionals Awards recognize those under the age of 40 who are Making Their Mark by making our communities a better and more economically sustainable place to live. Honorees are chosen from various backgrounds—from the corporate CEO to the non-profit volunteer.
Coastal Connections Young Professionals Network of Sheboygan County, a program of the Sheboygan County Chamber, provides opportunities for young professionals to expand their horizons both socially and professionally.