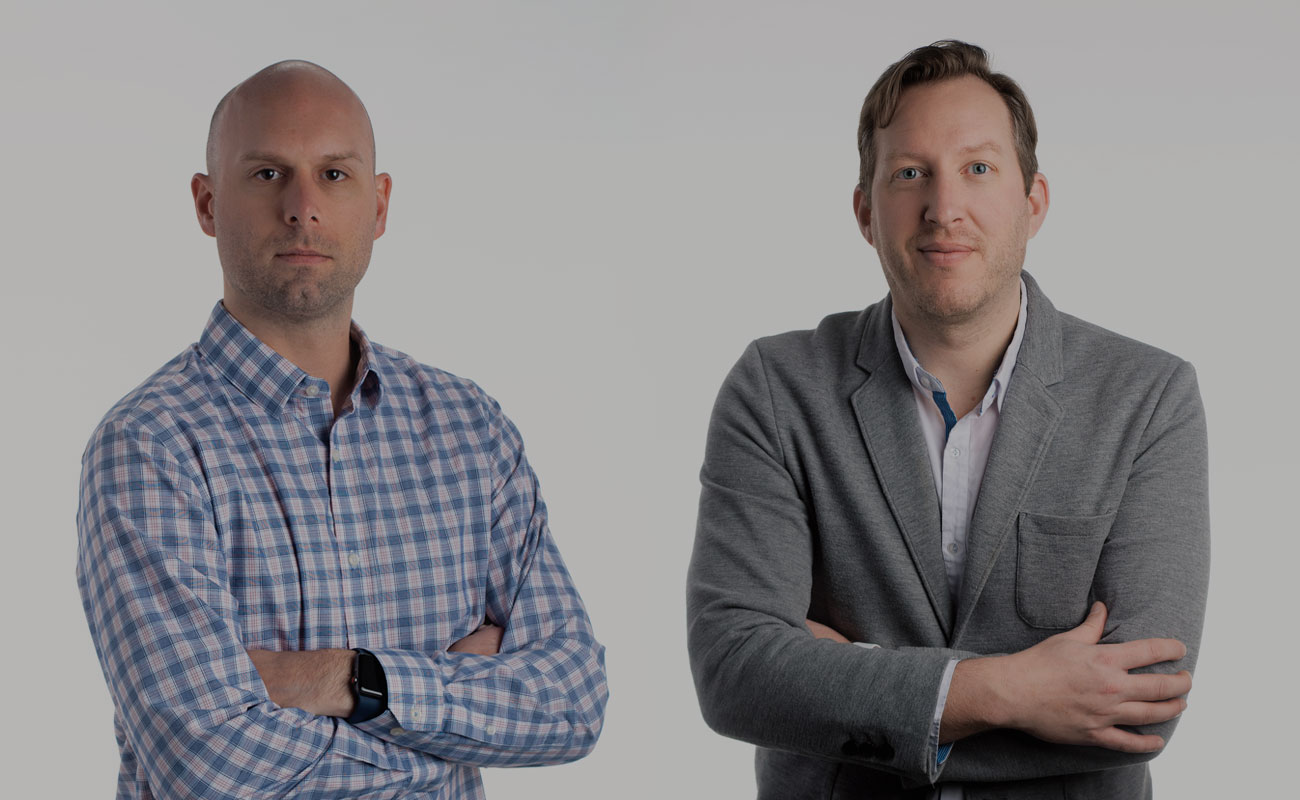 New Hires, New Level
Dynamic, Inc. expands agency services and creative capabilities with the appointments of Nic Horstmeier as Vice President of Digital and Michael Tietjen as Vice President of Sales and Marketing.
"After a span of more than 10 years of operating as a full service digital marketing agency we take the next step with an enhanced team set to transform how we create and administer custom responsive, complex enterprise level websites and boost the level of creative specialties," said Jason Irish, President and Director of Digital Strategy. "The robust team of experts will develop digital solutions and websites that are to the clients' specifications with complete implementation of their vision to stand out in an ever changing dynamic marketplace."
Joining Dynamic in 2011, Nic Horstmeier is now the VP of Digital charged with leading and inspiring a team of experienced designers, programmers, and UI experts and will manage multiple projects seamlessly within timelines and budget. Horstmeier graduated with a bachelor's degree in Computer Science from Lakeland College in Spring, 2011. He is a member of the Silverstripe Developers Group and was integral in developing an award-winning website for Lakeland College.
In January, the group hired Michael Tietjen as VP of Sales and Marketing. In his role, Tietjen is responsible for supporting the overall planning, leadership, and direction of client relationships. He has over 10 years experience managing projects, clients and boards for various Wisconsin investment and property management companies, most recently at Hunt Management.
"It is of utmost importance to our entire team that we continue to provide the same level and caliber of service and production," said Irish. "And as the agency grows, so do our commitments to current and new clients and partners. We strive to assemble a diverse collection of creatives and strategists with a strong drive for innovation to work in a collaborative environment."
Dynamic has experienced a sizable expansion doubling revenue in the last 5 years. The agency projects a continued increase in revenue in 2017. Dynamic is centered on custom, creative solutions that strengthen the business for clients both online and offline.
Dynamic, Inc. is a full-service digital agency offering comprehensive solutions to assist businesses build their online commerce and reach. The Dynamic team develops brand experiences from concept to creation through research, planning, design, development and hosting. Additional agency services include online advertising campaigns, email marketing, social media campaigns, mobile and web applications, strategic planning, brand identity development and direct marketing initiatives. Dynamic was founded in 2006 and is privately held.