The California Consumer Privacy Act
There's no denying the fact that we live in the age of information. Data abounds like never before. Throughout recent decades, since the dawn of the World Wide Web, it has become increasingly difficult for consumers to keep information private. To accomplish everyday tasks conveniently, personal information must be shared.
This information serves as a goldmine for modern businesses. Companies are able to easily collect and access unprecedented levels of consumer data, providing many opportunities for increased profit. While these circumstances may seem like a corporate dream come true, California started out the decade by passing the CCPA - a set of laws that may well interrupt this dream.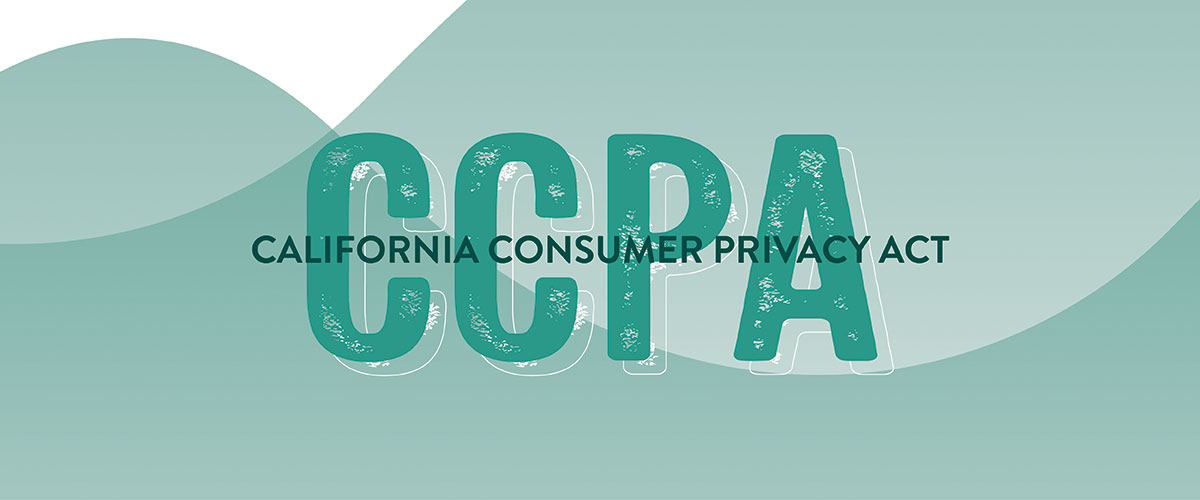 What Is the CCPA?
CCPA Overview: Protecting Consumers' Privacy Since 2020
The California Consumer Privacy Act, or CCPA, was passed in June of 2018 and went into effect on January 1, 2020. It relates to the collection and sale of consumer information by large companies. Under this act, consumers must be given the chance to opt out of having their data sold to third parties. However, this is just the beginning.
The CCPA also guarantees Californians the right to request and receive a report detailing the information a company has collected about them online, as well as a list of third parties that have been given access to it. Additionally, consumers are also given the right to delete the personal information of theirs that a company has stored. Failure to comply with the CCPA may result in steep fines.
The CCPA's definition of personal information is quite extensive. Examples include consumers' browsing history, information regarding their interactions with a website or app, purchase information, geolocation, personal identifiers such as real name or address, and more.
What Businesses Does the CCPA Apply to?
The CCPA applies to companies that do business in California, serve Californians, or collect information regarding California site or app users, and also meet any of the following criteria.
Make over $25 million in annual revenue.
Obtain over half of the money they make by selling consumer data.
Collect information on over 50,000 users.
By these standards, the CCPA will have a large impact, affecting at least 500,000 businesses.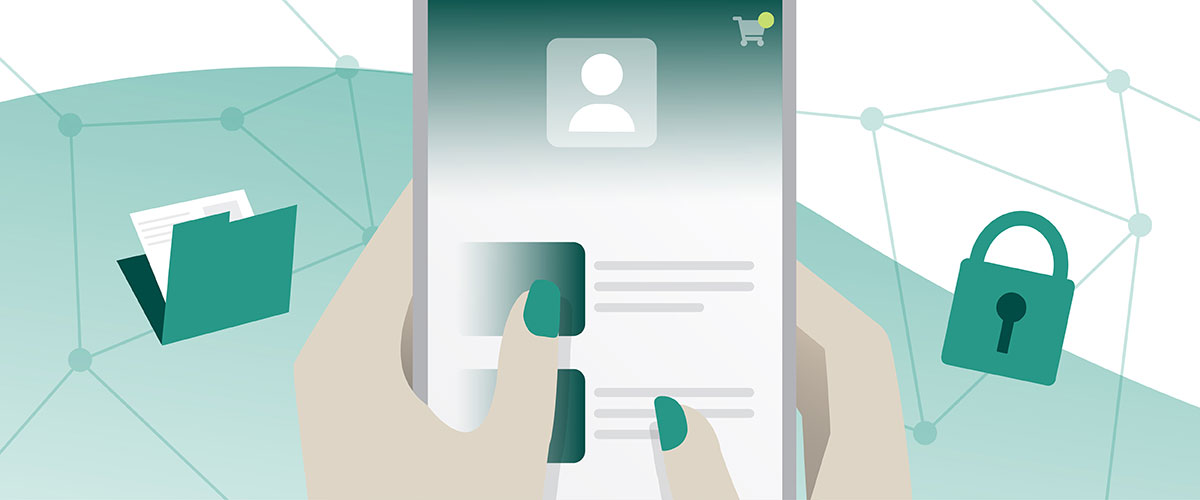 How Will the CCPA Impact the Business World?
The CCPA's Immediate Impact
Simply put, the passing of the CCPA means less freedom and more responsibility for big businesses, as well as more power for consumers.
Companies that profit greatly by selling consumer data or that rely on the abundance of it currently available to achieve targeted advertising will likely be frustrated by Calfornia's new rules. Additionally, handling data will become more complex due to the necessity of honoring consumers' individual privacy preferences. Thus, the CCPA will present a variety of challenges for the corporate world to handle.
The CCPA's Long-Term Impact
California's Consumer Privacy Act serves as a foreshadowing of things to come. After all, similar laws have been in place for a while in other countries. For example, the European Union established the GDPR, or General Data Protection Regulation, a couple of years back. Also, corporate America is not fond of navigating varying laws among states, leading to a push for a national privacy standard. There is also debate regarding whether federal privacy laws, if established, should preempt stricter state laws.
Given these facts, it is important for businesses to stay ahead of the curve, taking steps to be ready to comply with laws similar to the CCPA, even if the CCPA itself doesn't currently apply to them. Companies must remain on top of any new legal developments within the consumer privacy arena and would be wise to begin storing information in a manner that can be easily provided upon request.
Changes Ahead
The first of this year ushered in not only a new decade, but also a new era regarding online privacy laws for consumers. The inauguration of the CCPA on January 1 served as a taste of how things are likely to play out over the next several years. As more and more information becomes readily available, consumers will want to take steps to protect their data. As the CCPA indicates, their voices have been and will continue to be heard, and change is the likely result.
This being the case, businesses would be wise to set themselves up for future success by updating their approach to handling consumer data, as well as keeping up with the latest developments.
Uncertain as to whether your site is in compliance with the CCPA? Contact us and we will help you make sure it fits the CCPA's requirements!

Sources: WIRED, CSO Online, The Guardian, Byte Back, Davis Wright Tremaine LLP, Osano