The Dynamic Duo
Dynamic is very thrilled to announce that we expanded our team and brought on sibling duo Jess Raether and Jake Raether of Flyover Vigilante LLC (FOV Photo & Video). It's only fitting that they have officially joined our creative team as the in-house photographer (Jess) and cinematographer (Jake). For about two years, Dynamic has collaborated with them on productions and we couldn't be more grateful to officially welcome them to the family. Full of unique ideas and a whole lot of spunk, these two will surely help to level up our agency… and keep the office on our toes, always waiting to see what they'll do next.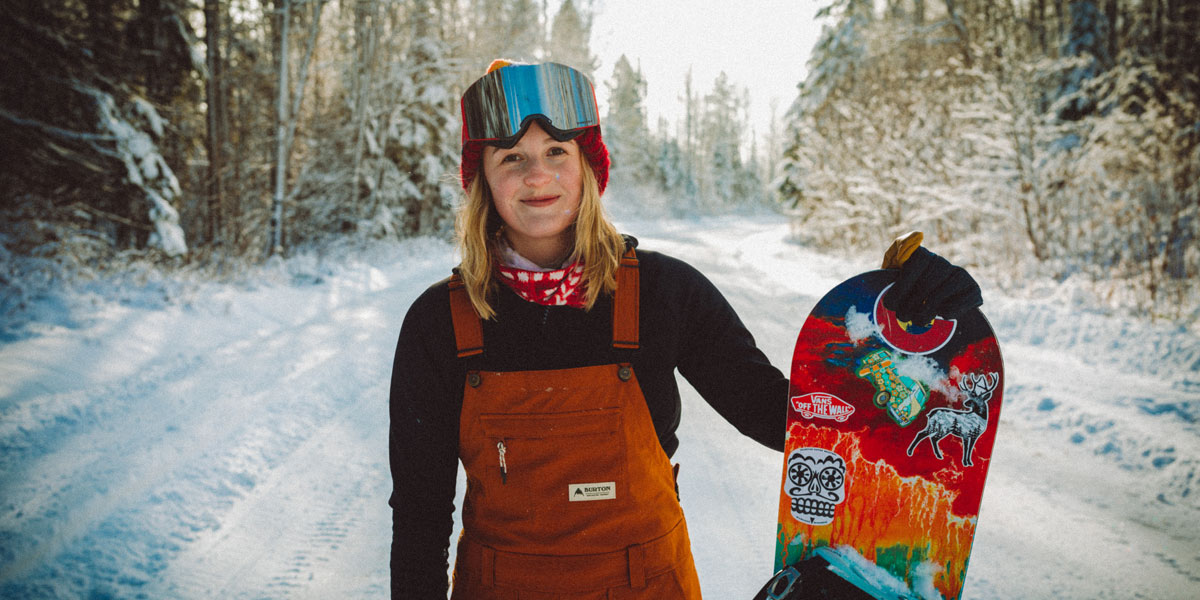 Let's Talk About Jess
Transforming from a youthful passion into a vibrant career, Jess has been working as a photographer for almost ten years now. Immediately following high school, she entered a 10-month program with AmeriCorps NCCC, where she worked with nonprofits while acting as her team's media representative. Upon returning home, Jess freelanced around the Sheboygan area until she and Jake decided to combine their talents into Flyover Vigilante, a photography and video business primarily focused on creating content for small businesses and start-ups. Outside of the content creation world, Jess is actively working towards her degree in Environmental Sustainability.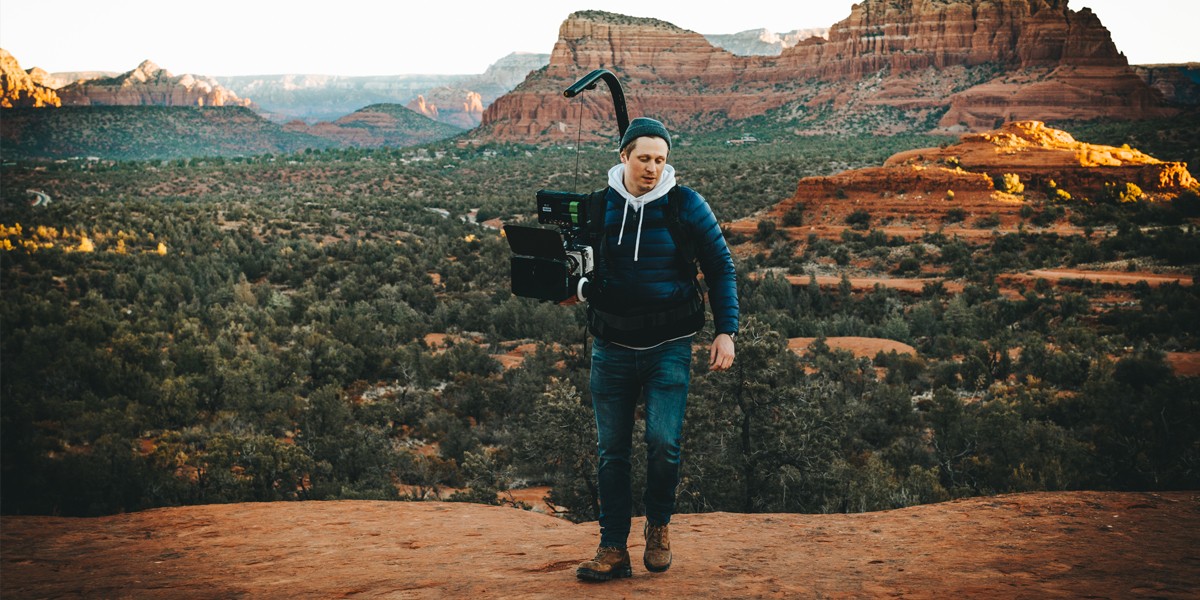 Let's Talk About Jake
Taking a look at Jake's background, after completing his bachelors at UW Madison, he spent some time in the social work field, where his main focus was working at Dane County's primary domestic abuse intervention organization (DAIS). Looking to the video making days of his youth, he started feeling called back to this line of work. So naturally, he found himself in a program at Madison Media Institute while also spending a great deal of time at an internship with Mirror 34 Productions. Following graduation, his freelance work in the Madison and Sheboygan areas quickly took shape in the form of a business with his sister.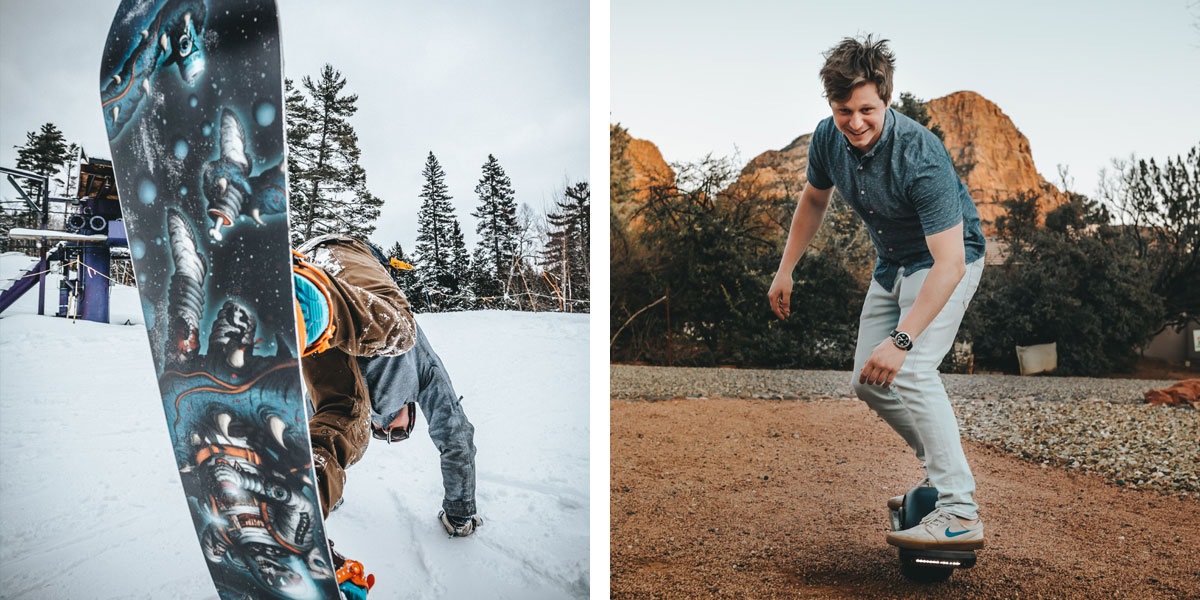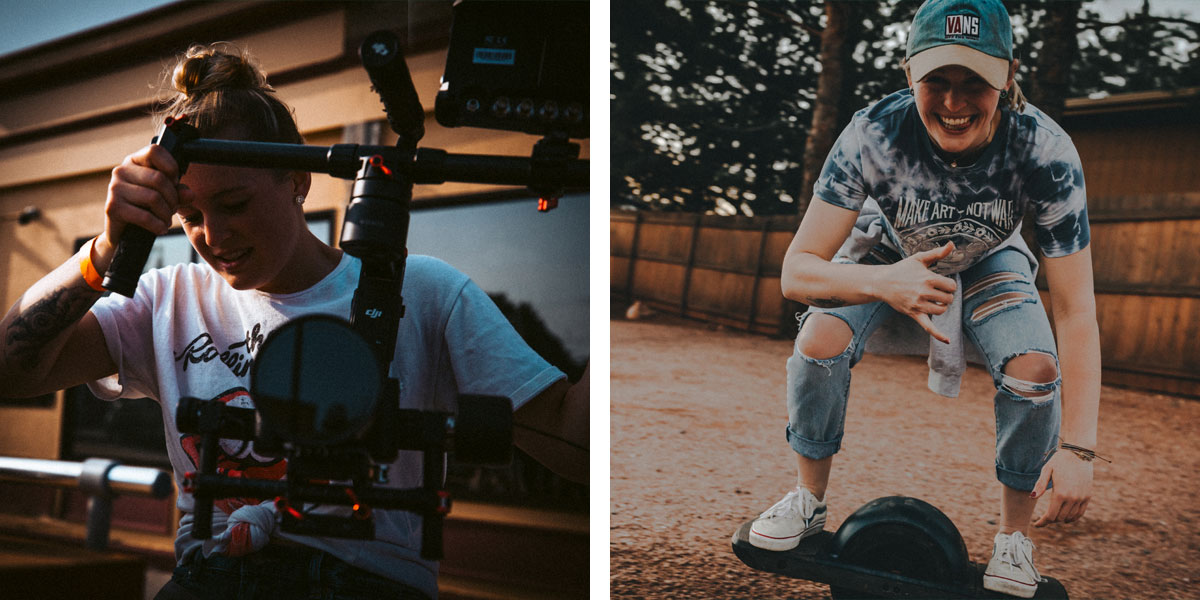 Oh The Places We'll Go
Adding this "Dynamic Duo" to our team means being able to offer even more access to in-house photography and videography to all of our clients. Dynamic is committed to giving clients the best possible content to advocate for their unique image and brand messages. With their creative minds, drive for perfection, and upbeat energy, we have no doubt that Jake and Jess will be able to provide our clients with nothing but the best content. We are beyond excited to see the places Jake and Jess will help to take our company.