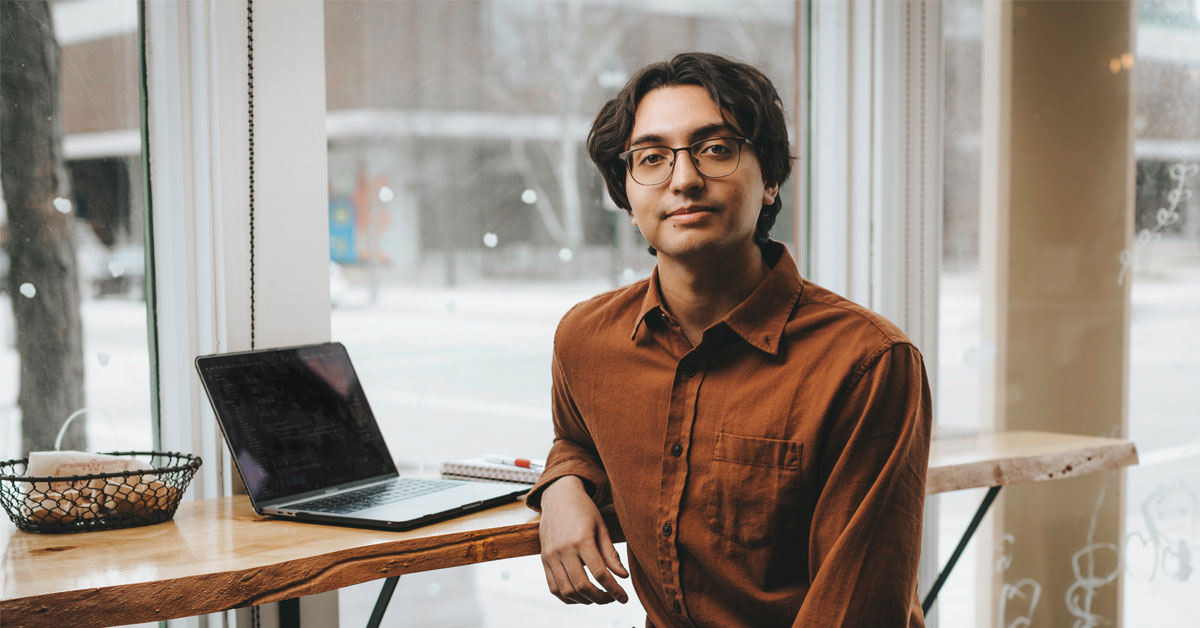 Welcome to our Newest Web Developer
Meet Daniel Ledezma
Our team has gone through quite a few changes within the last few months as we continue to grow and raise the bar on the level of service we offer to our clients. We want to welcome our newest Front End Web Developer, Daniel Ledezma!
Daniel was onboarded with Dynamic toward the end of last year and has continuously added greatly to our team with his unique skills and innate drive to create the best product for our clients.
Daniel attended UW-Madison and spent his final year working as a Web Specialist within the Human Resources department where he started to really find his calling as a web developer. Unfortunately, due to the pandemic, upon graduation there was a lack of job opportunities, but Daniel was committed to his professional growth. He enrolled in courses at MATC within the IT Web and Software Development pathway and continued to hone in on his skills. He stayed driven through the resistance of the pandemic with hopes to continue on this journey, always drawn to the idea of the vast amount of clients he would be able to work with as a web developer once able to. If Daniel learned one thing through the pandemic, it was that a business's online presence has never been more important than right now—and he's committed to delivering only the best to our clients. We're happy to have you with us, Daniel.