What Dynamic Is Thankful for in 2020
2020 has been a chaotic year for everyone, but at Dynamic, we feel it has also shown us that we have a lot to be grateful for. We are particularly thankful in 2020 for the awesome people we work with - our managers, teammates, and clients!
The unanticipated circumstances of this year have led to uncertainty we've had to navigate together. For us, this has brought into focus the value of being surrounded by amazing people, even if that involves connecting virtually or from a distance for a time. We're very fortunate in the managers, team members, and clients we work with and are more thankful for them this year than ever!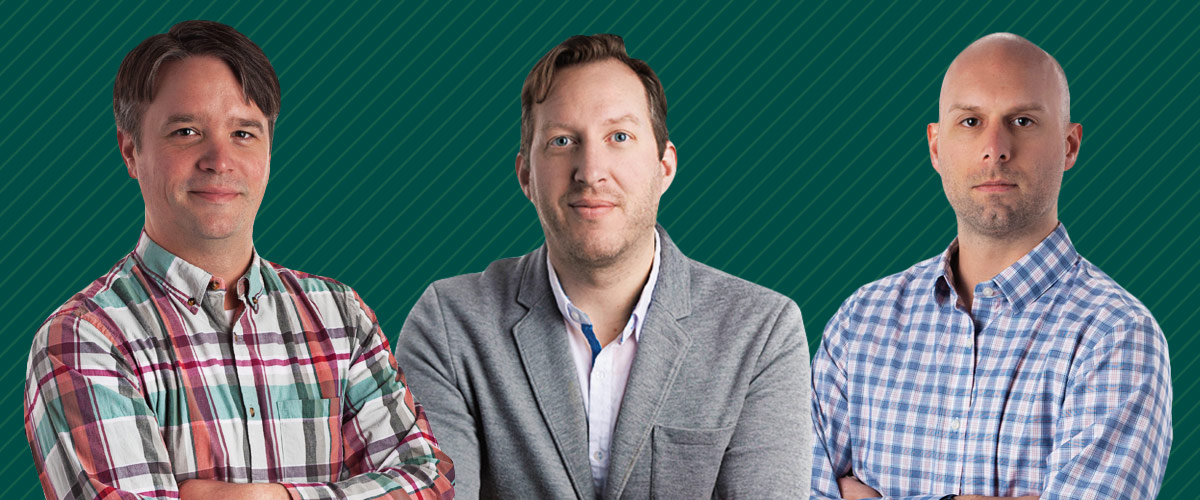 Thankful for Dynamic's Managers
Managing a company always involves a huge amount of responsibility and the events of this year have definitely added to that. 2020 has required flexibility - something we are thankful our managers have provided.
As situations have come up, our managers have quickly made necessary changes, such as switching to a remote work setting and facilitating virtual communication. As a result, the company has been able to stay busy and keep serving clients during an uncertain time. Our managers have also offered flexibility regarding scheduling. This has been extremely helpful given situations such as schools suddenly shifting to virtual learning. Simply put, Dynamics' managers have provided much-needed support during a challenging period, which we are thankful for.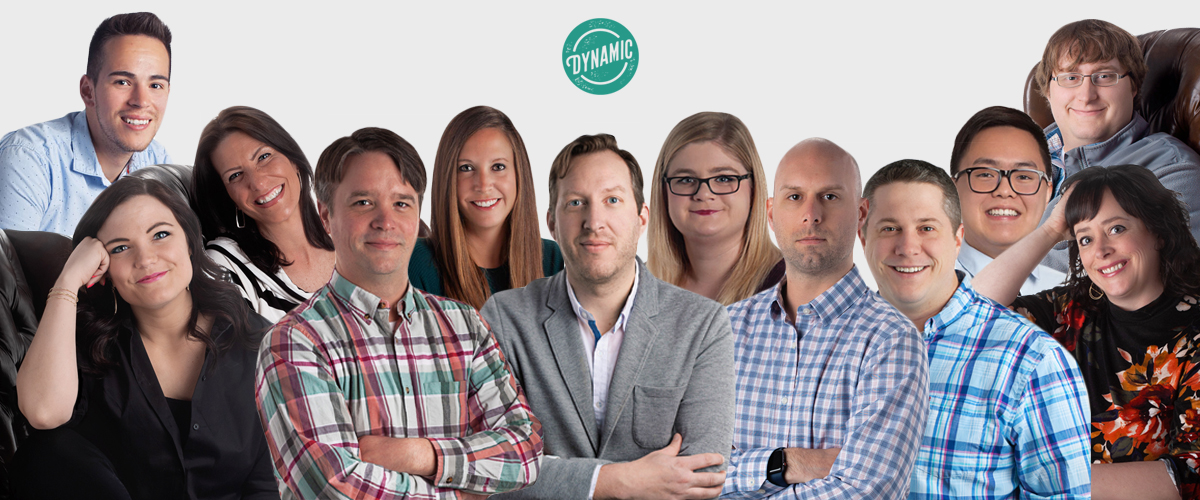 Thankful for Dynamic's Team
At any company, coworkers make a huge difference in the overall work experience. At Dynamic, the circumstances of this year have confirmed how fortunate we are to have the team members we have. In a less-than-ideal scenario, the team has truly come together to function as a work family - whether that's involved showing concern for each other, joking around virtually to alleviate stress, or keeping each other updated on how life has been going.
We've been able to successfully translate our in-person culture and comradery to a virtual setting, making a frustrating situation easier and more enjoyable. Therefore, we really are thankful in 2020 for our awesome team members!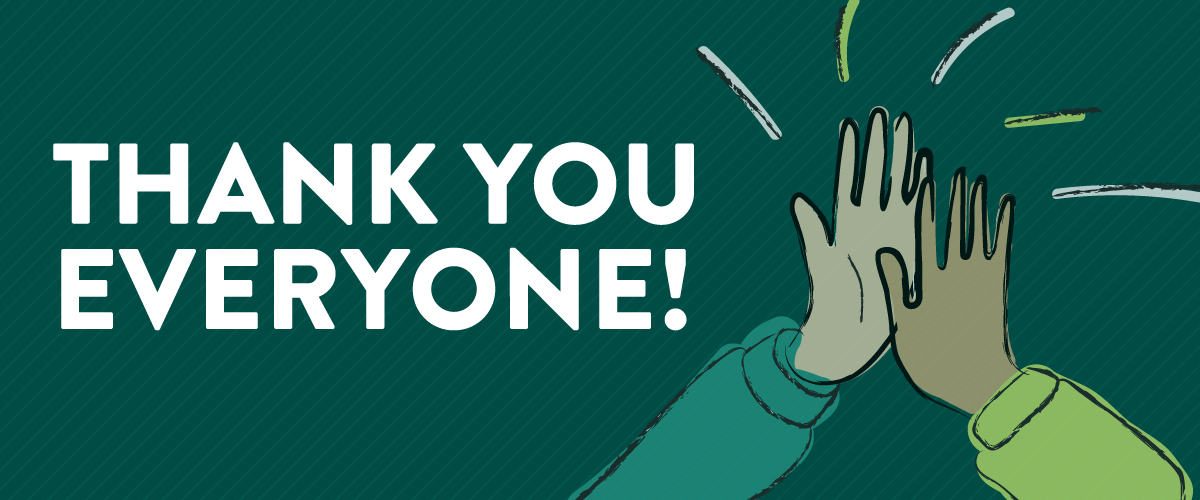 Thankful for Dynamic's Clients
One of the things we have been the most thankful for in 2020 is our outstanding clients! This year has required us to deal with many uncertainties. However, one thing we have always been certain of is the fact that we have truly stellar clients, whom we are committed to serving the best we possibly can.
Throughout this year, our clients have been willing to work with us to navigate the new normal with as little stress as possible. This has involved doing some things differently and we are grateful that our clients have been willing to be flexible. Therefore, we are truly grateful for the exceptional clients we have had the opportunity to partner with throughout 2020!
2020 has definitely been a year filled with unexpected situations that have taken a great deal of time, understanding, and effort to navigate. However, this year has clearly highlighted what amazing people we work with. We are sincerely thankful for Dynamic's managers, team members, and clients, and look forward to continuing to work together throughout whatever lies ahead in 2021!