Why Silverstripe Is the Best CMS
Looking for the best CMS to power your website's content? Silverstripe is a great choice!

Choosing the right content management system (CMS) is an important decision. After all, your site's content is what sells visitors on your product or service. You'll need a CMS that makes it easy to create and manage convincing, user-friendly content. More secure than WordPress and easier to use than Drupal, Silverstripe is the perfect option!

Silverstripe was created by a marketing agency in New Zealand. It is a flexible framework and simple content management system for sites of any size or purpose. At Dynamic, it's our CMS of choice and we're excited to share why that's the case!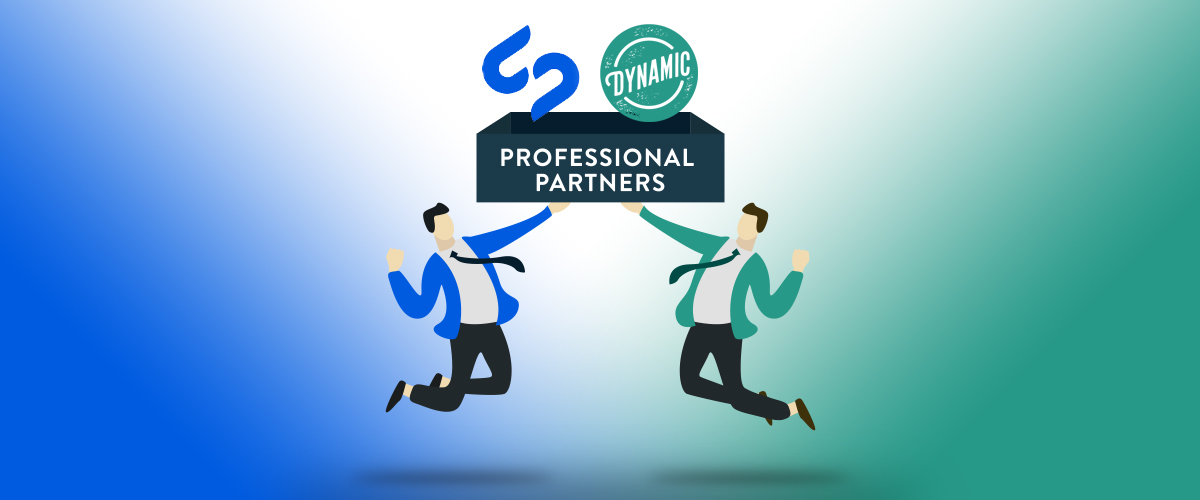 Why We're Professional Partners with Silverstripe
Silverstripe has been our go-to CMS for over a decade. Before discovering Silverstripe, we tried a variety of other content management systems. However, none of them provided the options we needed. We even created our own CMS from scratch, but that consumed too much time in upkeep - time that could be better spent serving our clients.

Eventually, we found Silverstripe. It provided the features we needed without the extensive maintenance our custom CMS required.

After several years of using Silverstripe for virtually all of our projects, we reached out to establish a professional partnership, solidifying our expertise. Using Silverstripe has allowed us to provide our clients with truly customized websites.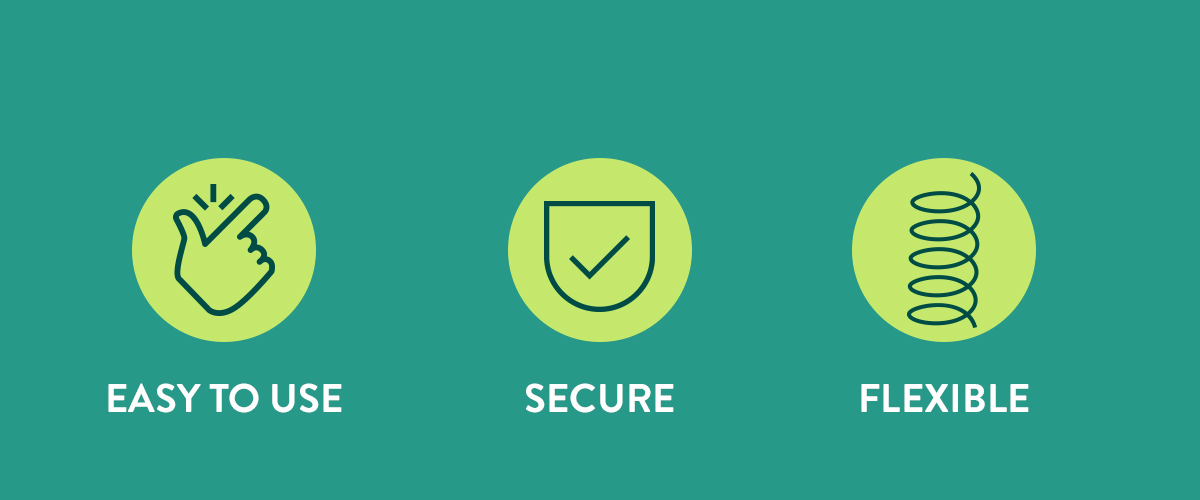 Why Silverstripe is the Best CMS for Your Needs
There are many reasons we recommend Silverstripe to our clients. It offers a combination of benefits that aren't available through any other solution. Here are a few of those benefits.
Silverstripe Is Easy to Use
It's Simple and Straightforward
As previously mentioned, Silverstripe is easier to use than many other content management systems, including Drupal. Even if you've never used Silverstripe before, you'll be an expert in no time. It is simple and straightforward, making for an easy learning curve.
You Can Focus on Creating Content
Silverstripe separates the roles of developer, designer, and content author. The CMS consists of a module that is added on top of the framework that powers the site. Because of this, content authors don't have access to design functions or the code.
The good news for you? This limited access makes it almost impossible to break anything! Since not just anyone can go in and change things, it also protects the integrity of your site's design. With Silverstripe, you can leave the complicated tasks to the designers and developers and focus on what you do best - creating content that promotes your business!
The Open Source Community Offers Support
Open source means more than no licensing fees. It also means access to a community of professionals who are ready to help with any issues you run into.
Many long-time Silverstripe users remember what it was like to be a newbie and want to help those who are just starting out. This ensures that you will have the support you need to get started.
Other Features That Make Silverstripe Easy to Use
Silverstripe allows content authors to preview post and page updates before publishing. You'll be able to see how your content will look before it goes live.
Another handy tool? The ability to revert back to a previous version!
Silverstripe also offers extensive permission controls. You can give individuals or groups access to just the areas of the site that are relevant to them, providing a simpler user experience.
Silverstripe Is Secure
Experts Make the Updates
The separation of the code and content in Silverstripe allows for increased security.
With other systems such as WordPress, plugins or modules can easily be added to achieve functionality. Those plugins and modules may not always be secure and could compromise the site.
With Silverstripe, a knowledgeable developer must make such updates, resulting in increased site security.
Additionally, as a professional partner of Silverstripe, we receive advance warning of potential security issues. This allows us to fix problems before they lead to trouble.
Silverstripe Is Flexible
Headless CMS = Flexible Display
Part of what makes Silverstripe so flexible is the fact that it is a headless CMS system.
As previously mentioned, the CMS is a separate module added on top of the framework that powers the site. This completely separates the content from the site's code and design.
The result? More flexible content! Since the content isn't tied directly to the functional part of the site, it will display properly in a variety of formats on different devices.
Headless CMS = Increased Customization
The fact that Silverstripe is a headless CMS increases the flexibility of more than just your content. It also offers greater flexibility regarding your site's functionality and design.
The separation of the code from the content allows developers to create a truly customized site. Instead of searching for a plugin that will never quite fit your needs, they can easily update or create a module tailored to your requirements. They can also pull in different components and place things exactly where you want them, resulting in a layout that is truly your own.
There are many factors that make Silverstripe the best CMS to power your content. It is easy to use, flexible, and provides solid site security.

Are you interested in setting up or upgrading your website? Let us help you get started using Silverstripe - we guarantee you'll be glad you did!