Media
Media and Campaign Services
Our company specializes in providing effective media and campaign services for businesses. We work closely with our clients to establish their objectives, create impactful messaging, and deliver it through optimal channels. Our team guarantees that your ad content will be visually and audibly appealing. We offer digital marketing services, such as comprehensive content calendar creation, content creation, and multi-channel marketing. We monitor our clients' digital properties to track real-time ROI and goal conversions.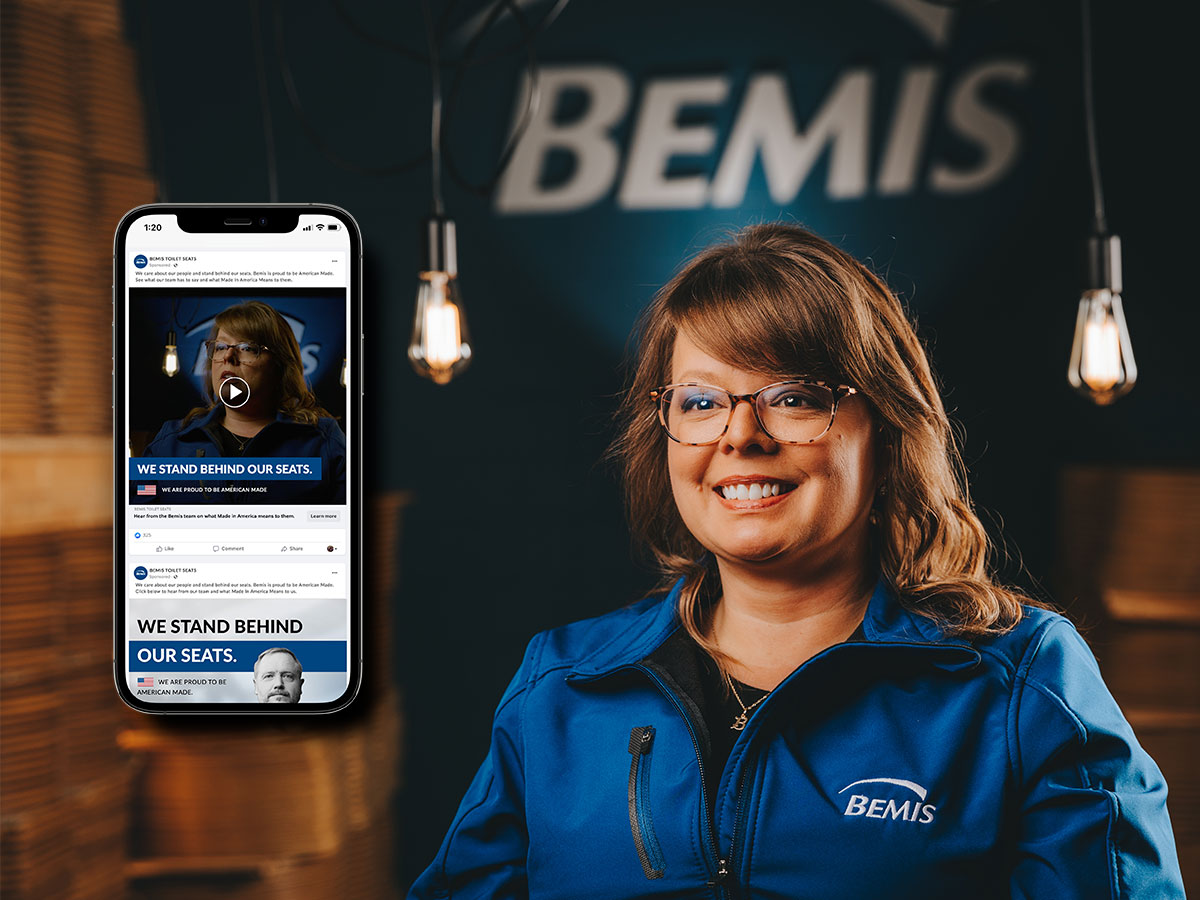 Campaign Creation
With Dynamic, you can rely on us to create captivating and effective campaigns that align with your business goals. Our first step is to define your business objectives, which will inform every aspect of your campaign. Our creative team then crafts persuasive messaging that resonates with your intended audience. We create a strategy that considers the most effective channels, networks, and locations for your campaign. Finally, our designers and videographers will create compelling content for your ad copy, imagery, and video, ensuring that your campaign looks and sounds as great as it is.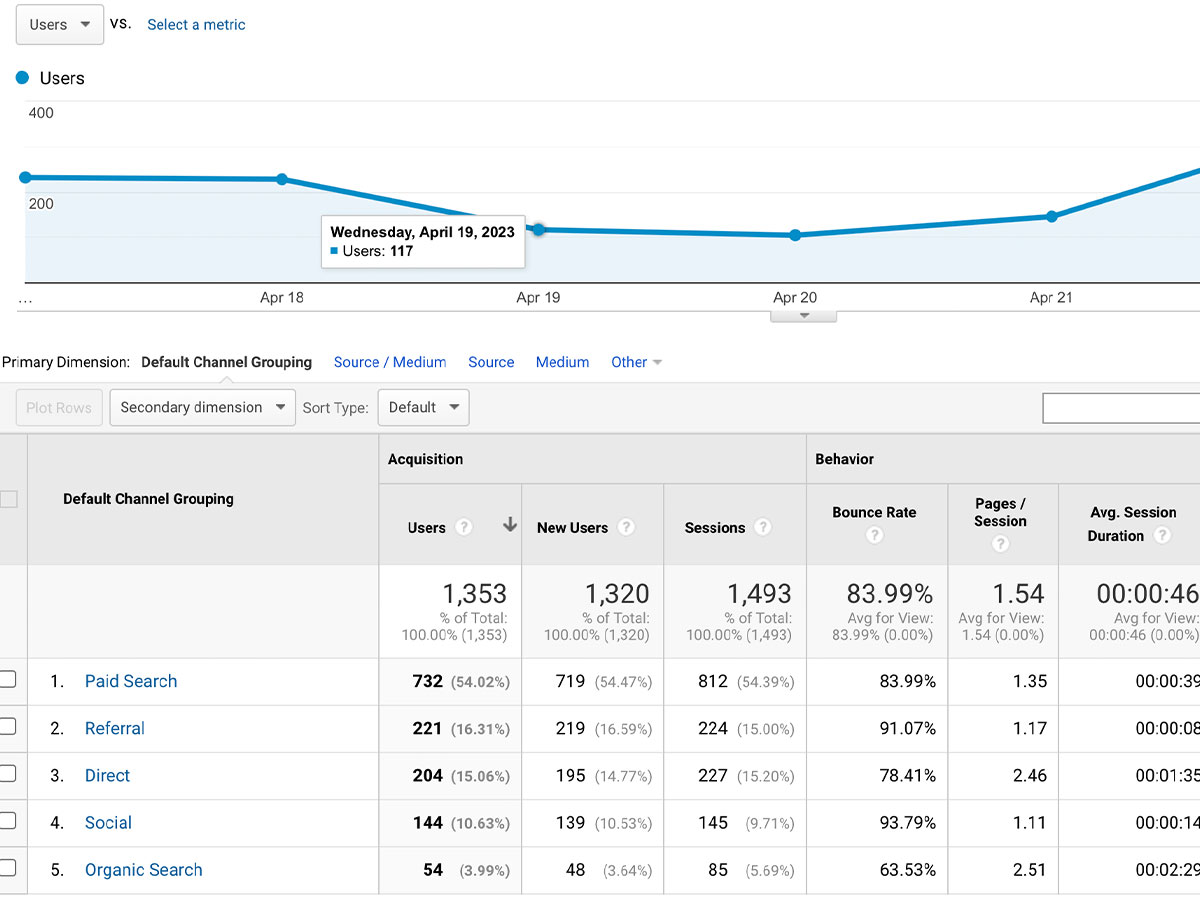 SEM / PPC & PPM Ads
We are a creative agency that specializes in SEM/PPC & PPM Ad services, and we're here to help you achieve success. We take care of managing ad setup and buying while coordinating campaigns across multiple networks. We continuously optimize ad buys to maximize performance and track key metrics to demonstrate ROI.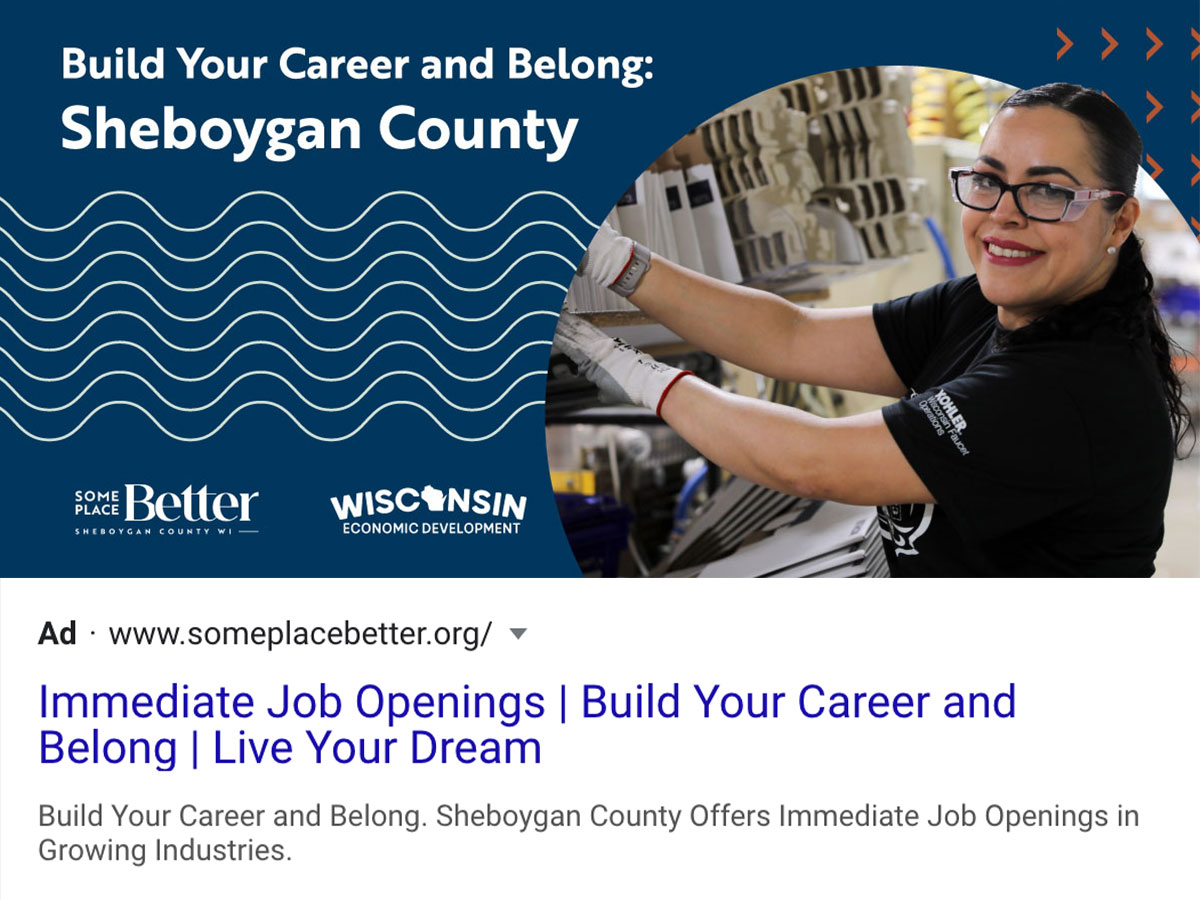 Digital Marketing
At Dynamic, we recognize the significance of having a strong online presence. That's why we provide various digital marketing services to help you reach and engage with your audience while achieving your business objectives. Our multi-channel marketing approach includes email, web, social, and broadcast strategies to reach your customers wherever they are. We also provide comprehensive content calendar creation to coordinate your messaging across all channels and guarantee a consistent and effective brand message. Our content creation services leverage our expertise to create engaging and informative content that keeps your audience coming back for more. Additionally, we monitor your website and other digital properties to track real-time ROI and goal conversions, allowing you to assess the impact of your digital marketing efforts.
Our aim is to help our clients engage with their target audience, distinguish themselves in a competitive online market, and achieve their business objectives.