Web
Custom Web Design and Development
Our focus at Dynamic is creating impactful websites through customized web design and development. We specialize in crafting strategies that meet the unique needs of businesses, whether they are starting from scratch or looking to enhance their online presence.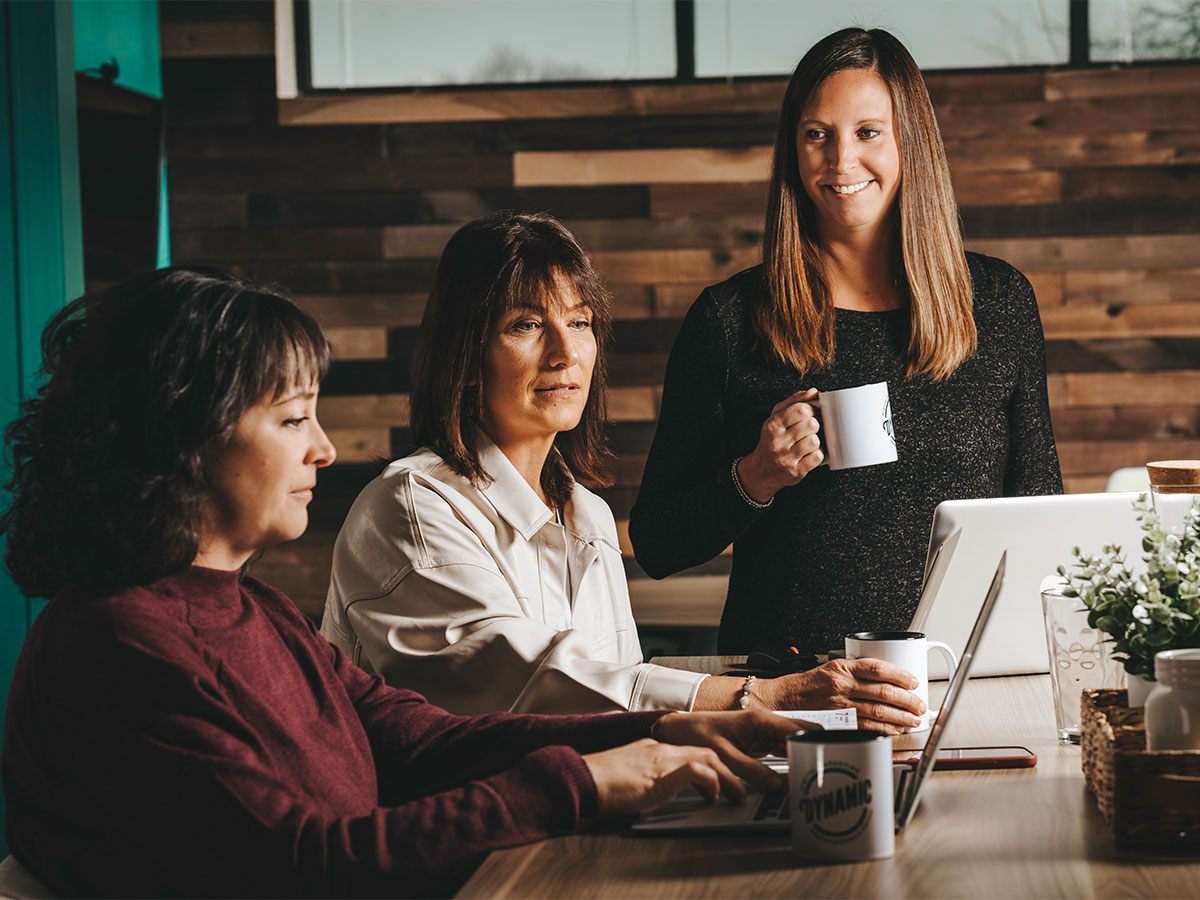 Web Content and Strategy
Our team of experts works closely with you to develop a strong strategy that is tailored to your business needs and goals. We'll help you organize your content in a way that makes sense to your audience and design your web pages with a clear purpose in mind. Our goal is to optimize your site for user engagement with clear calls to action, easy-to-use navigation, and other design elements that encourage visitors to take the actions you want them to take.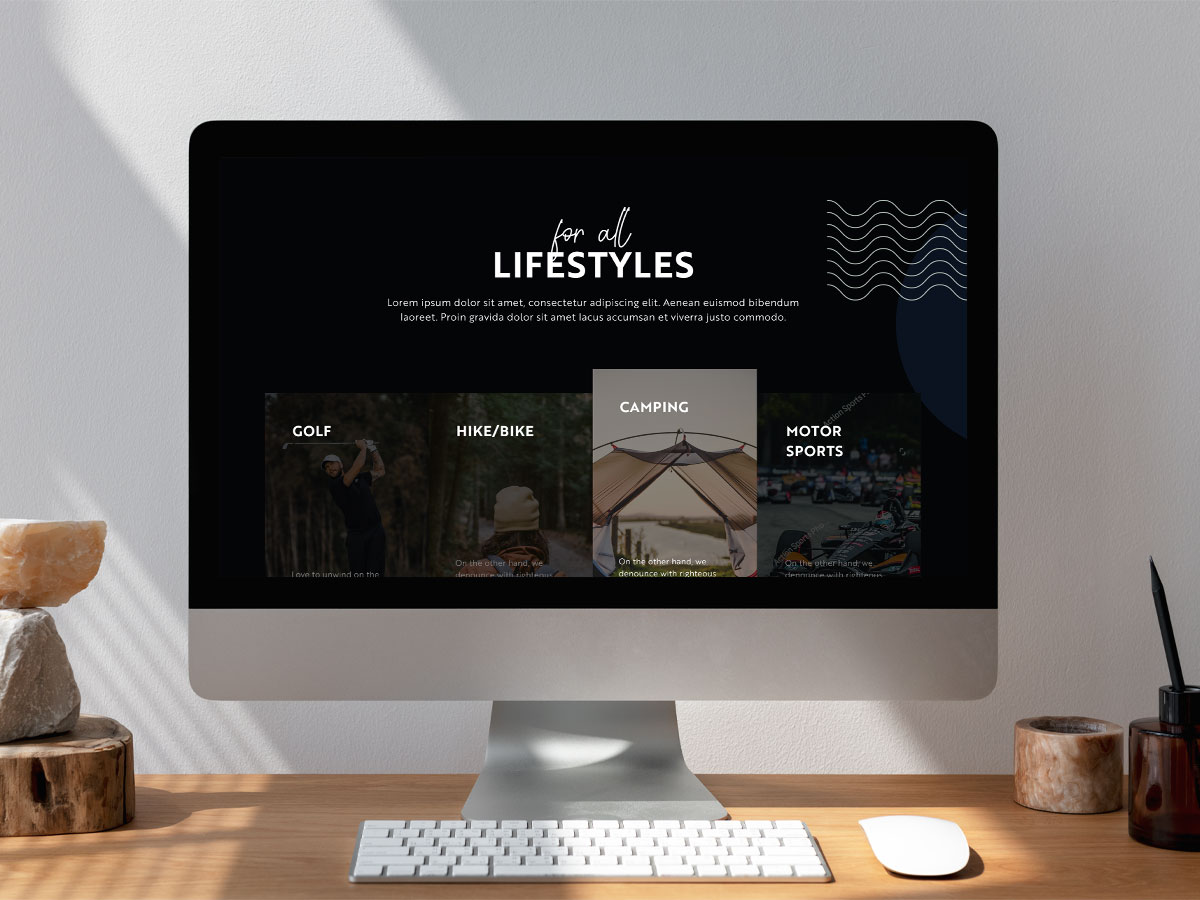 Web Design and User Experience
We pride ourselves on creating custom designs that perfectly match your brand and leave a lasting impression on your customers. Our designs are user-friendly and easy to navigate, encouraging visitors to engage with your content and take action. We take extra care to ensure that your site is inclusive and accessible to everyone, regardless of ability.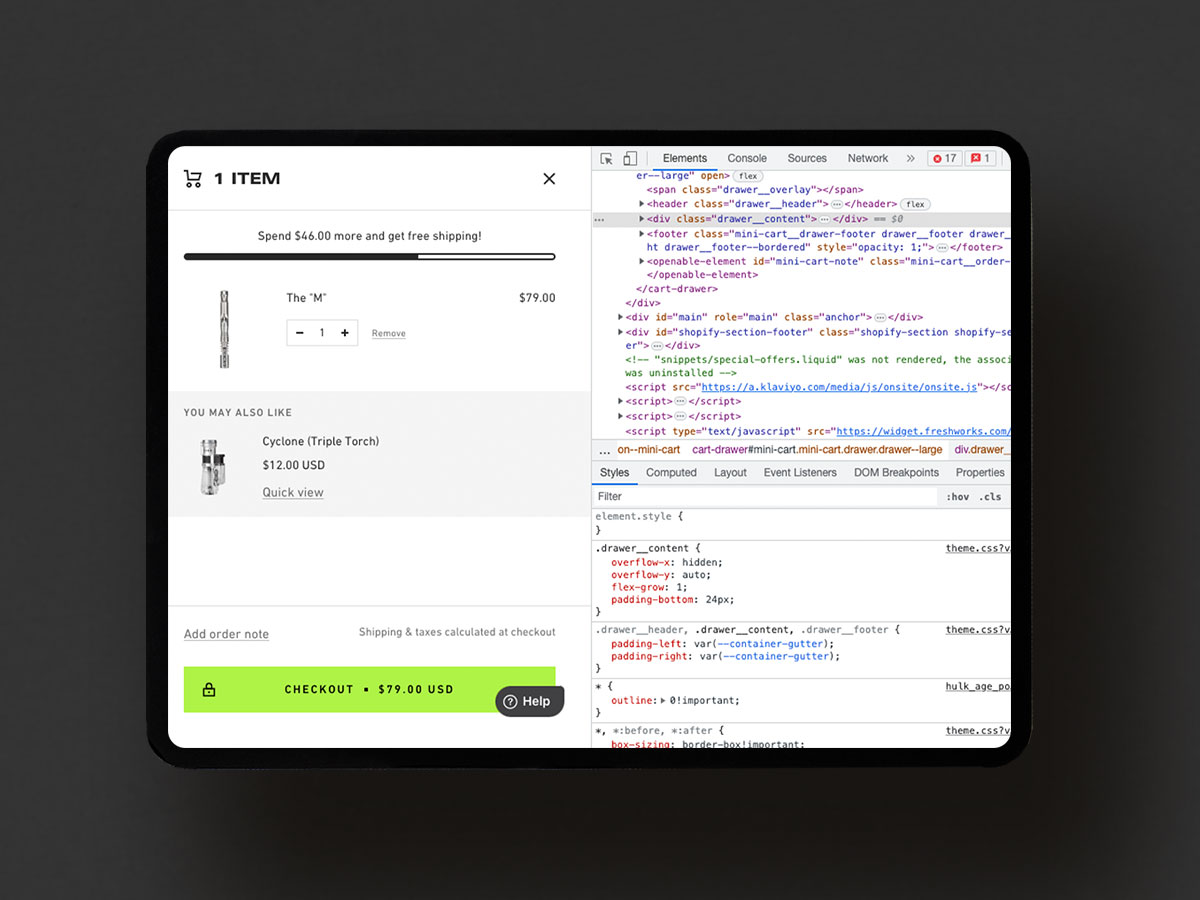 Web Development and Integrations
Our team is skilled in hand-coding HTML, CSS, and Javascript to match your unique designs and optimize performance. We use the latest coding conventions and libraries to ensure your website looks great and functions smoothly across all devices. Our content management system makes it simple for your team to manage and update your website without technical expertise, and we can create powerful custom features that meet your specific needs.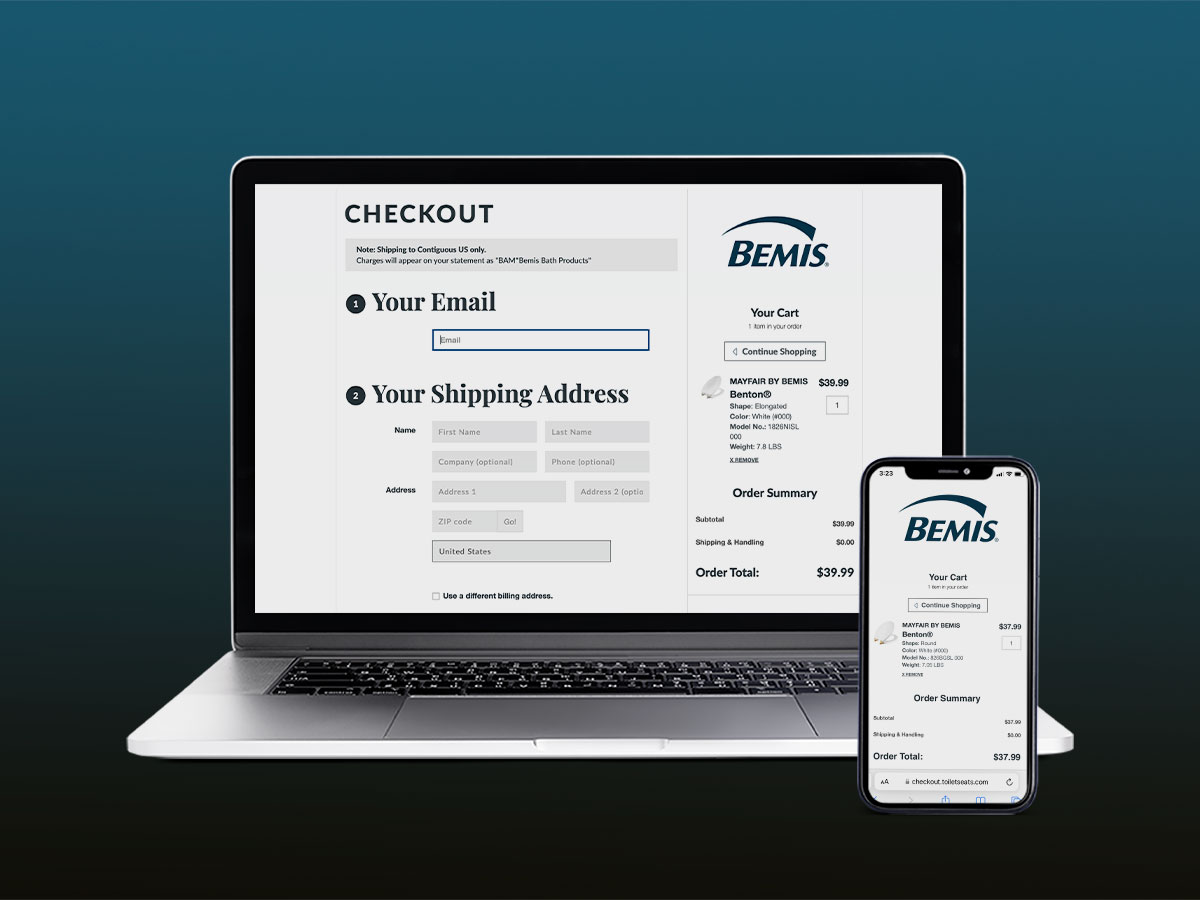 Comprehensive E-Commerce
We specialize in e-commerce integrations, seamlessly connecting your online store with popular platforms like Shopify. Our selling tools, such as coupons, discounts, cart abandonment, and drip campaigns, help you convert more visitors into paying customers and keep them coming back for more.
At Dynamic, we offer a range of additional web services to ensure that your site is performing at its best. Our SEO audits and optimization services analyze your website's content and structure to identify areas for improvement that will drive more traffic to your site. We also offer ADA audits and compliance services to ensure that your site is accessible to all visitors. With our website analytics services, you'll be able to track and measure your site's performance over time. Finally, our reliable and secure website hosting services ensure that your site is always up and running with minimal downtime and maximum uptime.