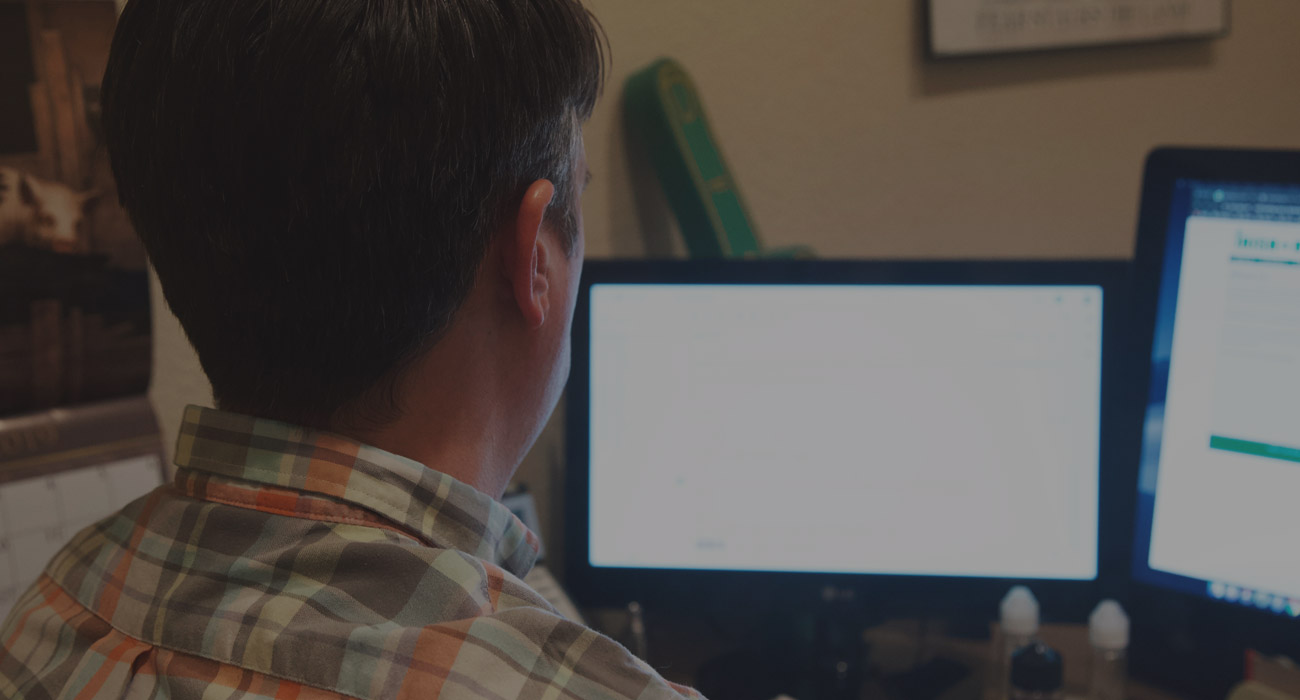 Strategy
Coming up with a goal is one thing. Creating a comprehensive plan to make that vision a reality is another story.
That's where we come in! At Dynamic, we tackle each project with a winning strategy. ​Defining the goals, objectives, audience, key performance indicators, and projected outcomes at the outset allows us to make the best decisions for your business during the execution phase. It also improves tracking and return on investment during the analysis/measurement stage.
Solid Strategy
Establishing a plan from the start makes the entire process go more smoothly.
We are committed to developing a solid strategy that will ensure the effective execution of your project. Let us develop a plan that will enable you to succeed.
Digital Marketing
High-quality, visually-appealing digital assets are key to your brand's success.
We make sure that every asset and application we produce both looks great and drives business growth. Our team members are experts at coming up with winning ideas and employing them in efficient, effective ways. We assess user experience on every digital platform and across all devices to ensure positive digital interactions with your brand.
Search Engine Optimization
Ensure that your website rises to the top of relevant search results.
Our methods consist of hard work, careful optimization, and consistent effort, which allows for sustained results for your brand. If your goal is long-term success, look no further.
Social Media
Connect with members of your target audience on social media.
With everyone posting on social media, you need exceptional content and a strategic approach that is tailored to your audience, goals, and the platform(s) you're using. Partner with Dynamic to optimize your social strategy, engage key audiences, and create killer content on Instagram, Facebook, LinkedIn, Pinterest, Snapchat, Twitter, and blogs.