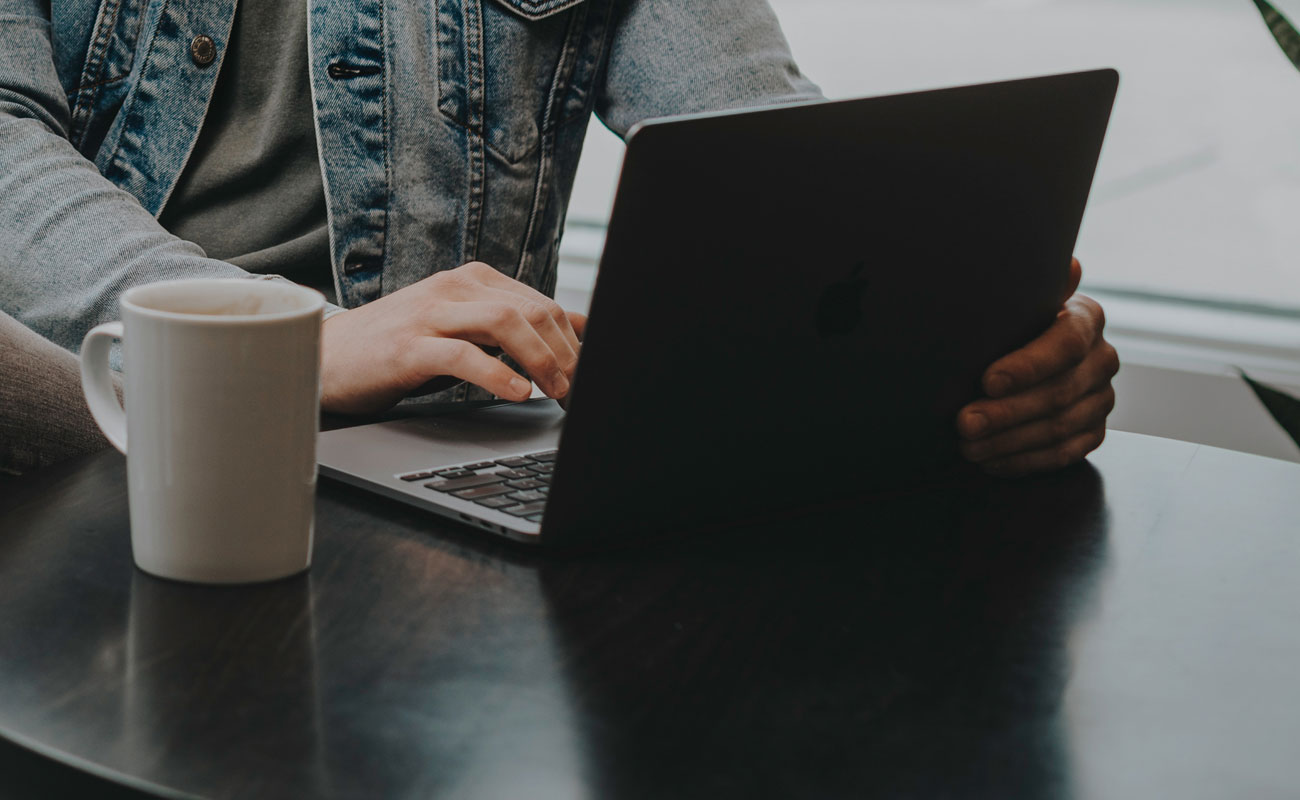 OPEN POSITIONS
Looming deadlines, unforeseen obstacles, awkwardly worded emails, late nights and early mornings—they're all part of our day-to-day, and we embrace them. How fun would it be if we didn't challenge ourselves? Our team operates and communicates efficiently and enjoys working in an environment where creativity and new ideas are more than just encouraged. They're the norm. Check this space for employment opportunities to join the team!
Freelance
|

Content

We're in search of a talented and experienced Freelance Video Editor who can take our raw footage and transform it into engaging, professional-quality videos. The ideal candidate will be able to creatively piece together clips and graphics to tell a cohesive story. We expect all video edits to be delivered in a timely manner while maintaining the brand's voice and vision.
Freelance
|

Web

We are looking for a Web Information Architect to join our web team on specific projects. As an expert in information architecture (IA), you'll focus on organizing and structuring content within our web and web application projects, ensuring they are user-friendly, accessible, and aligned with our client's business goals. Your main tasks will involve structuring website information through effective organization and categorization. Your expertise will guide the development of a coherent labeling system and support our UX team in shaping the user experience and navigation pathways.
Freelance
|

Development, Web

We are looking for a Silverstripe PHP Developer to join our web development team for specific projects. As a Silverstripe PHP Developer, you'll craft unique functionalities for websites and web apps, which could involve designing custom page types, creating new Elemental blocks, or enhancing current modules to align with project objectives. It's essential for you to interpret project wireframes and tailor the CMS to meet its technical demands. Collaborating with our front-end team, you'll integrate the required back-end code to realize the desired theme specifications.