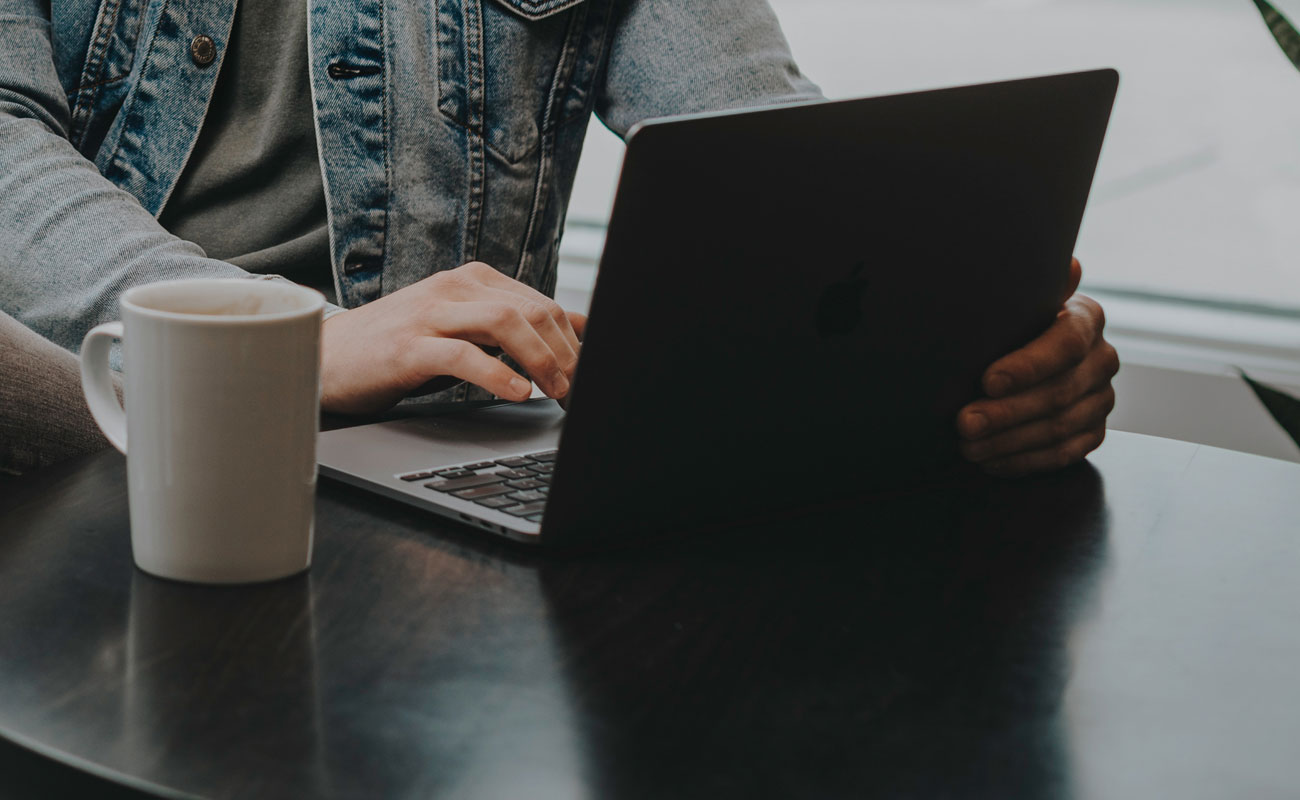 Freelance Video Editor
Apply
Introduction
We're in search of a talented and experienced Freelance Video Editor who can take our raw footage and transform it into engaging, professional-quality videos. The ideal candidate will be able to creatively piece together clips and graphics to tell a cohesive story. We expect all video edits to be delivered in a timely manner while maintaining the brand's voice and vision.
Who We Are
At Dynamic, we pride ourselves on being a small-city agency with a big-city vibe. Our team of imaginative thinkers seamlessly integrates with your marketing and communications team, delivering tailored marketing solutions that resonate with your brand's voice. Whether it's a subtle nudge or a powerful statement, we ensure your brand captures the spotlight. By diving deep into understanding your business's core, we craft innovative marketing strategies that not only highlight your brand's strengths but also elevate it to new heights.
Web: We offer comprehensive website content and strategy, ensuring a user-friendly design experience, and integrating advanced web development solutions.
Content: Our team specializes in video production, photography, branding, and identity, ensuring your brand's story is told in the most compelling way.
Media: We craft effective campaign strategies, including SEM/PPC ads, ensuring your brand's presence is felt across digital platforms.
Our mission is to enhance your already remarkable brand, making it even more outstanding.
The Ideal Candidate
Skilled in DaVinci Resolve:

You possess significant experience with DaVinci Resolve and demonstrate a mastery of its tools and workflows. From basic cuts to advanced color grading, you know how to leverage the power of this software to bring out the best in every video.

Proficient in After Effects or Fusion:

Beyond traditional editing, we're looking for someone who can bring visuals to life with motion graphics. Whether you use After Effects or Fusion, you know how to enhance our content with dynamic animations and effects.

Attention to Detail:

Precision is key. We're looking for someone who won't just cut and paste but will meticulously review and edit the footage to ensure the final product is free of errors and flows seamlessly.

Creative Vision:

While we'll provide guidance and expectations, we value editors who bring a unique vision and creativity to their work. You should be comfortable making suggestions and taking initiative when you see opportunities to improve a video's narrative or aesthetics.
Desired Candidate Traits
Problem-Solving Skills

: The world of video editing is ever-evolving. We need someone who can adjust to new technologies, software updates, and shifting project requirements with ease.

Effective Communication

: As a freelancer, you won't always be in the office with us. It's essential that you reach out with questions, updates, or any clarifications needed to ensure the project remains on track.

Team Collaboration

: Collaboration and teamwork are at the core of our work culture. We expect you to actively engage with the wider project group, offering valuable insights and suggesting strategies to achieve the project goals.

Creative Flair:

We're looking for more than just technical skills. A creative mindset will allow the editor to see beyond the raw footage and envision a final product that tells a compelling story.
What You Should Be Prepared For
Freelance

: This position is on a freelance basis. You'll be collaborating remotely with our team using our communication platforms.

Project Pricing

: For each project, you'll propose a one-time, all-inclusive fee. A comprehensive project outline, highlighting its scope and business requirements, will be shared with you. Should the client alter the project's scope, we'll inform you, allowing you to adjust your pricing if needed.

Time Management

: We rely on precise project schedules to balance our workload and set client expectations. It's essential that you finish tasks within the stipulated timeline and consistently update the team on your progress.
To Apply
If you're interested, please complete the application form below and include:
Your contact details

Links to your LinkedIn and Portfolio

Your updated CV

A cover letter detailing your expertise in Silverstripe PHP
We will reach out to qualified applicants and will schedule a video interview to discuss upcoming project opportunities.
Know someone that might be interested in this position? Share it with them!