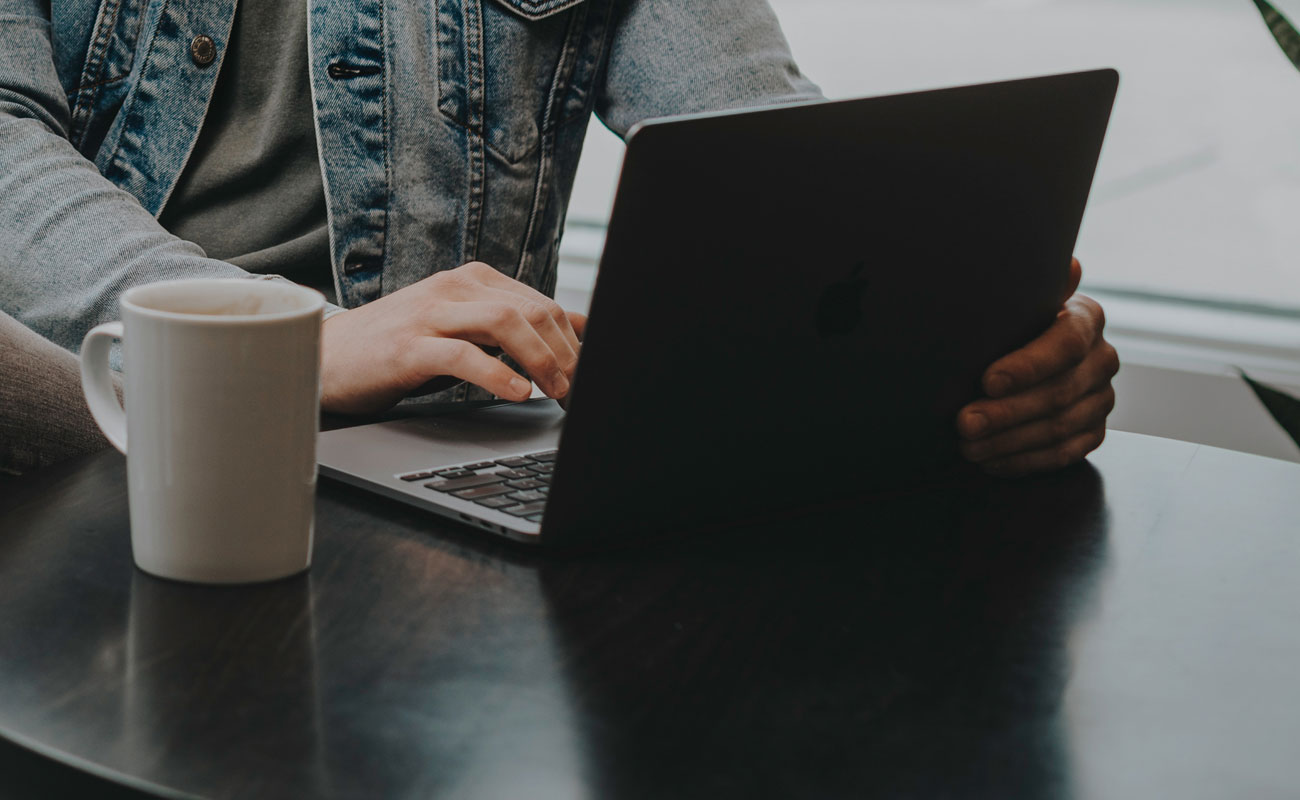 Freelance Web Information Architect
Apply
Introduction
We are looking for a Web Information Architect to join our web team on specific projects. As an expert in information architecture (IA), you'll focus on organizing and structuring content within our web and web application projects, ensuring they are user-friendly, accessible, and aligned with our client's business goals. Your main tasks will involve structuring website information through effective organization and categorization. Your expertise will guide the development of a coherent labeling system and support our UX team in shaping the user experience and navigation pathways.
Who We Are
At Dynamic, we pride ourselves on being a small-city agency with a big-city vibe. Our team of imaginative thinkers seamlessly integrates with your marketing and communications team, delivering tailored marketing solutions that resonate with your brand's voice. Whether it's a subtle nudge or a powerful statement, we ensure your brand captures the spotlight. By diving deep into understanding your business's core, we craft innovative marketing strategies that not only highlight your brand's strengths but also elevate it to new heights.
Web: We offer comprehensive website content and strategy, ensuring a user-friendly design experience, and integrating advanced web development solutions.
Content: Our team specializes in video production, photography, branding, and identity, ensuring your brand's story is told in the most compelling way.
Media: We craft effective campaign strategies, including SEM/PPC ads, ensuring your brand's presence is felt across digital platforms.
Our mission is to enhance your already remarkable brand, making it even more outstanding.
The Ideal Candidate
Research

: You will be expected to conduct in-depth research on user behavior, feedback, and market trends to develop an effective information architecture that resonates with our client's target audience. You will actively participate in client discovery meetings to understand their goals and objectives for the project and collaborate with them to define key performance indicators (KPIs) that will allow us to demonstrate return on investment (ROI).

Site Maps

: You will organize website content in a manner that aligns with the client's business goals, whether it be lead generation or increasing online sales. This involves categorizing and labeling content in a way that ensures a seamless and user-friendly experience.

Wireframes

: You will create low-fidelity visual representations of key content layouts, known as wireframes. These wireframes will serve as a blueprint for our web pages and applications, ensuring a coherent flow and structure. You'll utilize tools such as Axure for this purpose.

Functional Components

: You will develop a strong understanding of our foundational content blocks and other common website modules. By incorporating these functional components into your wireframes, you'll help streamline our web development process and improve efficiency.
Desired Candidate Traits
Problem-Solving Skills

: In our website and web application projects, we often encounter unique challenges that require customized solutions. Your responsibility will be to come up with innovative content strategies that effectively showcase these solutions. It is important that these strategies meet the project requirements, stay within the allocated budget and time constraints, and can be sustained by the broader team in the long run.

Effective Communication

: Given the multiple ongoing projects, it is crucial to keep everyone on the same page. You will be expected to utilize our project management tools, messaging platforms, and video calls to consistently update the team about the progress of your projects.

Team Collaboration

: Collaboration and teamwork are at the core of our work culture. We expect you to actively engage with the wider project group, offering valuable insights and suggesting strategies to achieve the project goals.

Proactive Approach

: Once the client discovery phase is completed, you should have gathered all the necessary information to start researching competitors and similar projects in other industries. We need someone who can hit the ground running and quickly craft the information architecture based on the collected data.
What You Should Be Prepared For
Freelance

: This position is on a freelance basis. You'll be collaborating remotely with our team using our communication platforms.

Project Pricing

: For each project, you'll propose a one-time, all-inclusive fee. A comprehensive project outline, highlighting its scope and business requirements, will be shared with you. Should the client alter the project's scope, we'll inform you, allowing you to adjust your pricing if needed.

Time Management

: We rely on precise project schedules to balance our workload and set client expectations. It's essential that you finish tasks within the stipulated timeline and consistently update the team on your progress.
To Apply
If you're interested, please complete the application form below and include:
Your contact details

Links to your LinkedIn and Portfolio

Your updated CV

A cover letter detailing your expertise in Silverstripe PHP
We will reach out to qualified applicants and will schedule a video interview to discuss upcoming project opportunities.
Know someone that might be interested in this position? Share it with them!