2020
A Campaign with Mpowering perforMance
What we did
Advertising Campaigns
Packaging
Photography
Social Media Management
Video Production
DynaVap
As a creator of easy-to-use, battery-free, smoke-free vaporizers, DynaVap seeks to provide a quality experience for those who use its products. In early 2020, DynaVap introduced The 2020 "M," complete with exciting new upgrades sure to wow its customers.
The GaMe Plan
We worked with DynaVap to create a campaign that would ensure a successful product launch. The main idea? Mpowering perforMance. The campaign focused on The 2020 "M's" visual and functional style. It centered around a product release video that highlighted the model's features and benefits. The campaign also included email blasts, promotional photos of the product, and social media posts that utilized both the promotional photos and shorter video clips based off of the longer product release video.
To go along with the campaign, we also designed unique packaging for The 2020 "M." A custom die cut was created, resulting in a packaging shape that mimicked the cap that encases the product. The packaging also includes fun, on-brand messaging that is revealed when the product is removed. Made of 100% recycled and reusable material, the packaging is both functional and environmentally sound.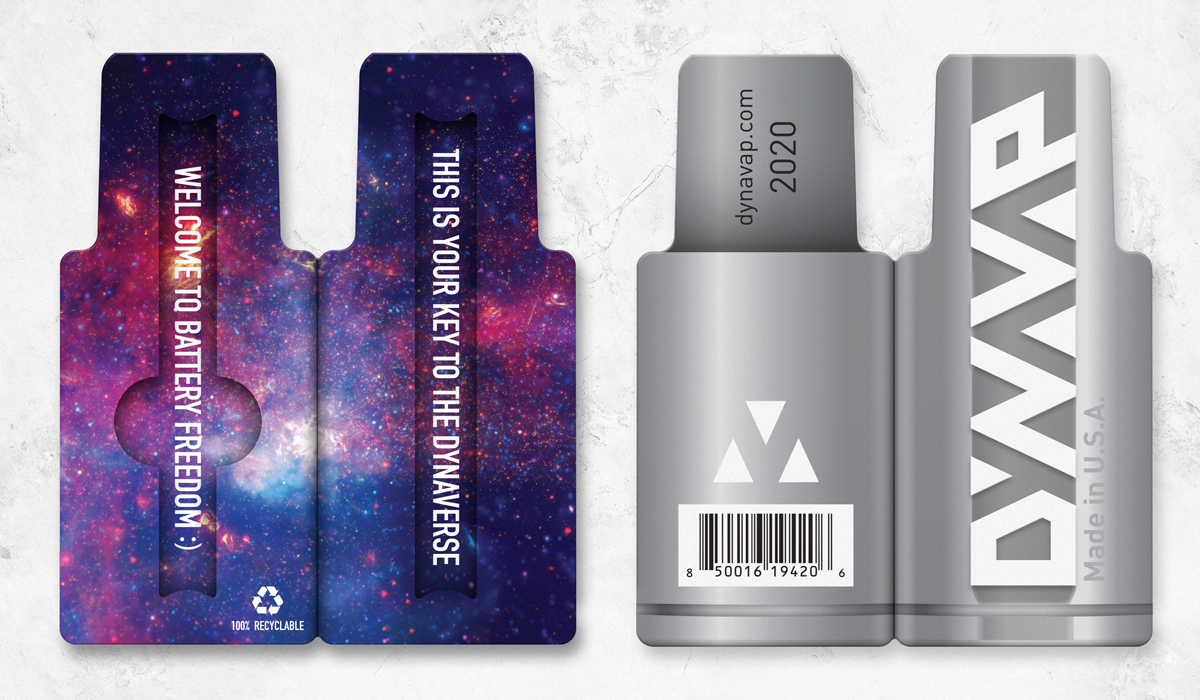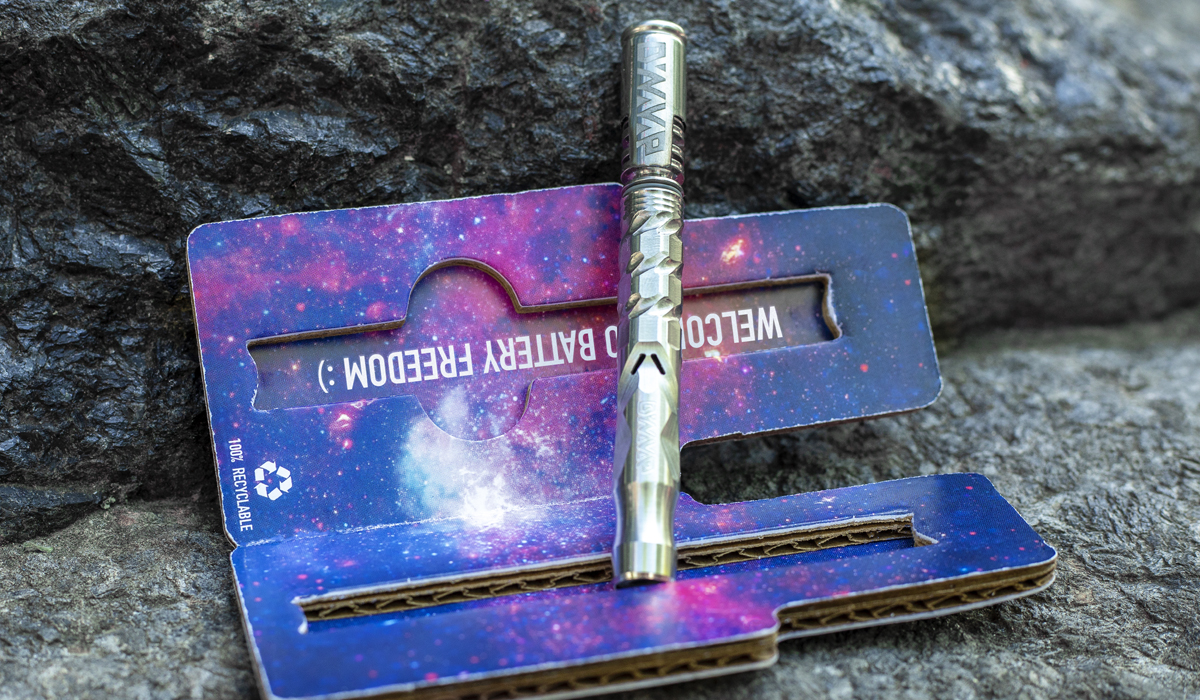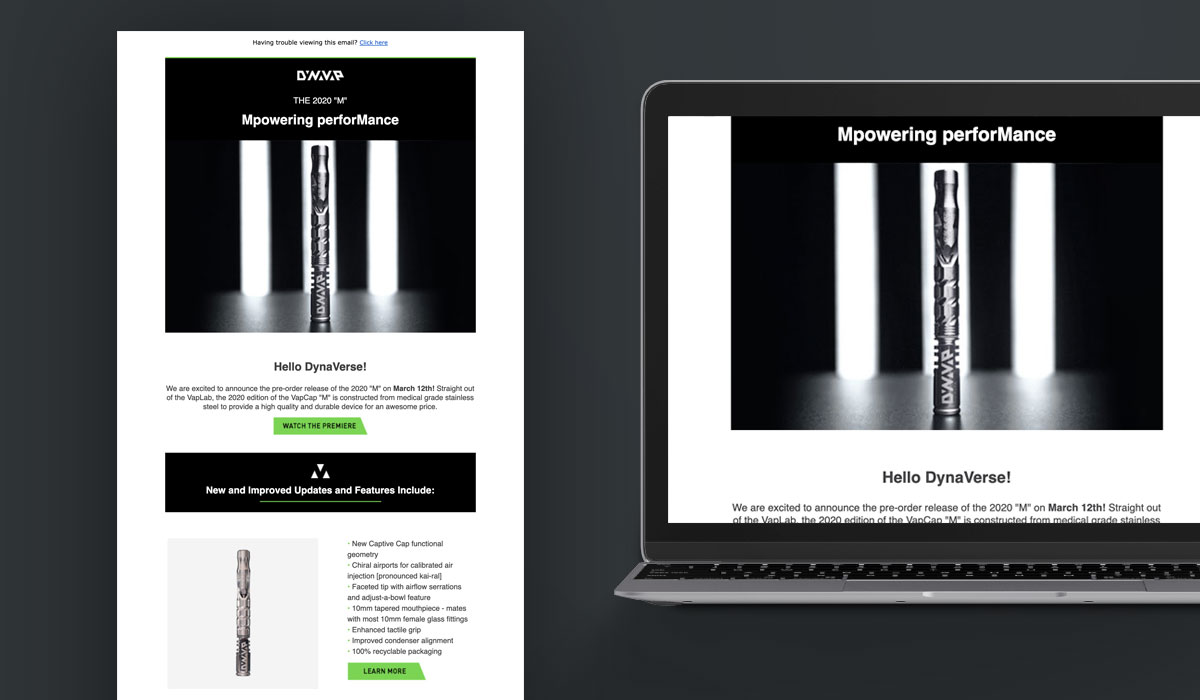 FilMing the Video
The product release video - the cornerstone of the campaign - starts off with a quick timeline-style shot of "M" models from past years, zooming in on The 2020 "M." It then switches to close-up shots that highlight specific features and benefits of The 2020 "M." Backgrounds of smoke and LED lights that flash in sync with the music highlight the model's sleek design.
Creating the video was an involved process, from start to finish. It began with a storyboard based off of the creative brief. Set creation included building addressable LED lights by hand, as well as setting up elegant, smokey backgrounds designed to neatly show off product details and provide a unique atmosphere. In addition to intense filming sessions, we carefully curated background music and designed animated text to draw attention to the model's upgrades.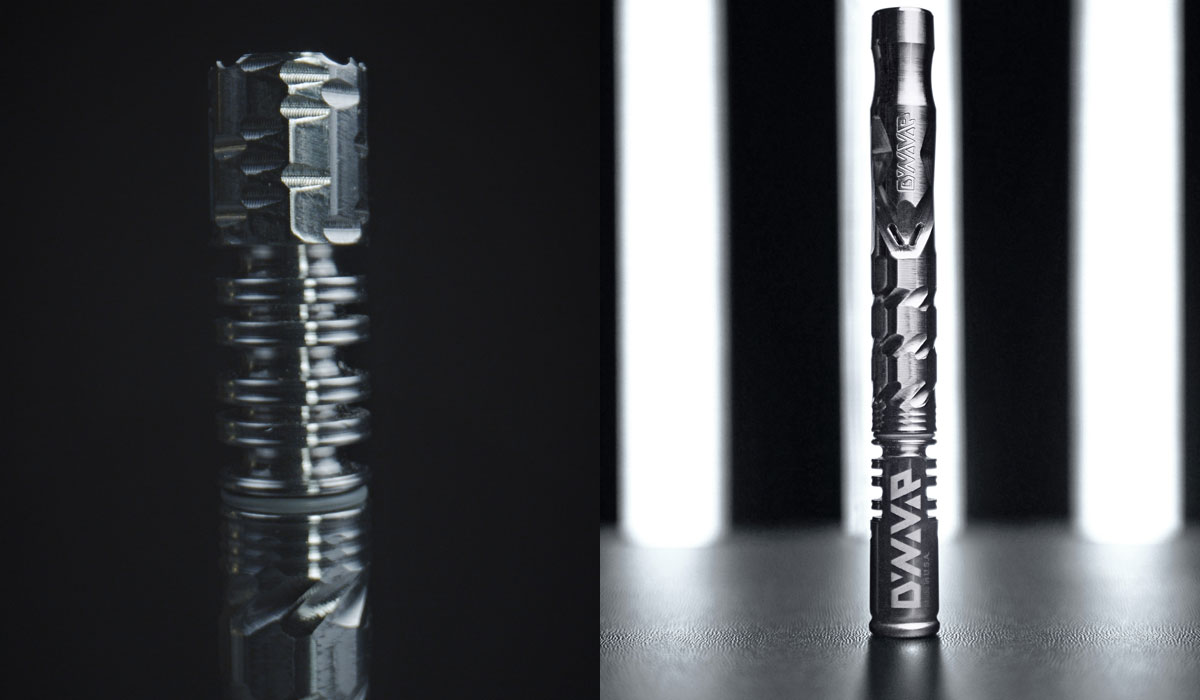 aMazing Results
Though it required a large investment of time and effort, the video served as the perfect focal point for the campaign, resulting in 17,000 views on YouTube and forming the foundation for many of the campaign's social media posts. The first Instagram video also generated a great deal of engagement - 4,600 views, 262 shares, and 118 comments. Overall, the campaign was an aMazing success, with 16,000 pre-order views and a total reach of 120,000.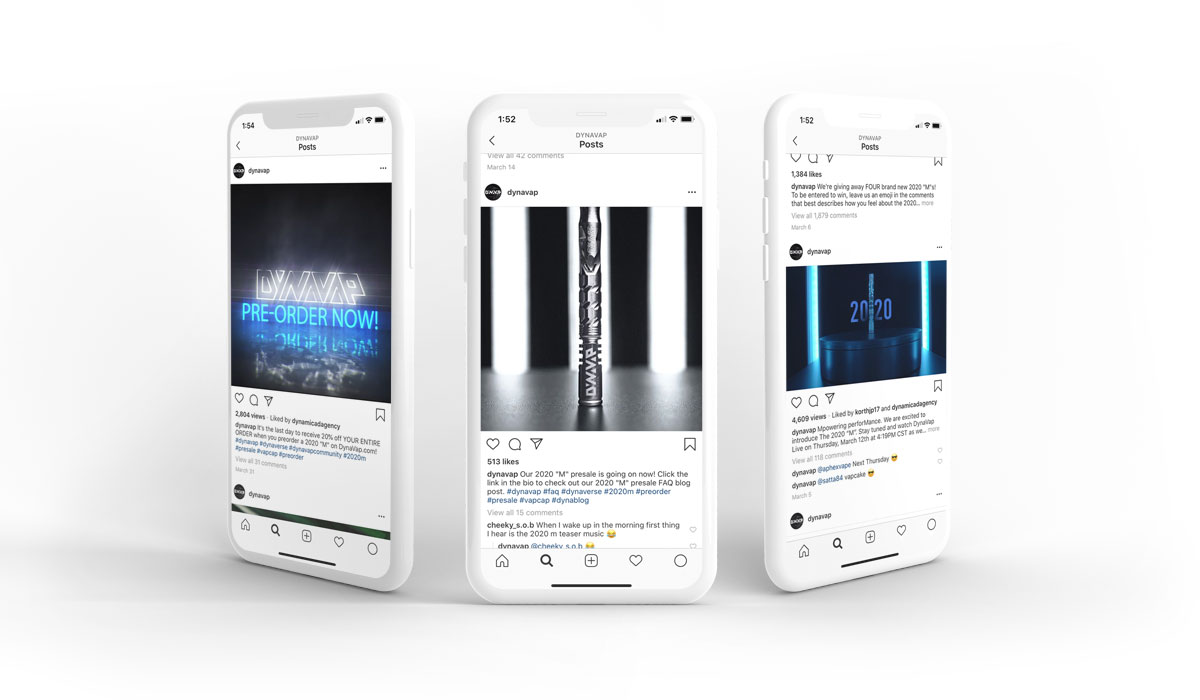 Truly Mpowering perforMance
DynaVap works hard to create quality products that its users will love. That hard work paid off with the launch of The 2020 "M." By partnering with us, DynaVap experienced a campaign with truly Mpowering perforMance, resulting in increased sales and brand awareness.