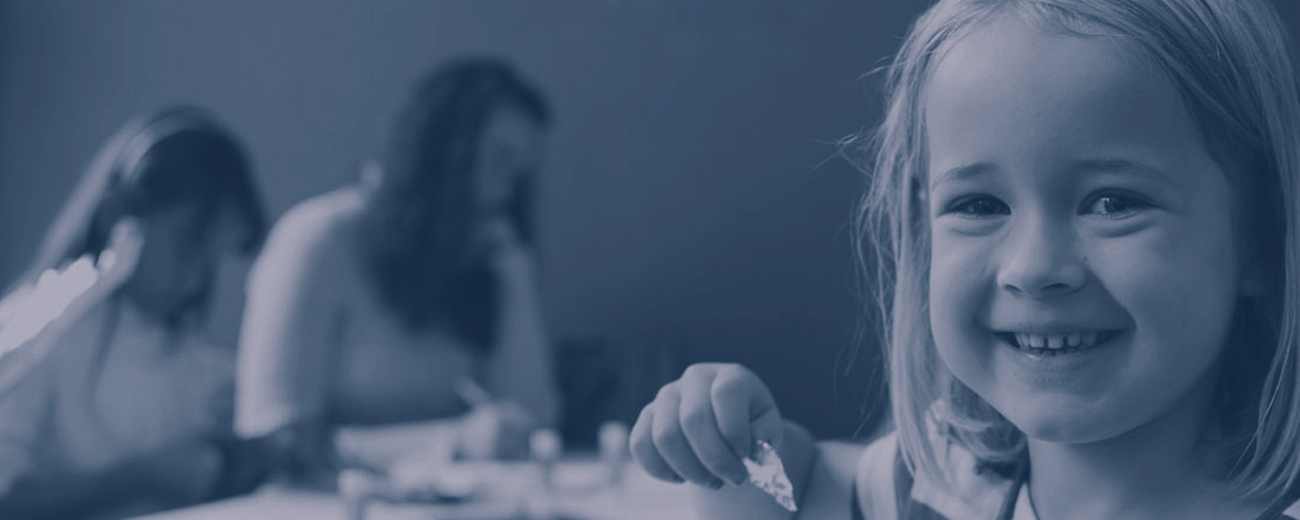 2010-Present
We Believe In Booking It
What we did
Content Management System
Content Strategy
Copywriting
Ecommerce
Information Architecture
Print Design
Responsive Web Design
Search Engine Marketing
Social Media Management
Website Development
Sheboygan Children's &Teen Book Festival
Each year, Dynamic selects at least one large non-profit project. In 2010, the first Sheboygan Children's Book Festival sought assistance with their event promotion, and we jumped at the opportunity. The challenge was to appeal to a diverse demographic: young children, teens, parents, educators, librarians, volunteers and donors, while maintaining a fun, yet professional approach. Dynamic and the Book Festival turned out to be a perfect fit—like green eggs and ham—and we're proud to be partnering with this organization for the fifth straight year.
Chapter 1: The Website - Ready Reference
The website we created serves as the central hub for visitors to learn about events held during the three-day festival, including visiting author and illustrator appearances, topics, location and times. It also includes biographical information and book listings for each featured author, a newsletter and volunteer signup, past event information, and a general inquiry online form.
Information resource
Our team created a mobile app to keep festival attendees informed and updated on festival events and appearances. Putting dates and times at the user's fingertips helped drive attendance and create a positive experience.
Creative design is child's play
The next step was creating fun and informative collateral materials. Ideal for this event is bookmarks, of course, and trading cards. Email marketing included list management and website signup.
Shouting from a distance
The Sheboygan Children & Teen's Book Festival is a local event with a Midwest reach. This festival plays a role in tourism, attracting attention and visitors to Sheboygan County.
Dynamic creates billboard designs that are displayed down I-43 all the way to Chicago. We also used information collected from analytics to promote the festival with Google Ad Words and Social Media marketing.
It's one for the books
The Sheboygan Children & Teen's Book Festival, which creates excitement about literature, has established itself as a solid, successful annual event with increased attendance each year. Effective outreach attracts authors and illustrators from around the nation, giving the event high visibility.