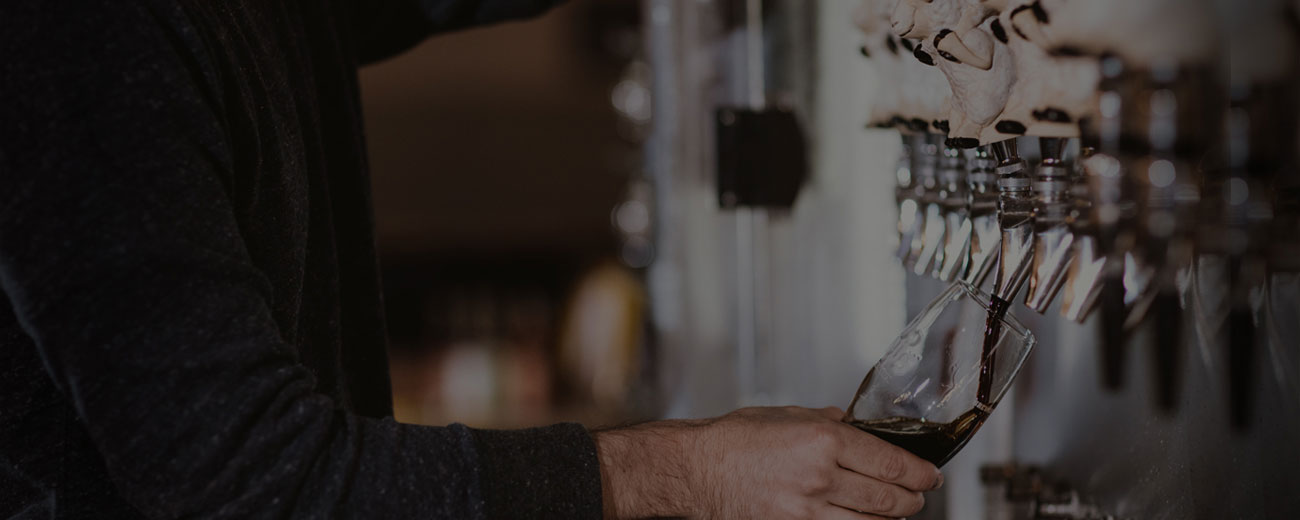 2010-2016
3 Cheers for this Sheboygan Brewed Beer
What we did
App Development
Brand Identity
Communication Plans
Content Management System
Content Strategy
Information Architecture
Packaging
Photography
Print Design
Responsive Web Design
3 Sheeps Brewing Co.
We were pretty excited when Grant Pauly approached us to help him brand and market his dream microbrewery. He had a name for the company and the first beer (3 Sheeps Brewing Co. and Really Cool Waterslides IPA), and he enlisted our expertise to help him with the rest.
Building A Brand From The Bottom Up
3 Sheeps is a fun, innovative brewing company, so we tapped into our creative whimsy to create on-brand marketing and promotional materials including bottle labels, 4- and 6-pack holders, bottle caps, tap handles, promotional posters, restaurant drink menus, truck wrap and attention-grabbing retail shelf cards. We continuously tweaked and improved material design based on customer and distributor feedback. The results were definitely not baaa-d.
People Flock To This Cool Website
A key element to the marketing success of 3 Sheeps was their website. We created a responsive design that provides flawless display on desktops, tablets and mobile devices. The news and events section keeps followers up to date on brewery news and appearances at bars, restaurants and craft beer festivals. Visitors can find detailed information about each beer and use an online Sheep Finder to locate places that stock and serve 3 Sheeps products.
App Drives Business and Feedback
Dynamic developed a mobile app for Android and iOS, which 3 Sheeps fans can download for free for on-the-go searches for addresses, phone numbers, websites and directions to locations offering the brewery's products. It's a great way for users to discover new bars and restaurants in their hometowns or when they're traveling. It has the additional value of driving business to the bars, restaurants and retailers that stock and serve 3 Sheeps. And the company is able to track downloads, users' searches and the geographical location in which the app is being used.
3 Sheeps Grows By Leaps and Bounds
Since opening in 2009, 3 Sheeps has enjoyed continuous growth from year to year. The company opened a new brewery in Sheboygan in 2016, has expanded its market throughout Wisconsin, to Chicago and Minneapolis, and is currently branching out to other areas of the Midwest. Dynamic provides continuous refinement of design and updates to the website to remain current with the expanding consumer base. Cheers!