2019-PRESENT
New Website, New Adventure
What we did
Content Management System
Responsive Web Design
Website Design
Website Development
American Orthodontics
American Orthodontics' goal? Take care of its people. AO Destinations is a special program created to help the company do exactly that. Open to American Orthodontics' customers and employees, AO Destinations allows points earned to be put toward booking properties in a variety of areas - from Florida to Hawaii. American Orthodontics needed a simple, easy-to-manage, custom website for AO Destinations that would effectively showcase the available properties, which is where we came in.
Destination SIlverStripe
One of the major tasks for the project was installing SilverStripe - a user-friendly content management system. Exploring SilverStripe has allowed the company to track and manage property bookings with ease.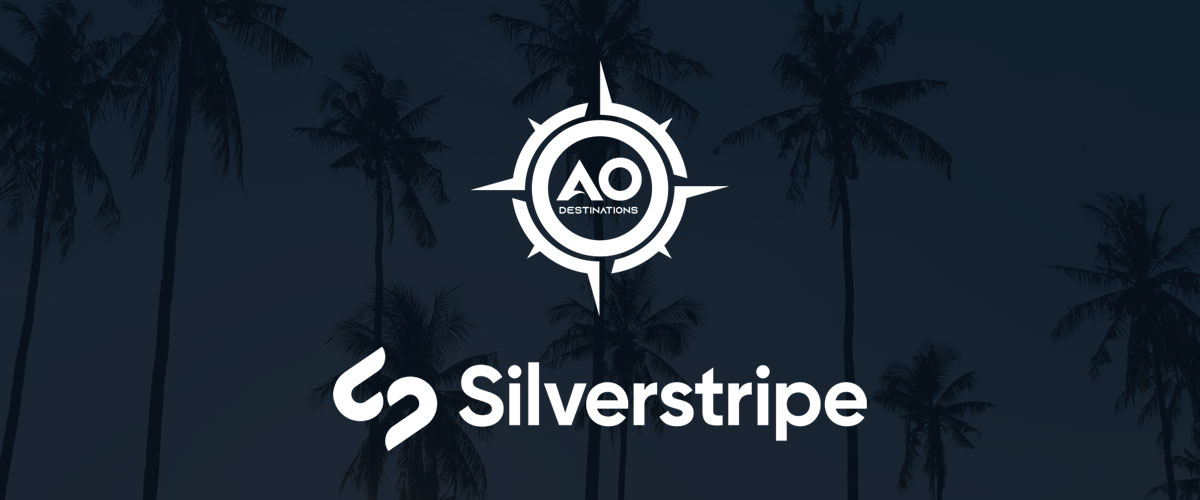 A Getaway Guide
AO Destinations was designed to guide participants in planning the perfect getaway. We made sure to give the site a look and functionality in keeping with that.
Design-wise, the site is simple and straightforward, with a clear focus on effectively showcasing the beautiful properties available. Functionally-speaking, guests can easily filter the possibilities based on factors such as date of stay or number of guests or bedrooms to identify the properties that would work best for them. The extensive info available for each property assures customers that they are making the right choice for their vacation, as well.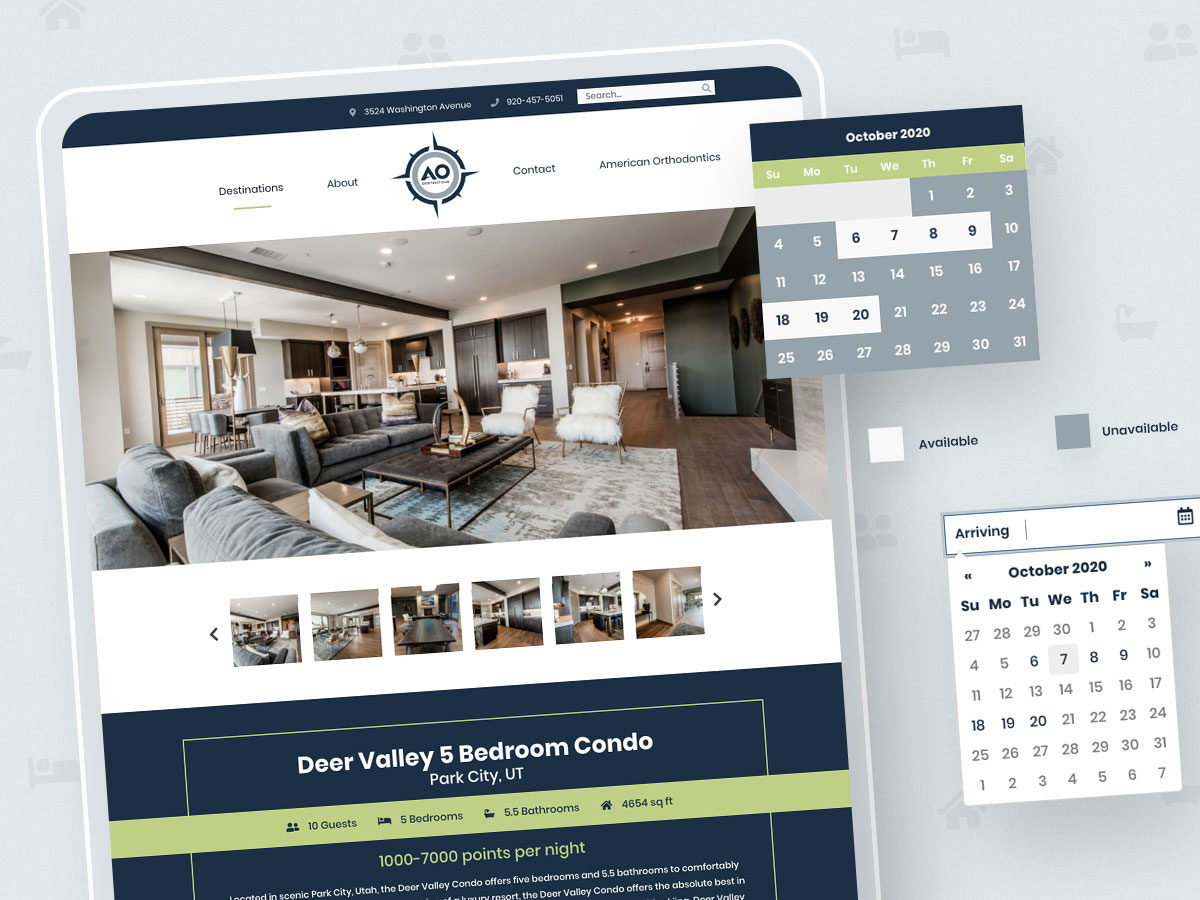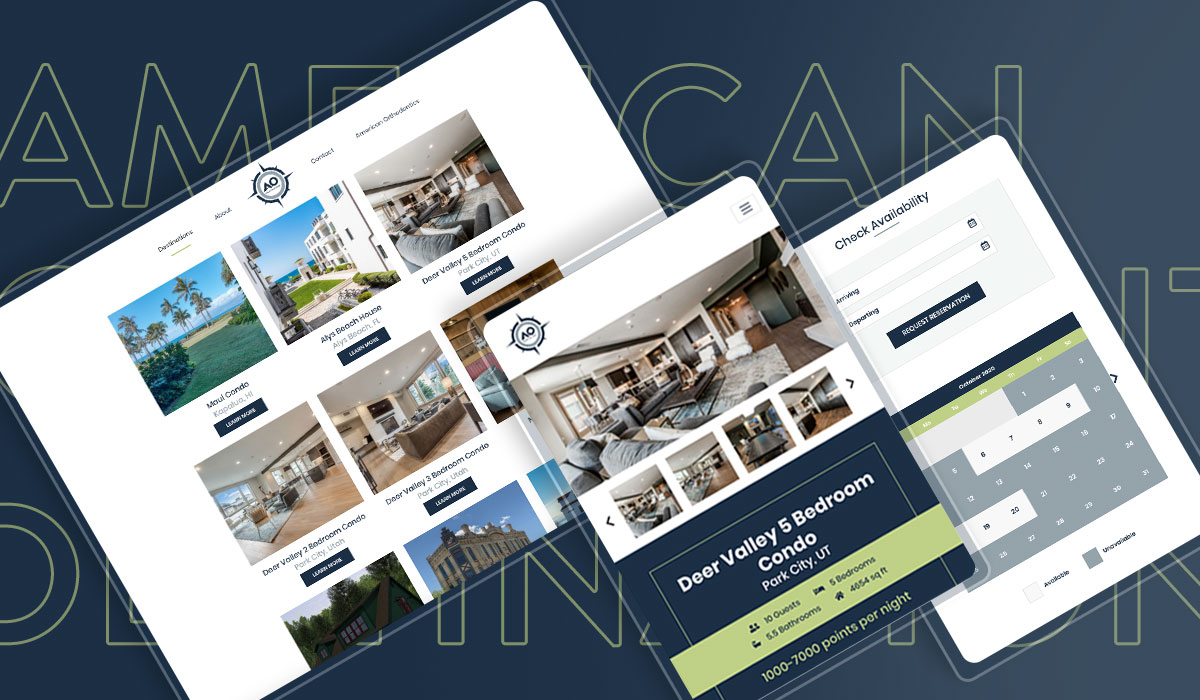 Adventure Awaits
AO Destinations provides American Orthodontics with a unique opportunity to show appreciation for its loyal customers and employees by helping them turn their vacation dreams into a reality. Adventure awaits as visitors explore the custom site we created to support this. Their final destination? A restful, relaxing getaway!