2020
Sharing Hope and Unity in the Community
What we did
Copywriting
Video Production
Sheboygan County Health and Human Services
Sheboygan County Health and Human Services (SCHHS) wanted to encourage residents to keep on taking precautions to slow the spread of COVID-19. SCHHS asked us to create a campaign meant to increase awareness and instill hope in the Sheboygan County community.
When we received the project request, we were excited to help. We want to do our part to keep our community safe during this trying time. We were happy to find a way that we could use our services to do so.
We worked with SCHHS to put together a campaign of tv, video, and radio ads to remind residents to take action. It is our hope that the campaign has encouraged people to continue to play it safe and as a result, has kept people healthy.
Creating a Unified Message
Sheboygan County Health and Human Service wanted the tv, video, and radio ads to deliver a personal message from community leaders. We worked with SCHHS to develop unified messaging and scheduled interview-style filming sessions with community leaders. We hoped that by involving community leaders, the message would stand out and have a greater impact in the county.
During the filming sessions, we had each leader cover the same unified message. The message was of hope and awareness. It was intended to help prevent further spread, as well as to reassure the community that diligence and patience will prevail.
Once we were done filming, we edited the clips together so that each leader presented part of the message. Having the community leaders finish each others' sentences in this manner reinforced a sense of unity. We wrapped things up with all of the community leaders saying the end line, "Together, we will persevere," at the same time, affirming their commitment to the cause.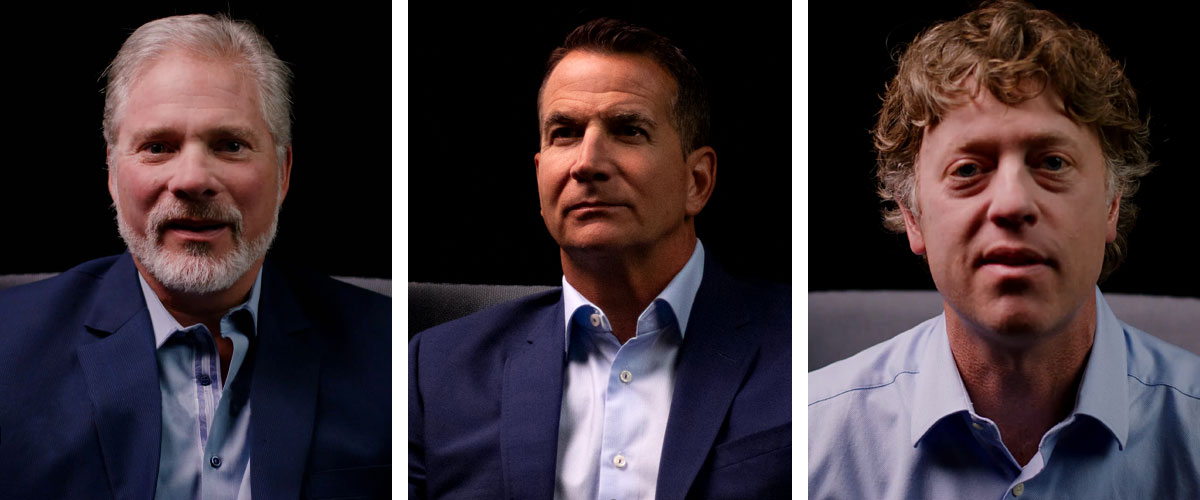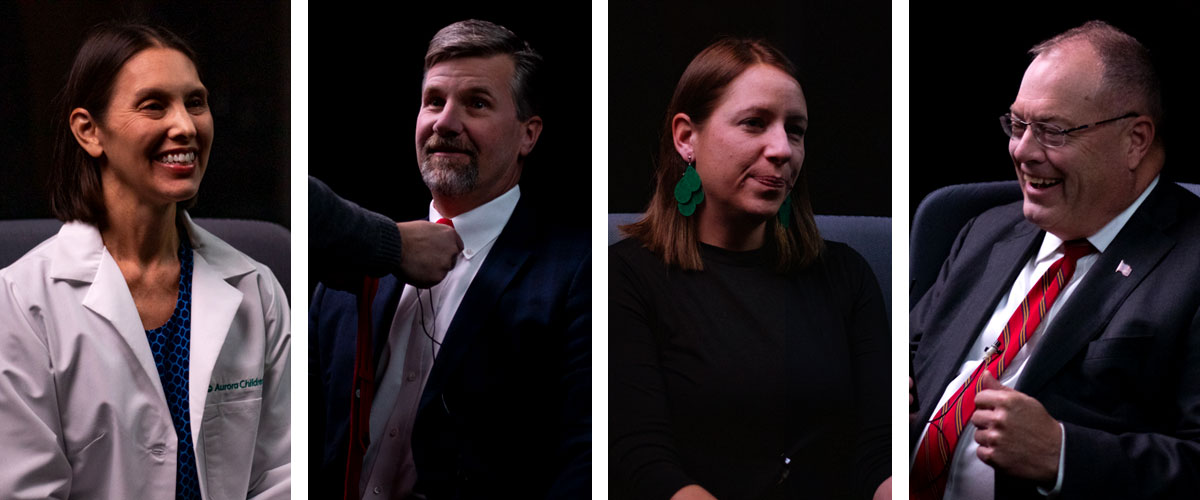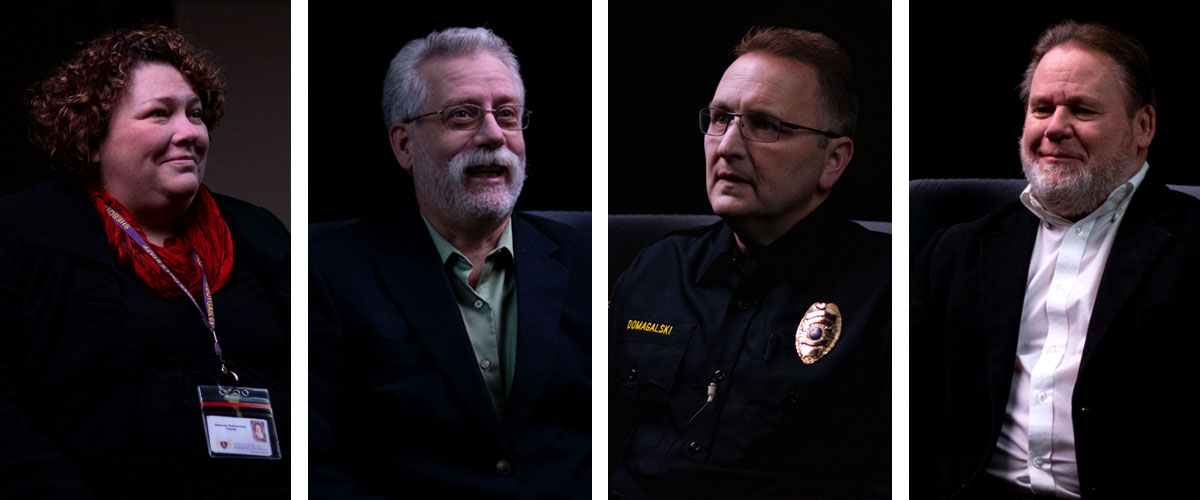 Sharing the Message
Through the campaign, we were able to reach thousands of community members within Sheboygan County.

The video ran as a YouTube ad, where it generated over 8 thousand views in just a few weeks. It also received massive engagement. Over 90% of viewers watched it from beginning to end. It ran as a tv ad through Spectrum, as well. Midwest Communications also ran the radio ads on its stations, reaching even more Sheboygan County residents.

Hope That Helps Keep the Community Safe
Sheboygan County Health and Human Services needed a way to encourage residents to continue to take precautions. We delivered in the form of a campaign including tv, video, and radio ads.
By sharing a message of hope and unity, we've been able to help keep our community safe!