2022
Someplace Better Needed a Rebrand
What we did
Brand Identity
Content Strategy
Responsive Web Design
Website Development
Someplace Better Sheboygan County WI
Someplace Better approached Dynamic with two separate asks: a rebranding and a website redesign. We learned that a significant amount of people employed in Sheboygan County choose to commute rather than to live in the area— they can't envision living there. The overall goal of the Sheboygan County Economic Development Corporation (SCEDC) is to draw in new talent to both live and work within the county. Their current website just wasn't hitting the mark and sending the right messages to attract the talent needed in Sheboygan County.
" It was really great working with Dynamic because they were so receptive to our ideas and our thoughts no matter how crazy they were. The team was so wonderful to work with. Whenever I had a question or any kind of problem they were right there to help me talk it through, walk me through these solutions, and give me several different options that really brought my vision to life for this website. And we could not be more happy with the results that we received. "
- Brenda Bintzler - Marketing Manager for Sheboygan County Economic Development Corporation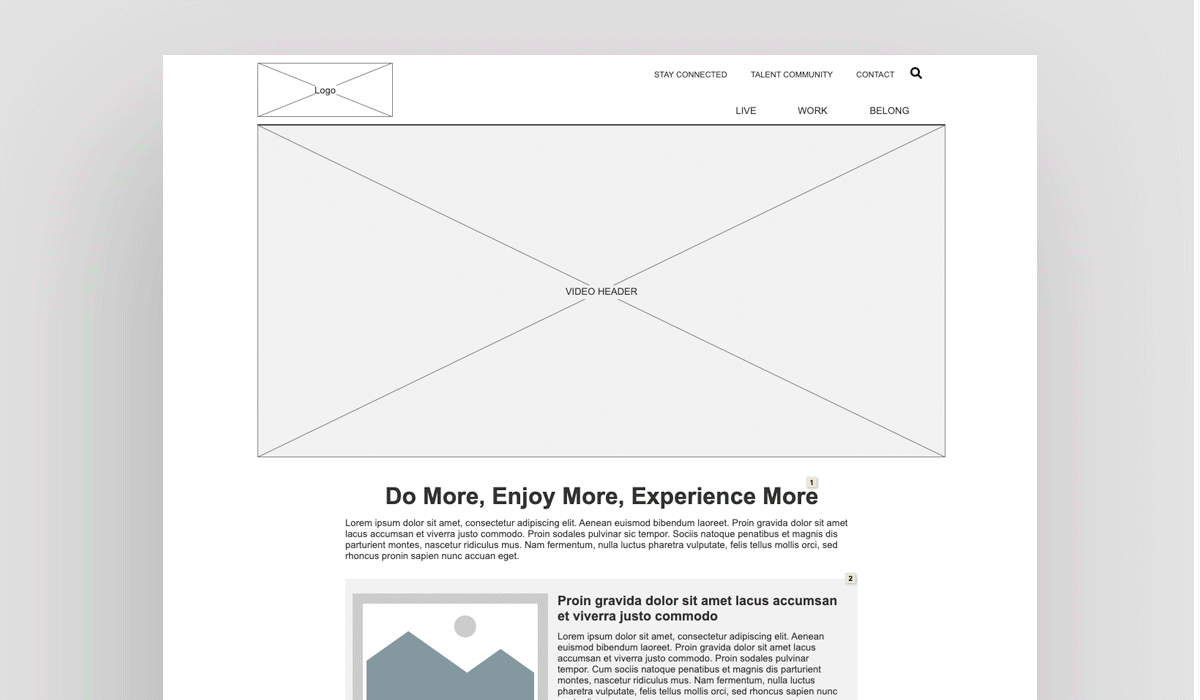 Our Approach
Our approach came down to shifting the target messaging to better support the efforts of HR departments of local employers to recruit and relocate new employees to Sheboygan County, and then creating a website to support this new direction. We started with a branding workshop to hone in on Who Someplace Better is and What their overall purpose is.
Logo
We designed the logo to feel inviting, playful, trustworthy and modern.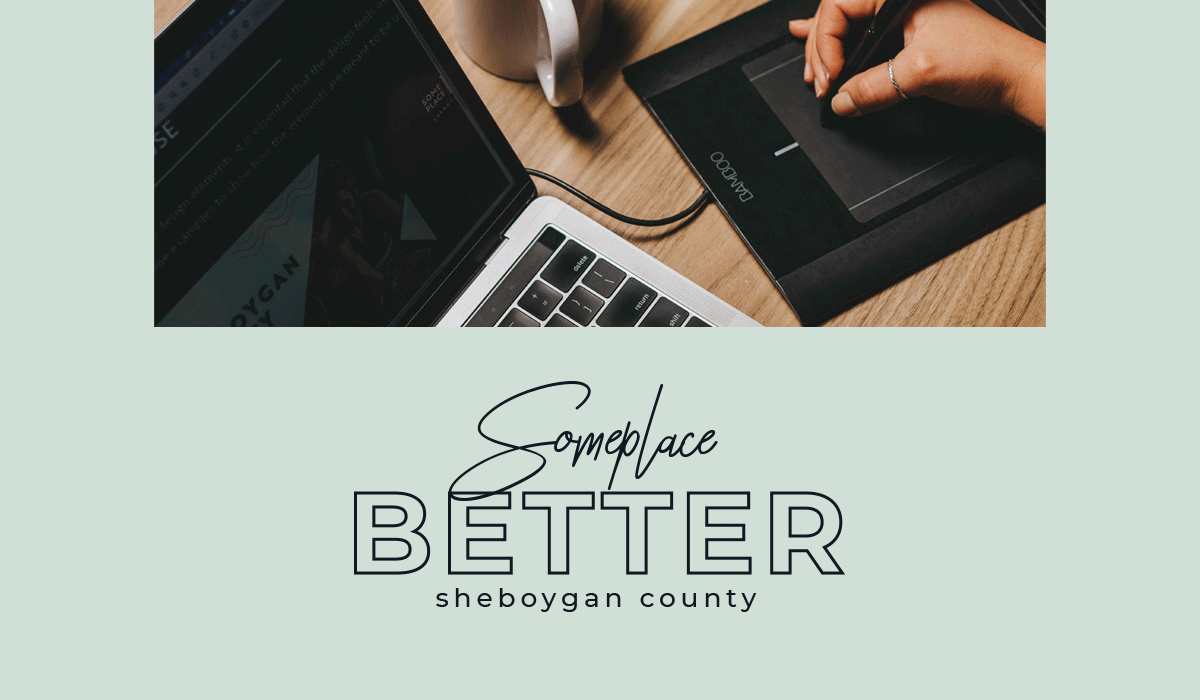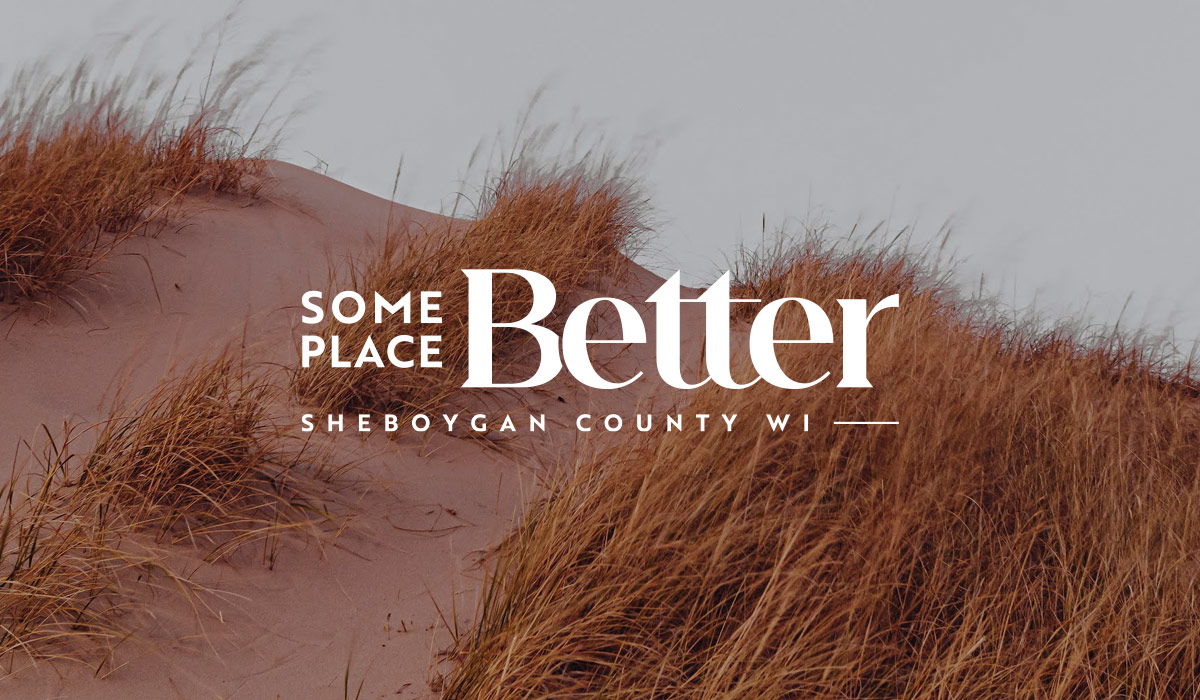 Visual Language
Someplace Better's new visual identity reflects their vibrant & inviting personality and demonstrates both opportunity and progression.
We chose different elements to represent what Someplace Better has to offer. Each one of them is unique and has more than one meaning to it.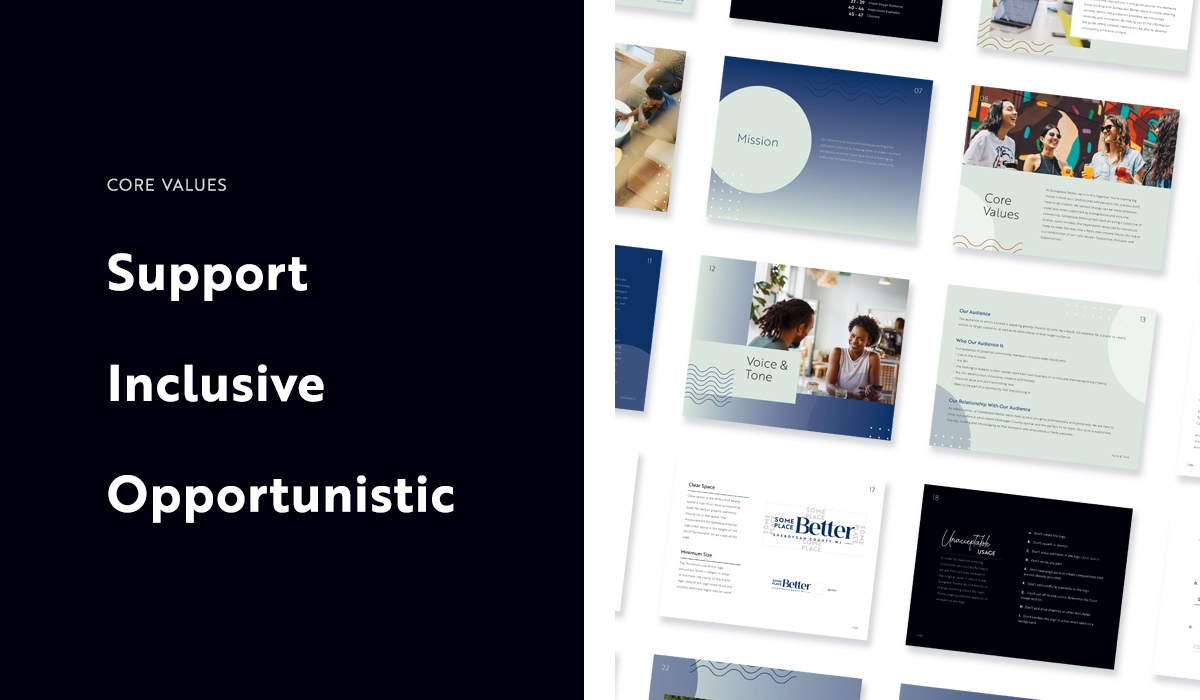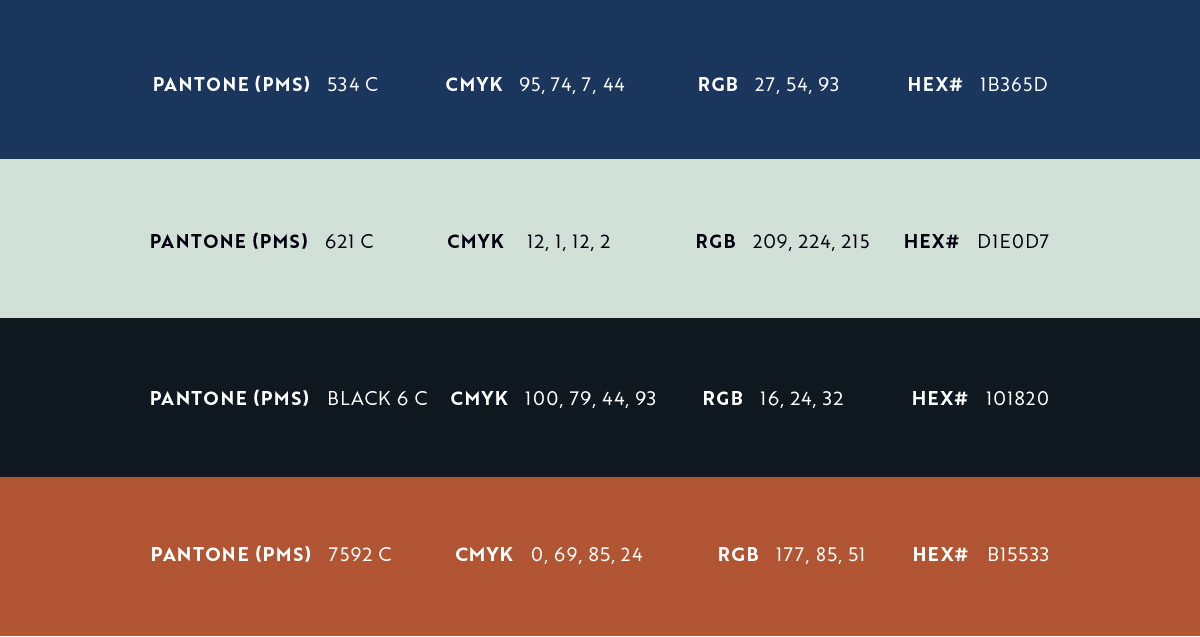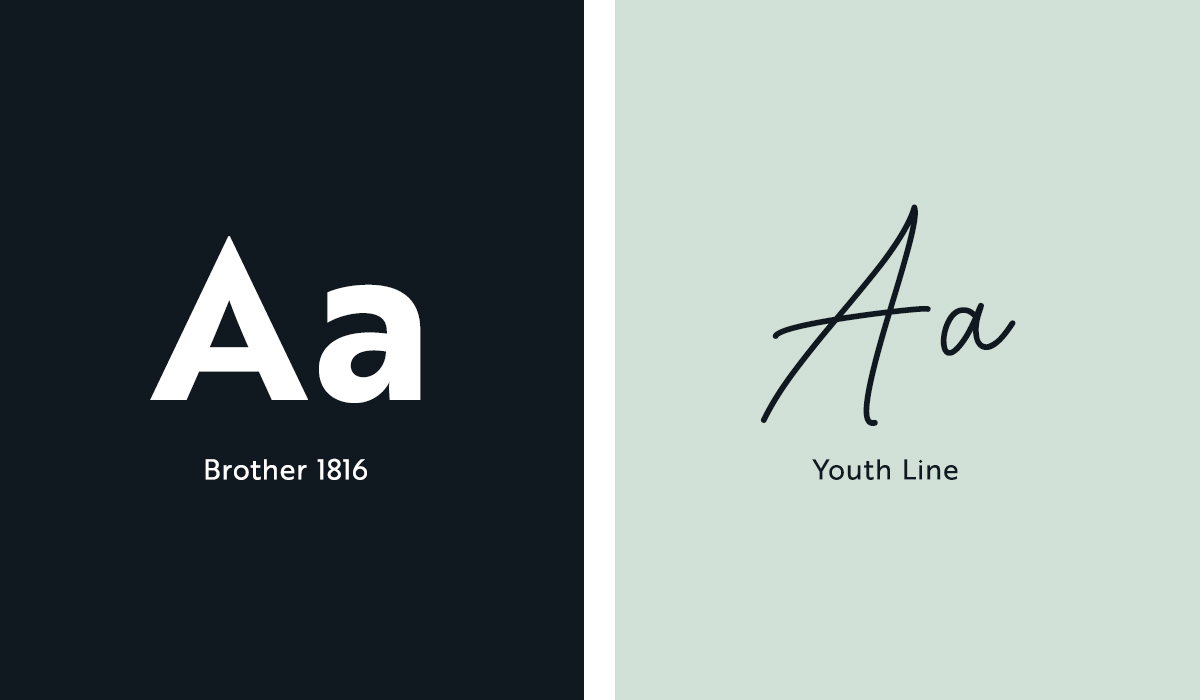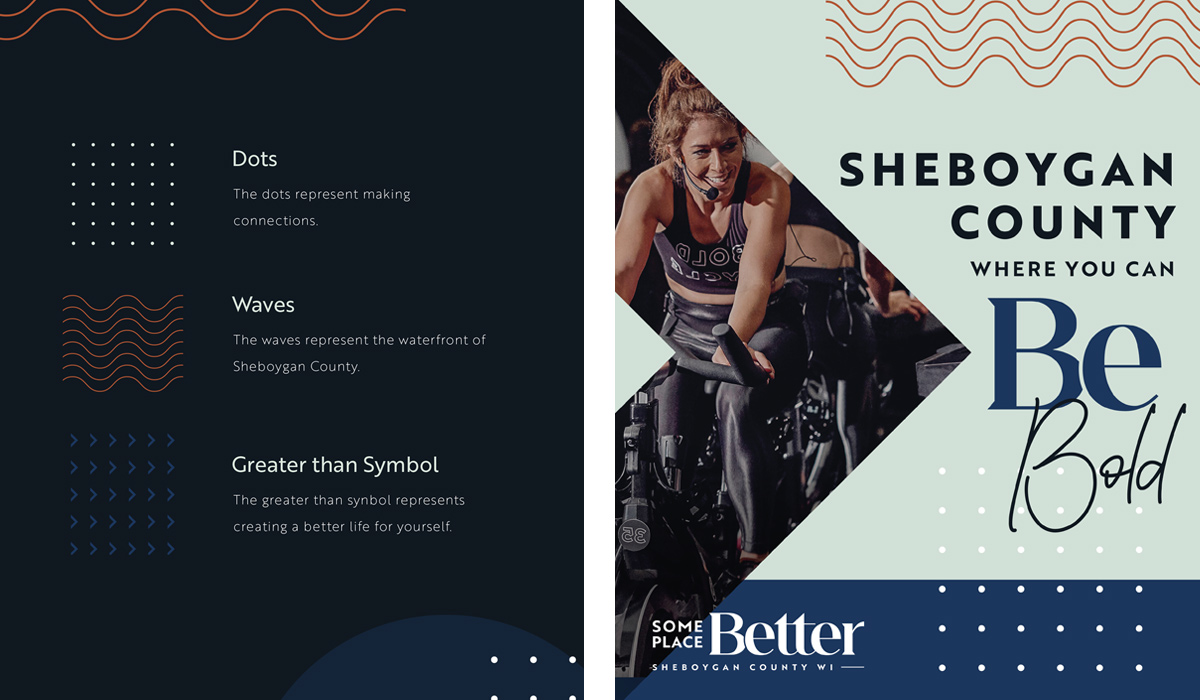 Website Redesign
The website needed to display the modern, new brand while at the same time grab the users attention with image-heavy pages and inviting messaging to help guide the user in the right direction to starting their journey in Sheboygan County.