2021
Telling the Tale to Make the Sale
What we did
Photography
Video Production
Bemis Manufacturing is a Sheboygan Falls company whose innovative toilet seats improve an everyday experience - going to the bathroom. Its seats accomplish this by eliminating everyday annoyances that take place in the bathroom, such as the sharp, jarring slam of regular toilet seats' covers. The Whisper Close feature of Bemis's seats ensures that their covers will close slowly and gently, with the quietness of the softest whisper.

Bemis requested a commercial that would tell the Whisper Close story. We responded by producing a video ad that tells the Whisper Close tale in a way that will attract attention and make the sale.
A Bedtime Story That Sells It
The first step in the pre-production process was determining what kind of story to tell. We wanted to create a fun, lighthearted commercial that would entertain and intrigue viewers. A bedtime story seemed like the perfect way to accomplish this.

The story opened with a father putting a baby to sleep. Things were going well until he woke the baby by slamming the toilet seat's cover on a trip to the bathroom. This prevented him and his wife from getting any sleep - a cycle that repeated until he ordered and installed a Bemis Whisper Close seat. After doing so, the couple was finally able to complete their late night trips to the bathroom unnoticed by the sleeping baby.

The story is fun, simple, and clearly shows how Whisper Close can solve a real-life problem, making for a bedtime story that really sells it.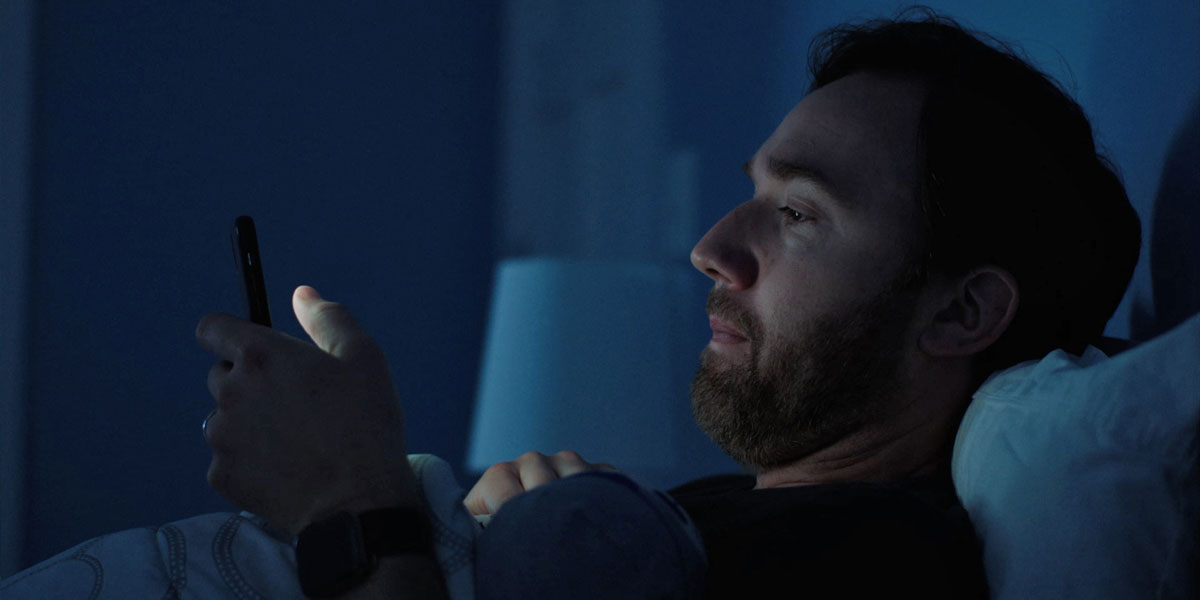 Time to Rhyme
The best bedtime stories - the ones that get inside your head and stay there - are the stories that rhyme. To make sure the commercial would stick in viewers' minds, we created a rhyming voiceover. The result was pure poetry that captures what Whisper Close is all about.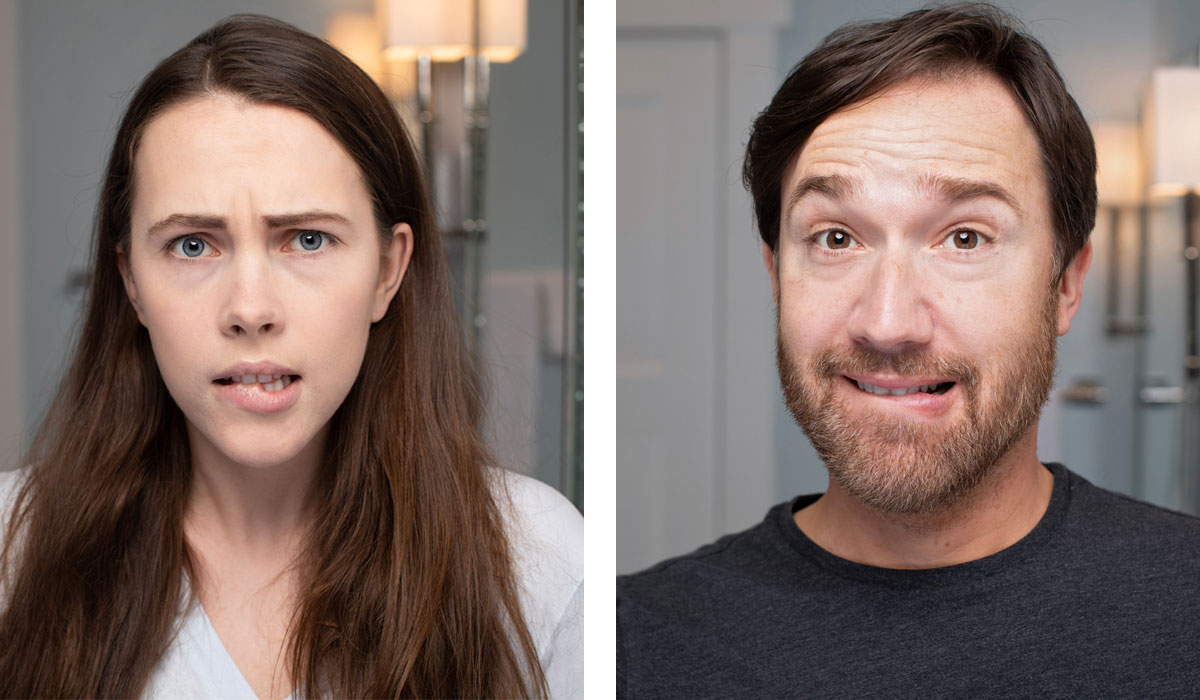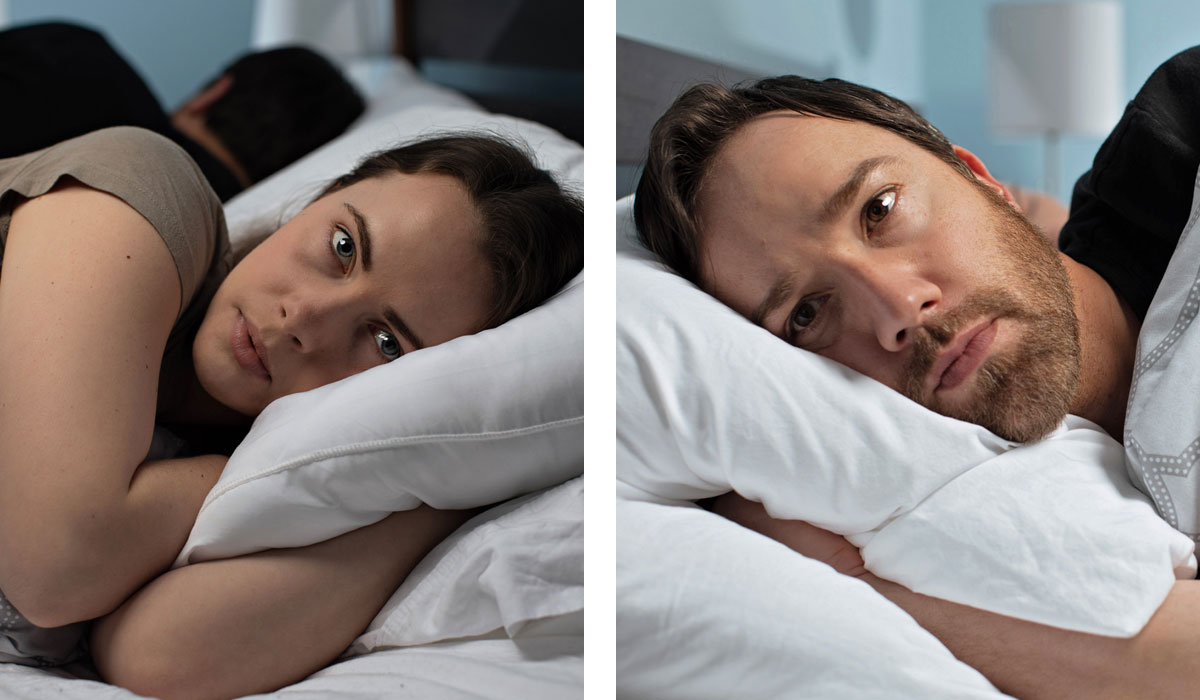 Illustrating the Story Through Photography
To further illustrate the Whisper Close story and provide additional assets, we captured photos for Bemis, as well. We took pictures of scenes from the bedtime story as it unfolded during the video shoot. We also captured product shots that showcase the Whisper Close seat itself. These photos illustrate the Whisper Close story and give Bemis another way to convey that story to its target audience.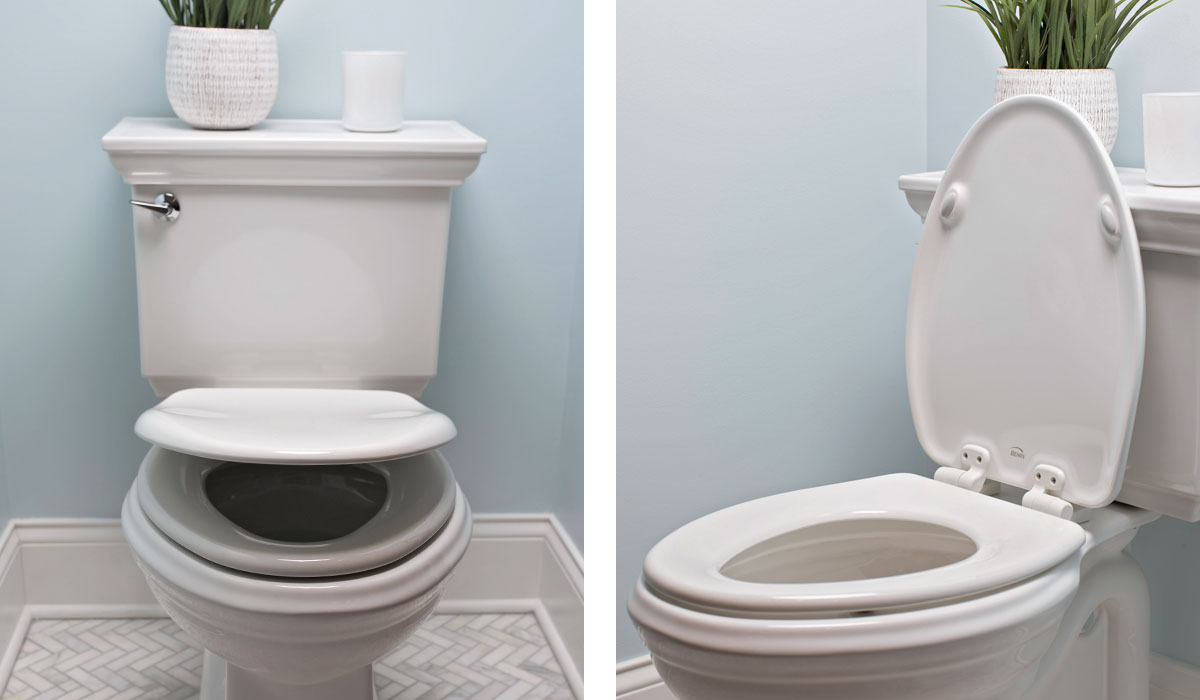 Making the Sale Because of a Tale
Through its innovative product line, Bemis has resolved many daily annoyances related to the everyday experience of going to the bathroom. Its Whisper Close technology improves users' bathroom experience by eliminating the jarring slam of regular toilet seat covers.

Bemis requested a video ad that would tell the Whisper Close story in an entertaining way, so we crafted an engaging bedtime tale. The result was a rhyming masterpiece that will stick in viewers' minds, making the sale.