2020 Marketing Awards
We were excited to learn that we'd won 2020 W3 and MarCom awards, creating a win-win situation for us and our clients!

2020 presented us all with some challenging circumstances. We worked hard to make the best of them. Our efforts paid off, as evidenced by the marketing awards we won. We're particularly proud of DynaVap's 2020 "M" promo video, for which we were a silver W3 winner, and our redesign of American Orthodontics' site, for which we won a gold Marcom award.

When we create winning solutions, our clients win through increased brand awareness and business success. Learn how our award-winning work has benefitted a couple of our clients!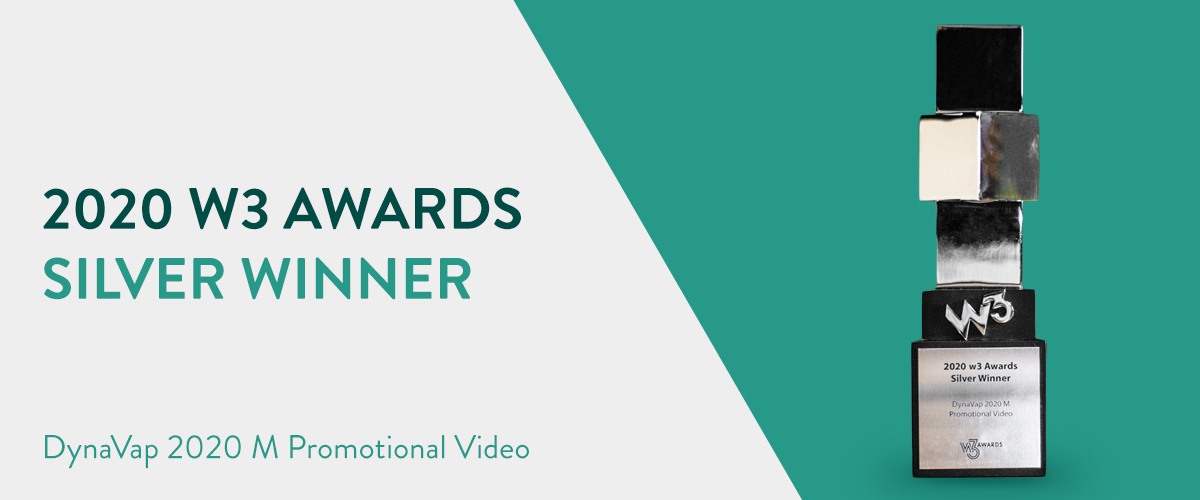 A Win-Win Situation for Us and DynaVap
Every year, the W3 Awards are overseen by the Academy of Interactive and Visual Arts (AIVA). Entries are held to high standards, ensuring that the winning projects are true masterpieces.

Video entries are judged based on content, technical execution, implementation, and overall experience. The promo video we created for DynaVap's 2020 "M" ranked high in all of those categories. With a creative concept and stunning visual effects, the video attracted attention to our work and DynaVap's product.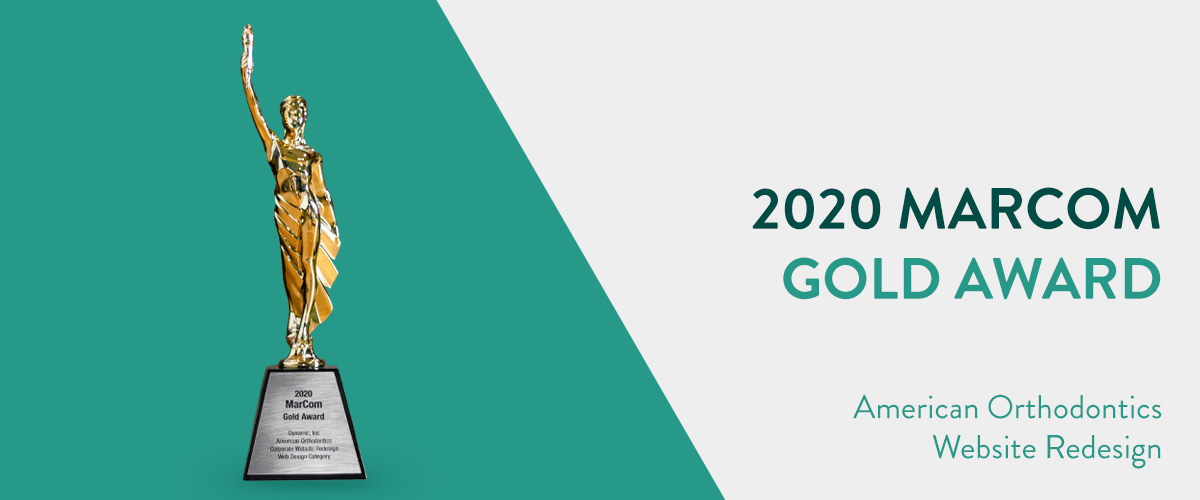 A Win-Win Situation for Us and American Orthodontics
For over 15 years, the MarCom Awards have celebrated excellence in marketing and communication. With over 6,000 entries each year, the winners represent the best in industry work.

Earlier in 2020, we gave American Orthodontics' site a complete redesign. In addition to updating the its look, we installed SilverStripe and added many functional upgrades. With advanced functionality and eye-catching design, the site showcased what we can do and provides American Orthodontics' site visitors with a user-friendly experience.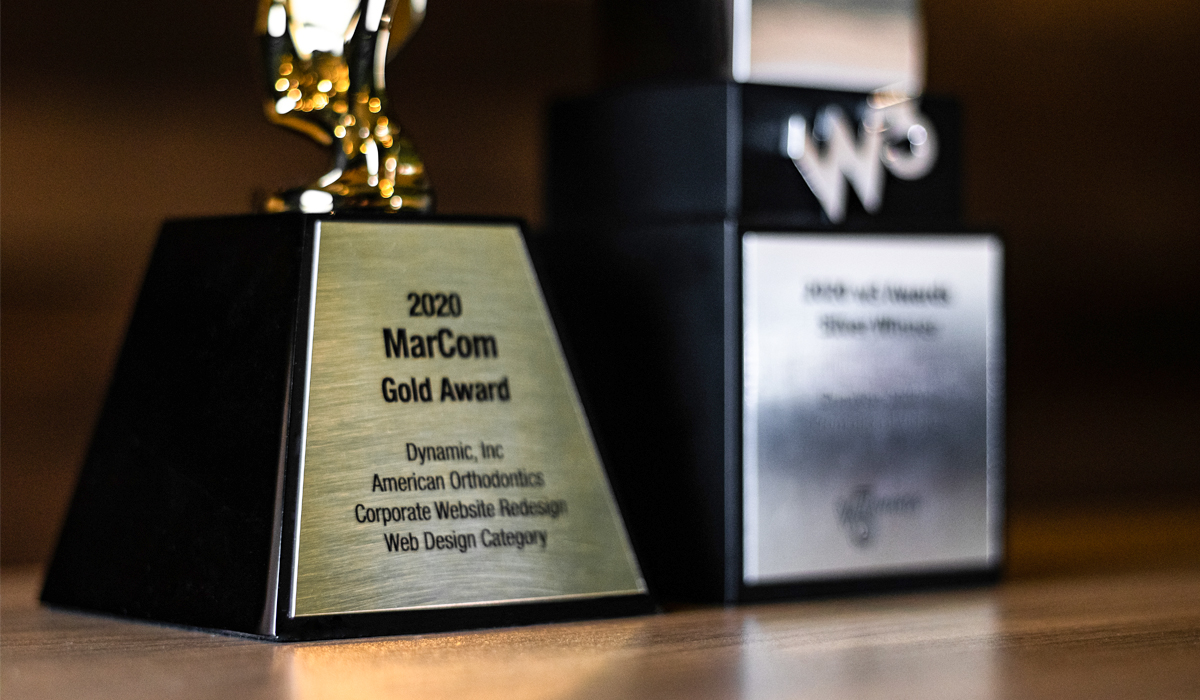 When we win, our clients win. Therefore, we were excited to hear that we were a silver W3 winner for DynaVap's 2020 "M" promo video and that we'd won a gold Marcom Award for American Orthodontics' website redesign.

Have a project you need some help with? Connect with us for award-winning assistance!